Types of PE bags at Poma
PE plastic bags are clear or coloured plastic bags made for packaging and transporting various products. PE plastic packaging is a bag made from polyethylene, one of the most popular plastic formulations today.
PE plastic bags are used to package a variety of products, including clothing, stationery, food, and other popular consumer goods. PE packaging is becoming increasingly popular in packaging products and protecting products during transportation.
To meet market demand, Poma packaging provides a variety of PE bags for manufacturing companies such as:
Agricultural PE film roll
Pallet wrap film roll
Large-size PE roll
PE bags covering pallets
Large PE gusset bag to wrap clothes
PE bags for seafood
PE lined bag for fertilizer/animal feed
Zipper Bag
And PE bags are made according to customer requirements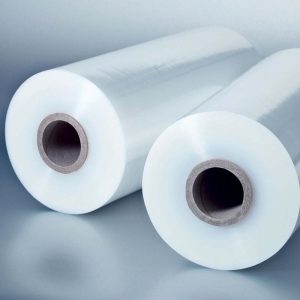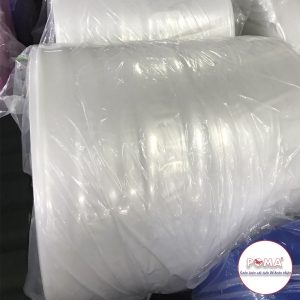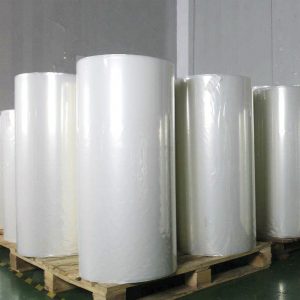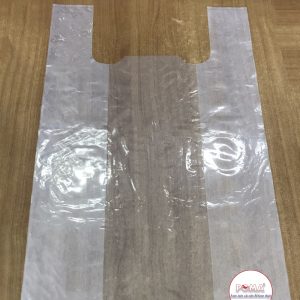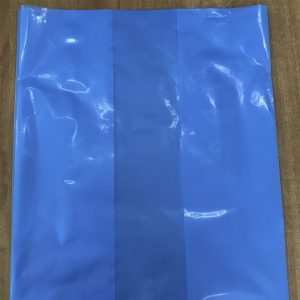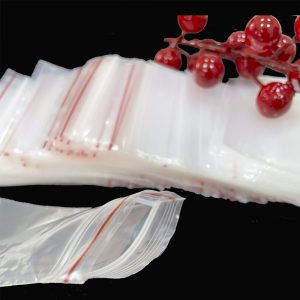 Production process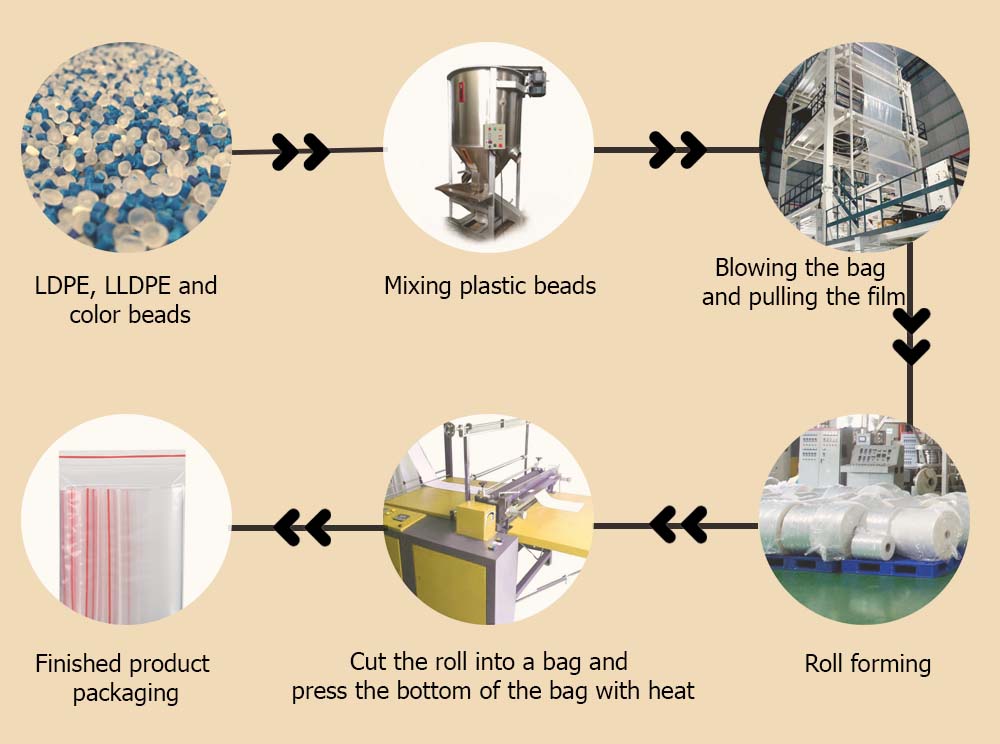 What is on-demand manufacturing?
The phrase "manufacturing on demand" (MOT) refers to a manufacturing process in which goods are produced on demand or according to a specific requirement. In traditional manufacturing, an assembly line operates in standard shifts to produce large quantities of products, which are then held in storage facilities until they are ready for shipping. Mass production according to common standards. As for on-demand production, the system is a little different – the assembly and production process can adjust size, materials, and colour according to each customer's order.
Make-to-order (MTO) is a business strategy that typically allows consumers to purchase products customized to their specifications. It is a manufacturing process in which the production of an item does not begin until a confirmed customer order is received. This is also known as mass customization or mass production.
Advantages of producing PE bags on demand in Ho Chi Minh City
The main advantage of on-demand PE bag manufacturing is the ability to fulfil orders with exact product specifications according to customer requirements in a flexible manner.
Reduce waste: When unsold goods are left unsold, not only is the material used to create them wasted but also the money and labour used to produce them. When PE bags are produced on demand from customer orders in specified quantities, waste and loss are greatly reduced.
Improve productivity: when many types of goods are produced on a large scale there is a risk of inefficiency because workers and machines have to follow different rules. When producing PE bags according to customer requirements, workers and machines will focus on that order, thus improving productivity and ensuring quality.
More diverse: because we only produce and sell on demand, we can diversify more types of PE plastic bags. In fact, this solution provides customers with the product exactly the way they want it.
Read more: Types of PE Zippers Bags – Plastic bags with zippers
Why choose us?

Bao Ma Production & Trading Co Ltd is complying with ISO 9001-2008 which ensures the quality control system and the ability to produce different materials and sizes of poly bags and rolls, including:
Packing products for agricultural, aquatic, food consumption, and industrial purposes.
Zip-lock bags, shopping bags, garbage bags, plastic carriers.
Plastic sheeting
Perforated plastic roll
Poly roll of 2m – 4m measurement for the use of lining prawn-raising ponds, for construction sites and sewage system usage, and as cover sheets for agricultural and industrial purposes.
Printing services on packages of up to 6 colours with customization
Trading various plastic raw materials such as PP, HDPE, LDPE, LLDPE…
So, please contact us via hotline: 0963 16 11 55 – 0903 814 184 and let us be honoured to serve you in the best way possible.
BAO MA PRODUCTION & TRADING COMPANY LIMITED
Address: No. 21 Tan Tao Industrial Park, Road No. 3, Tan Tao A Ward, Binh Tan District, HCMC
Hotline
Ms Kim Tuyen: 0963.16.11.55 (Vietnamese)
Mrs HelenLy: 0903.814.184 (English – Chinese)
Email: info@poma.com.vn
Website: www.poma.com.vn