With the growing population and the rising demand for consumer goods, food and beverage manufacturers are constantly looking for ways to enhance their practices and create additional value. They are also required to ensure that the food product is well-preserved using appropriate packaging till the point of sale. While there are multiple alternatives and materials that can be used to package food, plastic food packaging has always been the most preferred option. Plastic has retained this popularity over the years due to its adaptability and durability. Take a look at some of the other benefits plastic food packaging offers:
6 Advantages of using plastic packaging bags for food packaging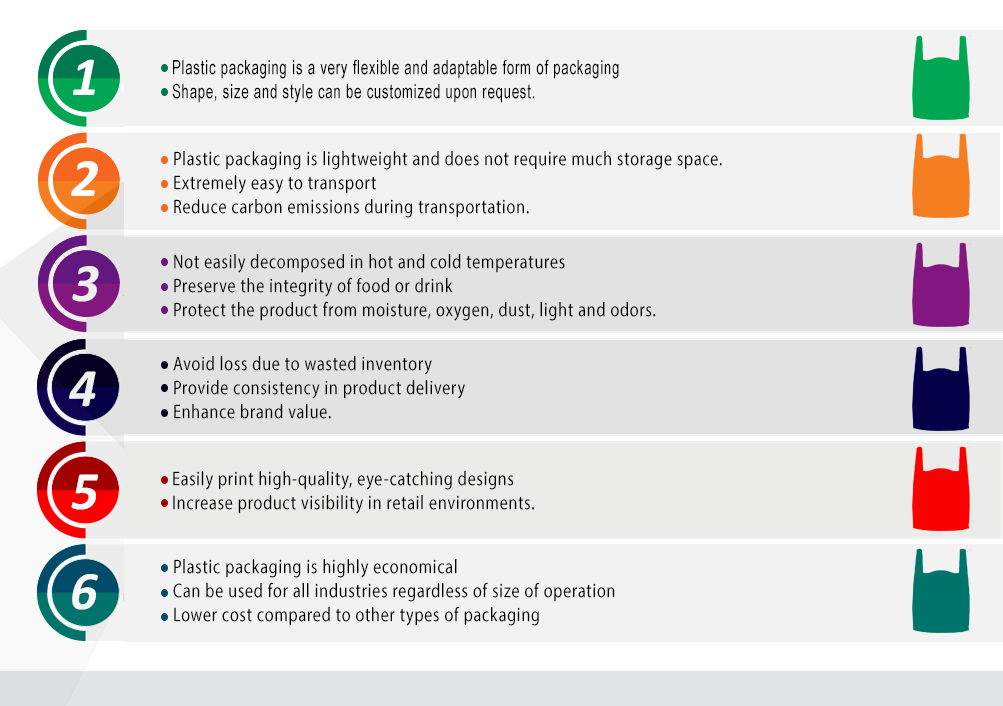 Why choosing the right type of plastic bags is important for your business
The basic purpose of packaging is to ensure that your product reaches its final destination in pristine condition without any damage at all. A great way to ensure that this happens is by simply giving your clients a good quality plastic bag in which to carry your products.
Your plastic bag should be:
Easy to Use
Plastic bags are quicker and easier to open up, pack and use again as well as being more economical than other paper bags.
Customizing Designs
You can add your names and logos onto the front of the plastic bags that you distribute and it is easier to print your logos and brands on the plastic.
Economical
Plastic bags are available at very nominal rates if purchased in bulk. I bought in large volumes, plastic bags have obvious overhead cost benefits for stores and their profit margins.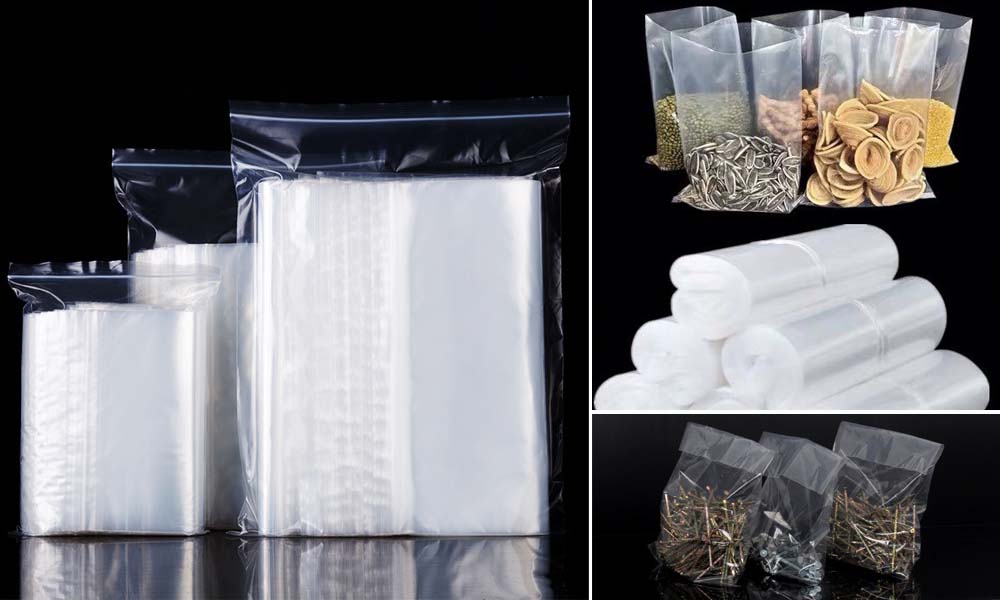 5 factors to consider when choosing the right plastic poly bags
Purpose of the Bag

You should clearly identify the purpose that the bag will be intended for. You don't want the bag to be flimsy and break apart when heavy items are put into it. The extra cost of better bags is worth the cost as double bagging is not going to save you money.

Should be Durable

The durability of the bags should be tough and the bag should not be prone to tearing, breaking, or stretching.

Proper Size

You should also bear the ideal size of the bag you want in mind as it should be big enough to suit your customer's needs yet small enough to carry around conveniently.

Bag Colour

The color of your bag also matters as it should suit your business's image as well contrast with your logo to clearly display it.

Quality Print

Make sure to use only quality print as you may find yourself with plastic bags whose print tends to come off pretty fast if not of good quality.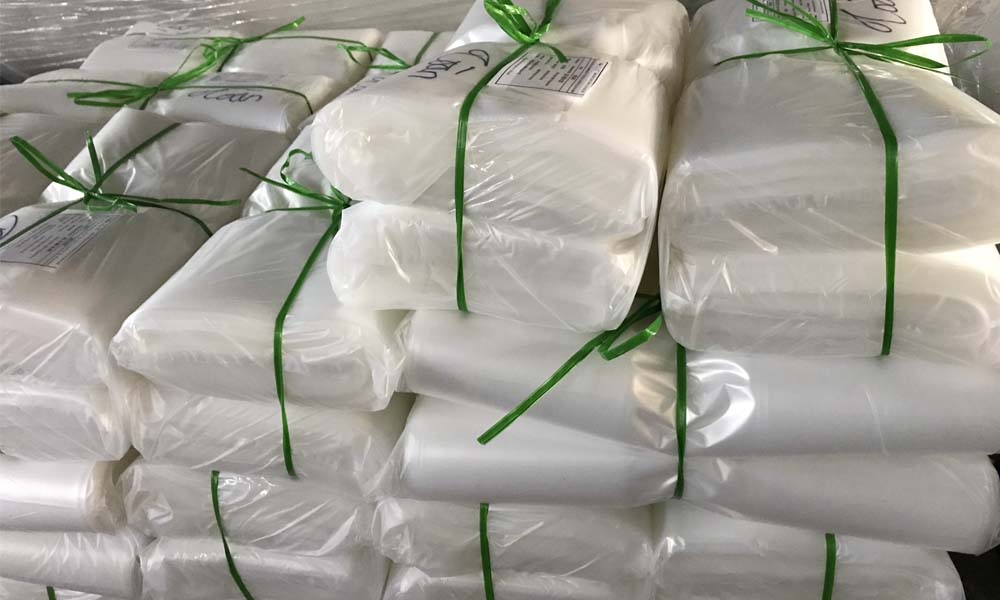 Why choose us?

Bao Ma Production & Trading Co Ltd is complying with the ISO 9001-2008 which ensures the quality control system and the ability to produce different materials and sizes of poly bags and rolls, including:
Packing products for agricultural, aquatic, food consumption, industrial purposes.

Zip-lock bag, shopping bag, garbage bag, plastic carriers.

Plastic sheeting

Perforated plastic roll

Poly roll of 2m – 4m measurement for the use of lining prawn-raising ponds, for construction sites and sewage system usage, and as cover sheets for agricultural and industrial purposes.

Printing services on packages of up to 6 colors with customization

Trading various plastic raw materials such as PP, HDPE, LDPE, LLDPE…
So, please contact us via hotline: (028) 37540 999 – 096 314 5959 and let us be honored to serve you in the best way possible.
BAO MA PRODUCTION & TRADING COMPANY LIMITED
Address: No. 21 Tan Tao Industrial Park, Road No. 3, Tan Tao A Ward, Binh Tan District, HCMC
 Tel: (028) 37540 999 – 096 314 5959
 Email: info@poma.com.vn
 Website: www.poma.com.vn