Pallet wrap, which is also called stretch wrap, stretch film, and less commonly as shrink wrap, is plastic packaging used to protect palletized items being transported and stored. Millions of miles of pallet wrap are used every year across the globe, but what is it and why is it so important?
Pallet wrap is measured in microns
Pallet wrap is measured not only in meters but also in microns. The micron measurement outlines the thickness (a micron is a thousandth of a millimeter, also written as mu) of the wrap.
The range in thickness goes from 12 – 30mic and the thickness is crucial depending on your application. For example, you'll want to use thicker film for heavy or irregular loads, or loads that might be more prone to puncture and scratching during transport.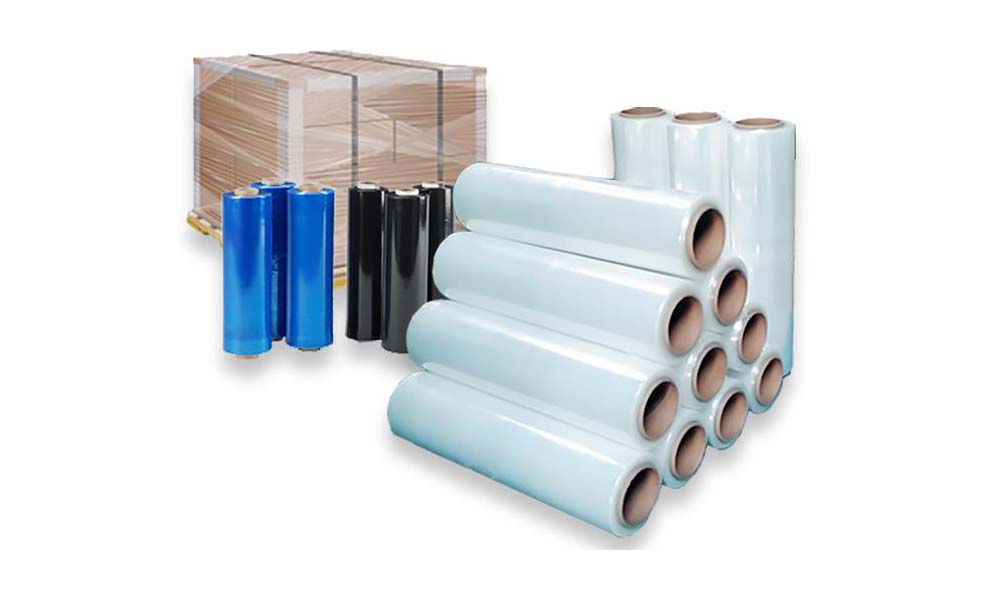 Hand wrap with machine wrap
When you're considering whether to buy machine wrap or hand wrap pallet wrap, you're not looking at any technical difference between the two. Instead, you're buying different roll weights, one of which is easy to handle for wrapping pallets by hand and the other needs to be used with a pallet wrapping machine.
Handy hint: If you're applying your pallet wrap by hand you might want to use end caps, handles, or a dispenser to reduce the strain on your hands from the manual application.

Using the right amount of pallet wrap
Some businesses use miles of pallet wrap a year, and inefficient use can cost a business thousands of dollars a year.
Incorrect tension, overwrapping, and even under wrapping can lead to waste or damage that could be easily prevented.
Read more: 5 Advantages of zipper bag for medicine
Using the right color pallet wrap
Color-coded pallet wrap makes it a lot easier to identify pallets in the warehouse and can reduce confusion and errors. For extra security, opt for black pallet wrap to keep valuable items hidden from view.

Corner protection
It's easy for the corners of pallets to bear the brunt of transport. Even though the right thickness of pallet wrap will help minimize scratches and punctures, a better solution could be pallet corner boards.
Corner boards have the added advantage of reinforcing the loads if you're stacking pallets 2 or 3 high, as they increase pallet stability and protect the corners from damage.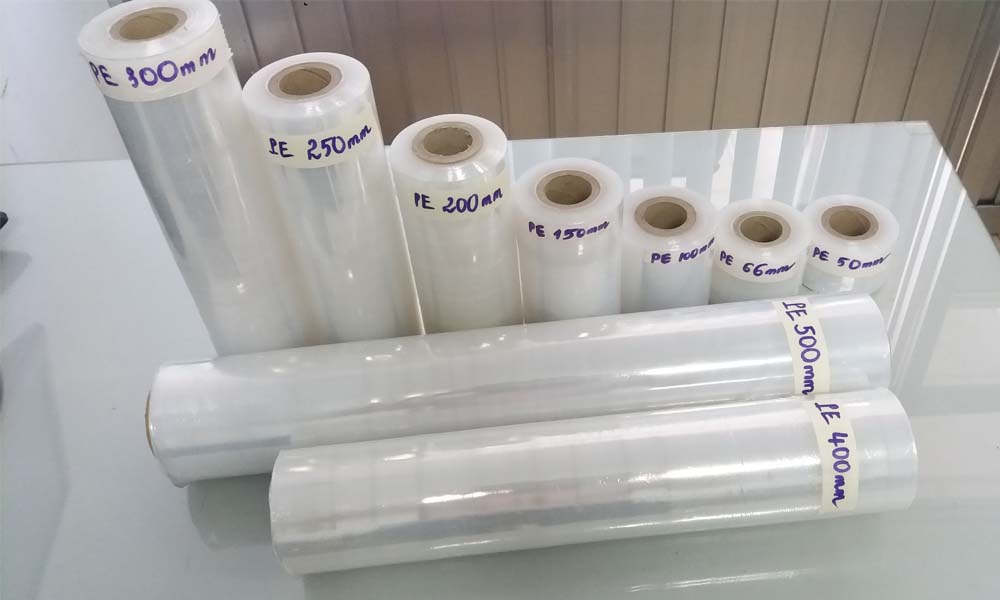 Why choose us?

Bao Ma Production & Trading Co Ltd is complying with the ISO 9001-2015 which ensures the quality control system and the ability to produce different materials and sizes of poly bags and rolls, including:
Packing products for agricultural, aquatic, food consumption, industrial purposes.

Zip-lock bag, shopping bag, garbage bag, plastic carriers.

Plastic sheeting

Perforated plastic roll

Poly roll of 2m – 4m measurement for the use of lining prawn-raising ponds, for construction sites and sewage system usage, and as cover sheets for agricultural and industrial purposes.

Printing services on packages of up to 6 colors with customization

Trading various plastic raw materials such as PP, HDPE, LDPE, LLDPE…
So, please contact us via hotline: (028) 37540 999 – 096 314 5959 and let us be honored to serve you in the best way possible.
BAO MA PRODUCTION & TRADING COMPANY LIMITED
Address: No. 21 Tan Tao Industrial Park, Road No. 3, Tan Tao A Ward, Binh Tan District, HCMC
 Tel: (028) 37540 999 – 096 314 5959
 Email: baobibaoma@gmail.com
 Website: www.poma.com.vn