There are many solutions to help re-use and reduce waste, not just as corporations and businesses, but also as individuals, families, and schools.  When a person makes everyday purchases in a grocery or retail store, they often walk out of the store with one or more plastic bags in hand.  Whether you leave the store with a plastic bag, and what you do with it later, is what makes the difference.
1. Here are 4 Ways to Reduce the Waste of Plastic Bags:
Decline the bag.  Often store employees are instructed to separate different types of products in different bags or use a bag for only one or two items. Hand-carry the items out of the store if you can.
Bring your reusable bags instead.  The most challenging aspect of this is remembering to take them into the store and creating the habit.  Even if you only have 1-2 reusable bags and a cart full of groceries, this would be two plastic bags that you saved!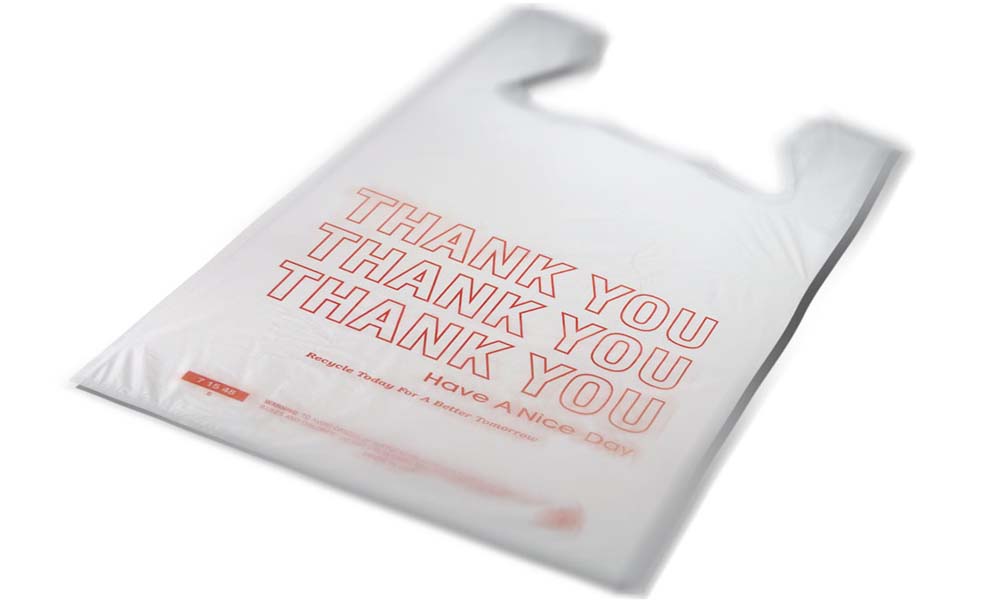 Recycle plastic bags.  Many thrift stores will re-use plastic bags for their merchandise. Some department stores and grocery stores will also often have a location where you can drop off clean and dry your plastic bags to be recycled.
Re-use the plastic bags yourself. Think of creative ways that you can use the bags to save you money or time or be fun!  For instance, plastic bags can be used as small garbage can liners, going to the pool, or even plastic bag art projects!
These 4 ways to reduce the waste of plastic bags, work great when used together. This keeps it achievable, realistic, and easy.
Which of these waste-reducing methods are you using now? Which ideas do you want to try to implement moving forward?  What other ideas do you have for reducing waste?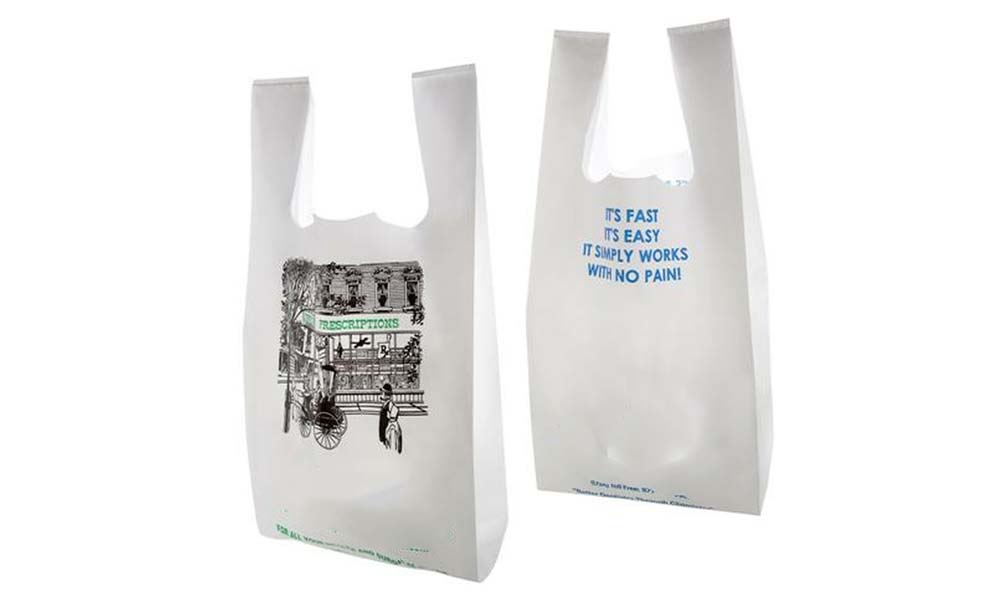 2. What is the best way to store plastic bags?
Hang a plastic filing box. Pick up a plastic filing box (found at an office supply store like Staples or Office Depot) and hang it on the wall inside a pantry or closet. Kristin at Everyday Organizing used two boxes: one to hold flattened paper bags and one for all her reusable totes.
Also Know, how many plastic bags do reusable bags save? There are many estimates as to just how many single-use plastic bags are replaced by using one reusable grocery bag for one year or a lifetime. The estimates range from a savings of 100 bags a year to 700 bags per year. We estimate that 500 single-use plastic bags are replaced by using one reusable bag for one year.
Read more: What is Food Grade Plastic?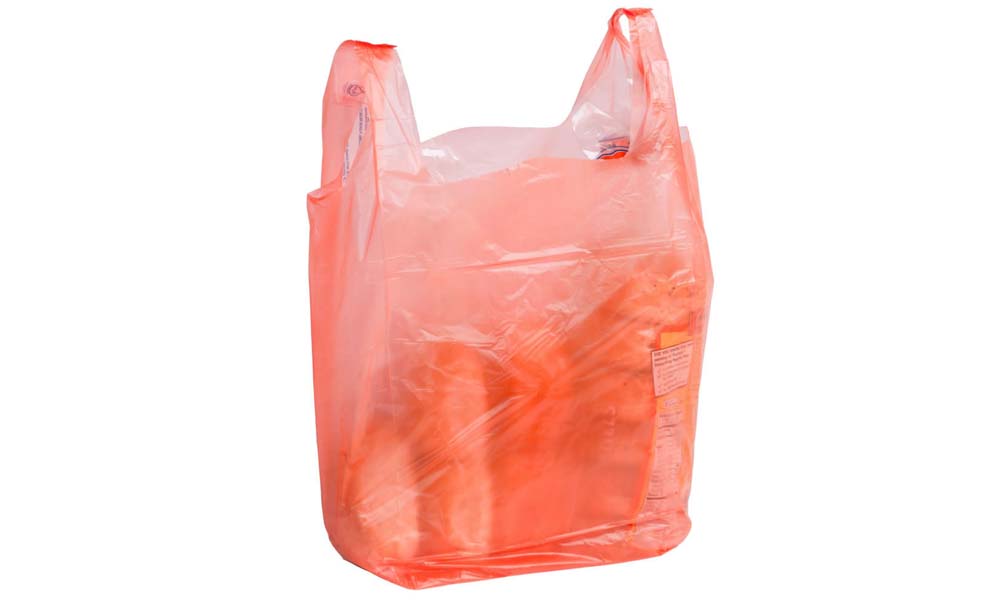 Similarly, it is asked, how can we prevent plastic bags?
Use these 7 tips to change your daily habits — you'll help keep the oceans cleaner and raise awareness of the threat of plastic pollution:
Stop using single-use plastic like straws.
Get a reusable water bottle.
Think global — act locally.
Buy sustainable material.
3. What do I do with plastic bags?
How to Recycle Plastic Bags
Remove anything inside the bags, such as receipts, stickers, or crumbs. All these items will contaminate your bag load.
Keep a bag collection bin in your house, such as one big garbage bag for all bags.
Make sure any bags you are recycling have a #2 or #4 plastic symbol on them.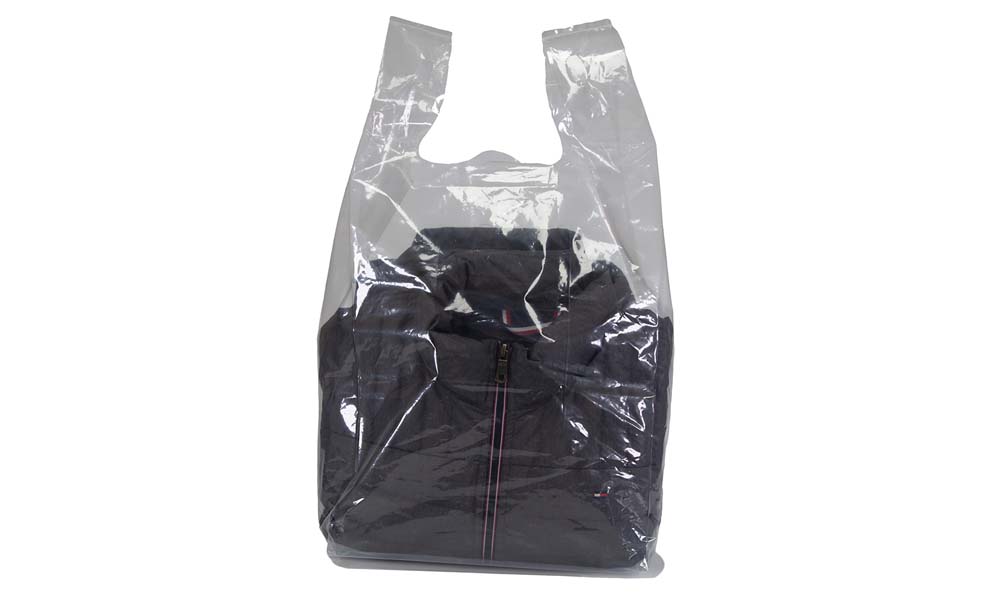 4. Why choose us?

Bao Ma Production & Trading Co Ltd is complying with the ISO 9001-2015 which ensures the quality control system and the ability to produce different materials and sizes of poly bags and rolls, including:
Packing products for agricultural, aquatic, food consumption, industrial purposes.

Zip-lock bag, shopping bag, garbage bag, plastic carriers.

Plastic sheeting

Perforated plastic roll

Poly roll of 2m – 4m measurement for the use of lining prawn-raising ponds, for construction sites and sewage system usage, and as cover sheets for agricultural and industrial purposes.

Printing services on packages of up to 6 colors with customization

Trading various plastic raw materials such as PP, HDPE, LDPE, LLDPE…
So, please contact us via hotline: (028) 37540 999 – 096 314 5959 and let us be honored to serve you in the best way possible.
BAO MA PRODUCTION & TRADING COMPANY LIMITED
Address: No. 21 Tan Tao Industrial Park, Road No. 3, Tan Tao A Ward, Binh Tan District, HCMC
 Tel: (028) 37540 999 – 096 314 5959
 Email: info@poma.com.vn
 Website: www.poma.com.vn