Polyethylene liners, commonly referred to as poly liners, are flexible plastic liners specifically designed to line the inside of a flexible intermediate bulk container (FIBC or bulk bag).
Polyethylene liners are extremely useful in a variety of industries and applications where FIBC's are being used. They can easily be paired with FIBCs to provide an extra protective layer for the product and bulk bag.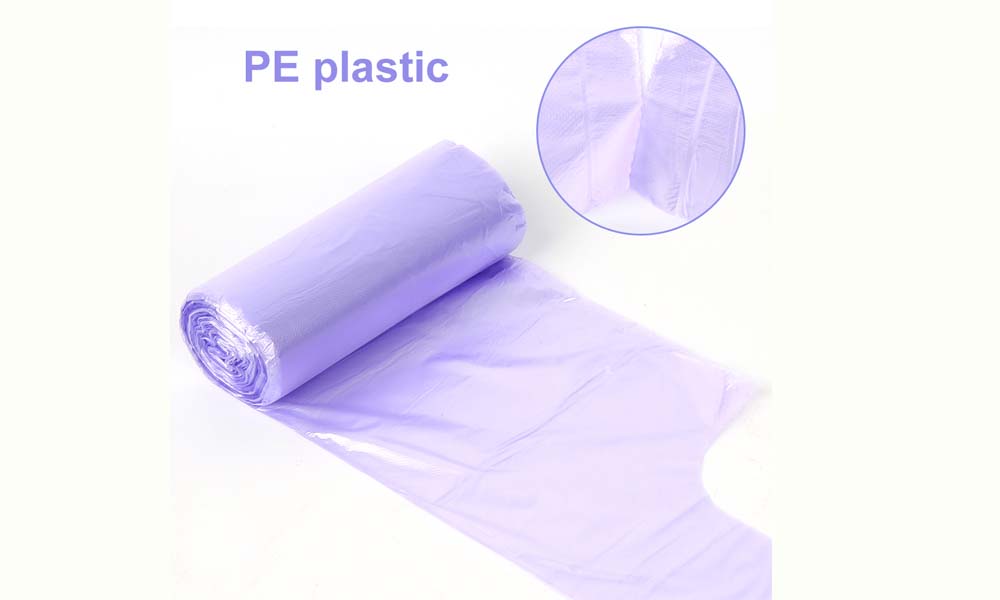 1. Using poly liners with chemicals
Right out of the box, FIBCs/bulk bags are resistant to many different types of chemicals. That being said, in some instances additional protection is very useful if not required. Using liners in combination with bulk bags prevents chemicals from sifting through the fabric weave and seams of the FIBC. It also prevents chemical contact with the woven polypropylene that can increase wear and tear on the bag.
(A flexible intermediate bulk container, also known as an FIBC bulk bag, is an industrial container made of a flexible fabric that is designed for storing and transporting dry and flowable products. FIBC's are most often made from thick polyethylene material)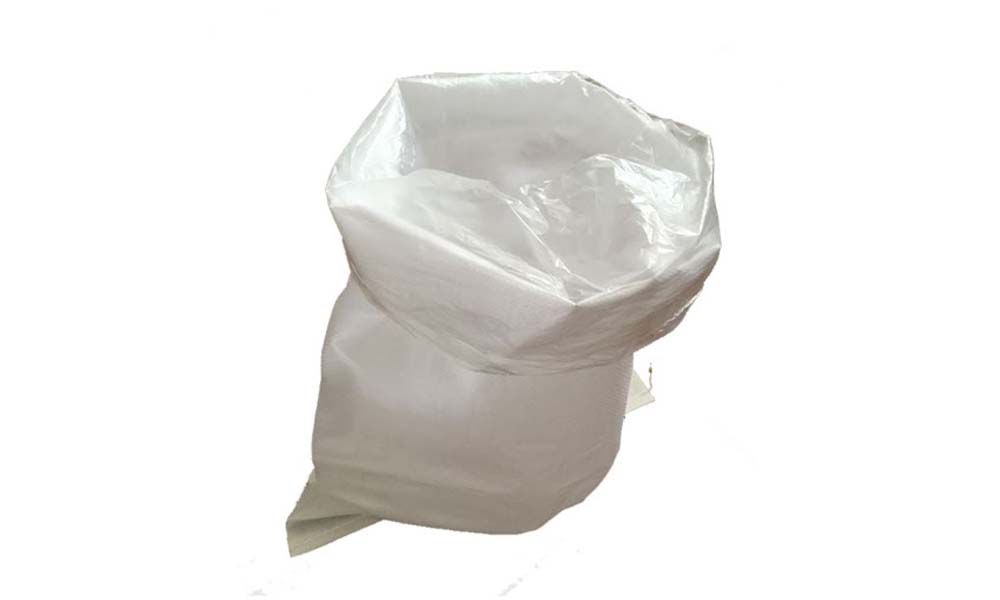 2. Using sensitive materials
On top of providing protection for the FIBC, polyethylene liners also provide additional protection for the product contained in the bag. Certain materials used in industries that are more sensitive to contamination need additional protection when using bulk bags.  Poly liners prevent moisture, dust, and other contaminants from reaching the materials in the FIBC.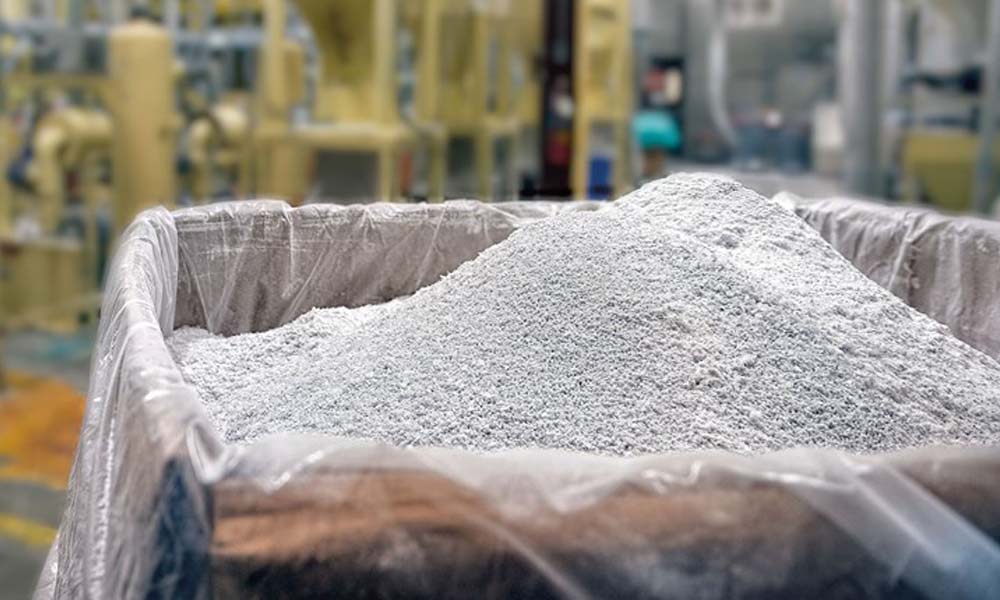 3. Using polyethylene liners with fine powders
Flexible intermediate bulk containers are made up of individual strands of polypropylene woven together to form the structure of the bag. This creates a strong, flexible, lightweight material that is perfect for a wide variety of applications. However, this can create problems when filling them with fine materials.
Fine powders are more susceptible to leaking through the bag during transport, maneuvering, and filling of the bag. This is where liners become paramount to use in FIBCs with fine powders. Liners prevent fine powders from sifting through the body and seams of the bag. They should be tied at the top after the bag is filled to contain the material.
Read more: What is Food Grade Plastic?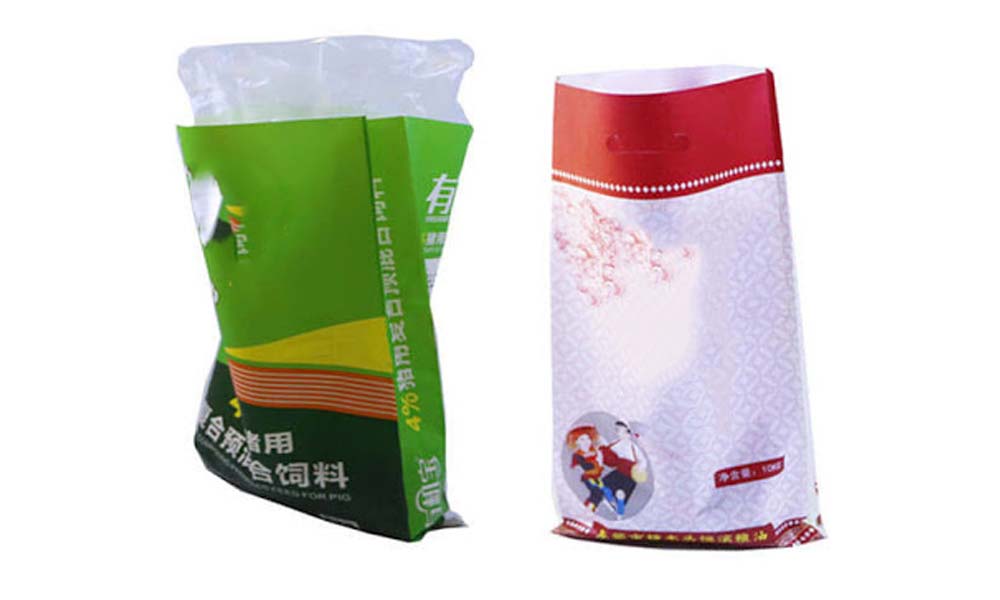 4. Common industry applications
Polyethylene liners can be used in almost any industry depending on the material being stored/transported. However, there are two industries that are a very good fit for poly liners as their products are heavily regulated and particularly sensitive – the food industry and the pharmaceutical industry.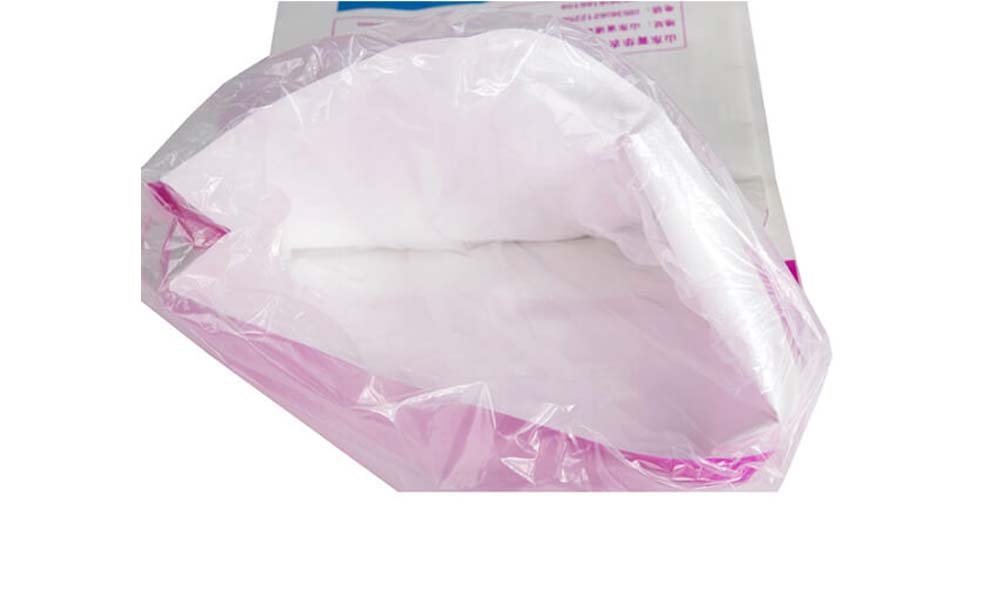 Food Industry – The food industry often deals with a lot of fine powders and sensitive materials where contamination is not an option. Any contamination in the materials could mean contamination in the food products they sell and that is simply unacceptable. Many bulk bag purchasers in the food industry often pair food-grade FIBCs with poly liners for maximum food safety.
Pharmaceutical Industry – As the food industry, contamination in pharmaceutical materials and end products cannot happen. Materials need to be completely shielded from all contaminants and moisture in the air.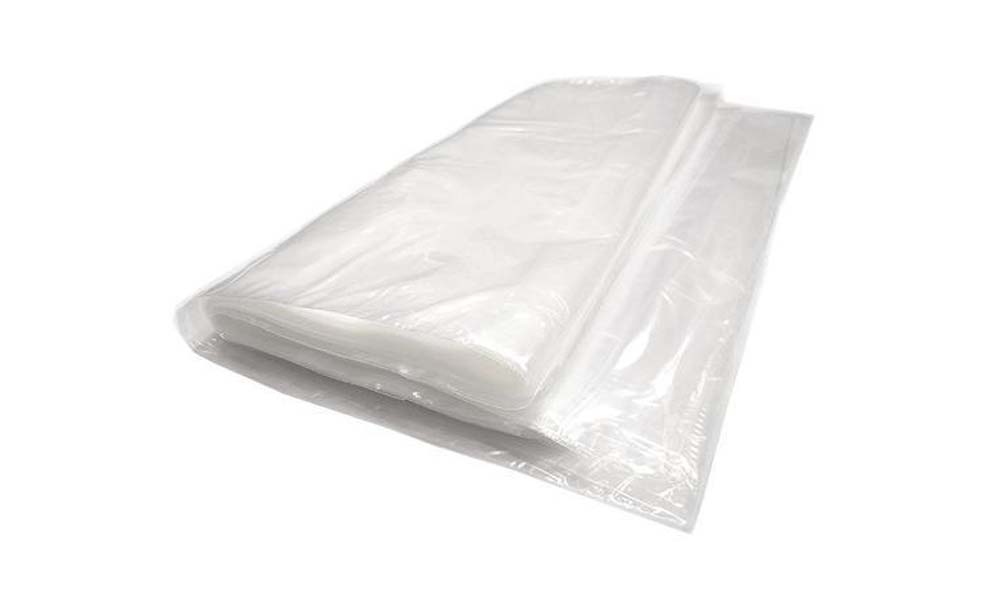 5. Why choose us?

Bao Ma Production & Trading Co Ltd is complying with the ISO 9001-2015 which ensures the quality control system and the ability to produce different materials and sizes of poly bags and rolls, including:
Packing products for agricultural, aquatic, food consumption, industrial purposes.

Zip-lock bag, shopping bag, garbage bag, plastic carriers.

Plastic sheeting

Perforated plastic roll

Poly roll of 2m – 4m measurement for the use of lining prawn-raising ponds, for construction sites and sewage system usage, and as cover sheets for agricultural and industrial purposes.

Printing services on packages of up to 6 colors with customization

Trading various plastic raw materials such as PP, HDPE, LDPE, LLDPE…
So, please contact us via hotline: (028) 37540 999 – 096 314 5959 and let us be honored to serve you in the best way possible.
BAO MA PRODUCTION & TRADING COMPANY LIMITED
Address: No. 21 Tan Tao Industrial Park, Road No. 3, Tan Tao A Ward, Binh Tan District, HCMC
 Tel: (028) 37540 999 – 096 314 5959
 Email: info@poma.com.vn
 Website: www.poma.com.vn