1. What is an LDPE film?
In fact, the LDPE film was the first polyethylene produced, so it is like a premium cousin of HDPE film. But as the name suggests, LDPE has a lower "density" than HDPE.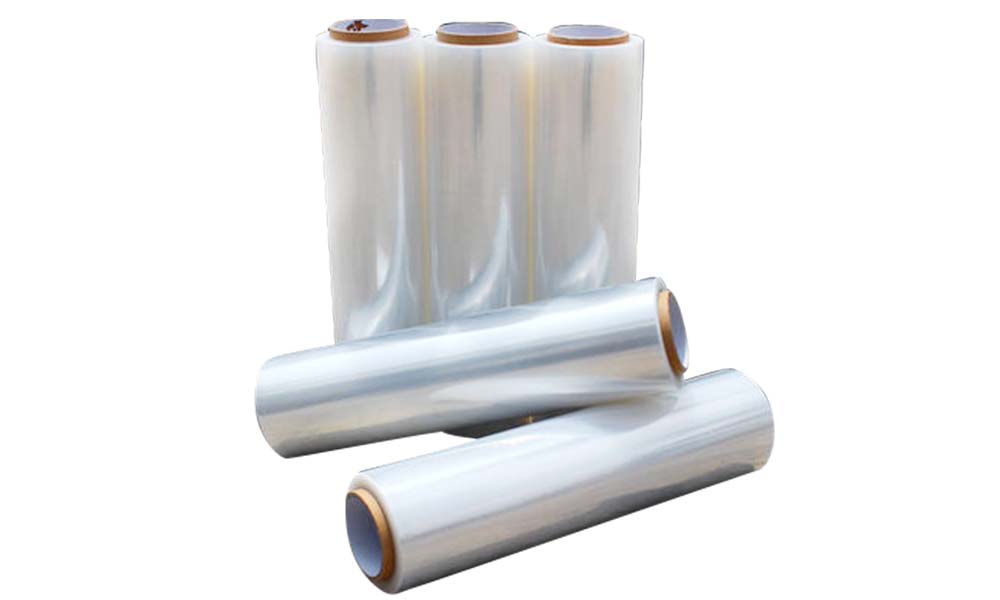 2. Uses of LDPE film
LDPE's lower density and branched molecules give it slightly different properties than HDPE, although they share some similar uses, such as packaging. The LDPE/HDPE difference usually causes them to be collected separately for recycling…but not always.
LDPE is resistant to impact (not fragile), moisture (waterproof), and chemicals (can withstand many hazardous materials).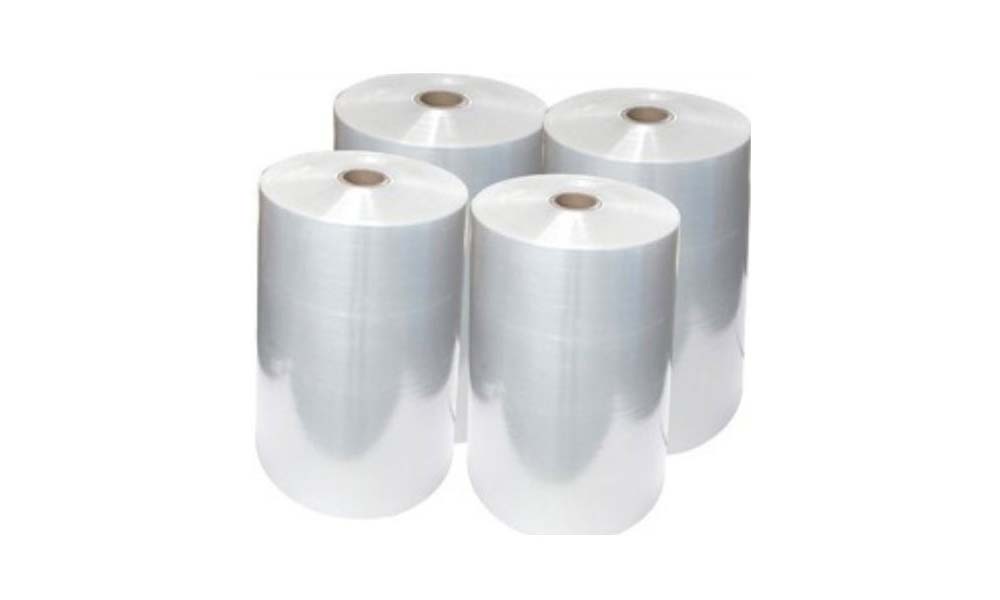 You can use LDPE every day, for a variety of reasons. But especially the sustainable benefits of lightweight plastics used in packaging, especially for really light plastic films, one of the main uses of LDPE films. Thankfully, plastic packaging is increasingly recognized for its contributions. The nature of plastics – lightweight yet durable – makes them ideal for all types of packaging and helps to reduce the environmental impact of the packaging.
In addition, there are many uses in industry and agriculture, especially plastic films and packaging to protect all kinds of products.
Plastic packaging can deliver more goods with significantly less waste and reduce harmful impacts on the environment.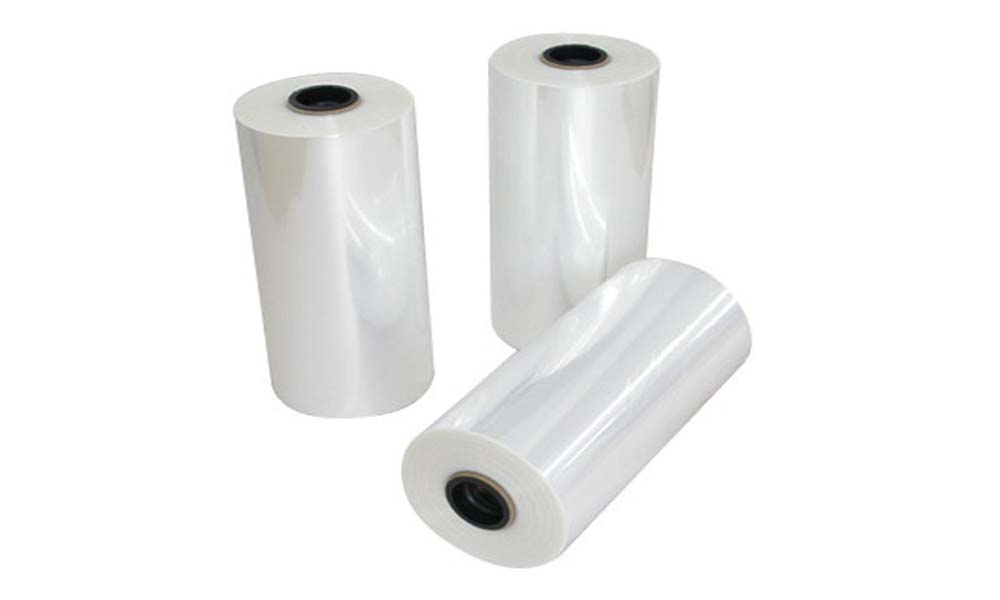 3. 

Recycling LDPE film

 
Many items made with LDPE film are collected for recycling in communities across the country. Rigid LDPE film products (bottles, containers, lids, caps, etc.) are often collected in curbside recycling programs.
But flexible LDPE bags and wrap packaging are different. Clean and dry bags and packaging made of LDPE (and HDPE) are purchased at numerous retailers nationwide. This includes bags for groceries, newspaper delivery, dry cleaning, bread, produce, and more, along with produce wrap, bubble wrap, and cereal box liners.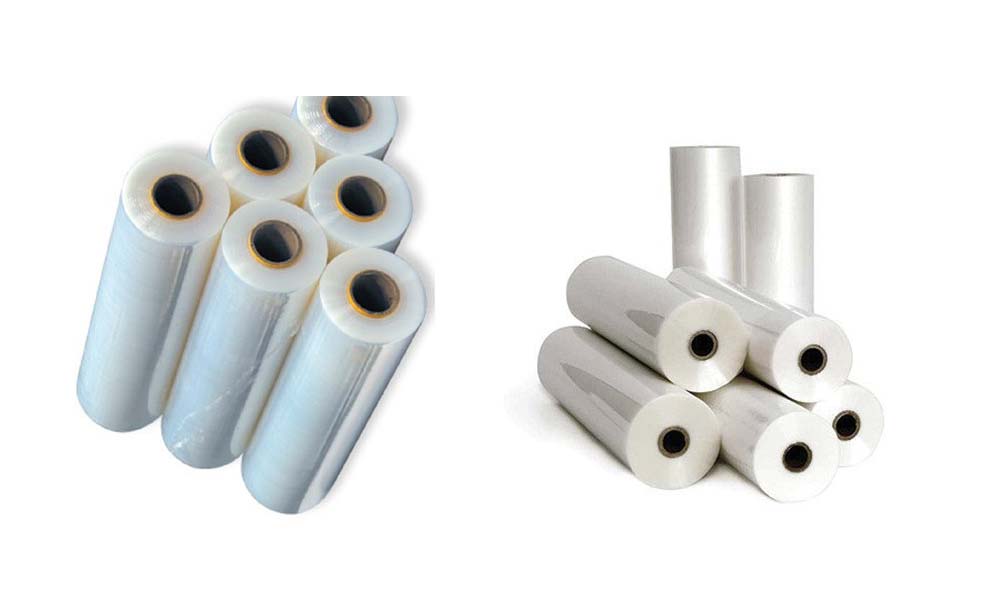 When recycled, LDPE films have a second chance to last like other useful products, such as:
Shipping envelopes

Trash can liners

Tiles

Paneling

Furniture

Incubation barrel

Trash can

Ornamental wood

Outdoor wood
Recycling LDPE films and other plastics can help reduce the load on our environment. So LDPE film will continue to do its duty to deliver more goods with less waste.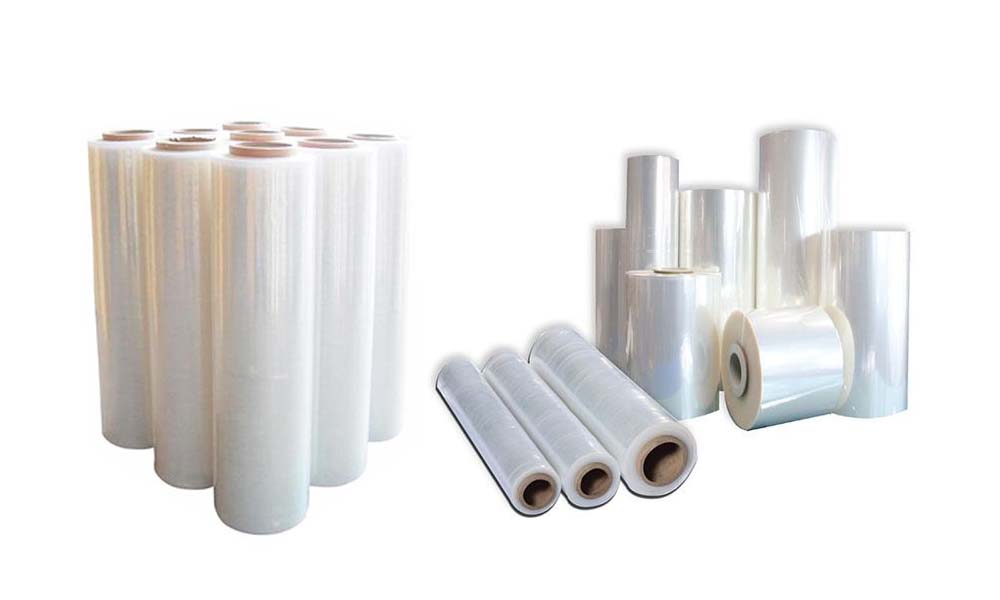 Read more: The difference between PE film and PP film
4. Why choose us?

Bao Ma Production & Trading Co Ltd is complying with the ISO 9001-2015 which ensures the quality control system and the ability to produce different materials and sizes of poly bags and rolls, including:
Packing products for agricultural, aquatic, food consumption, industrial purposes.

Zip-lock bag, shopping bag, garbage bag, plastic carriers.

Plastic sheeting

Perforated plastic roll

Poly roll of 2m – 4m measurement for the use of lining prawn-raising ponds, for construction sites and sewage system usage, and as cover sheets for agricultural and industrial purposes.

Printing services on packages of up to 6 colors with customization

Trading various plastic raw materials such as PP, HDPE, LDPE, LLDPE…
So, please contact us via hotline: (028) 37540 999 – 096 314 5959 and let us be honored to serve you in the best way possible.
BAO MA PRODUCTION & TRADING COMPANY LIMITED
Address: No. 21 Tan Tao Industrial Park, Road No. 3, Tan Tao A Ward, Binh Tan District, HCMC
 Tel: (028) 37540 999 – 096 314 5959
 Email: info@poma.com.vn
 Website: www.poma.com.vn