High-density polyethylene (or HDPE) plastic has been courting my favor recently. Not only is it one of the most versatile of plastics – used in everything from hard hats to house wraps – it's also widely recycled, in both its rigid form (e.g., containers) and flexible form (e.g., bags).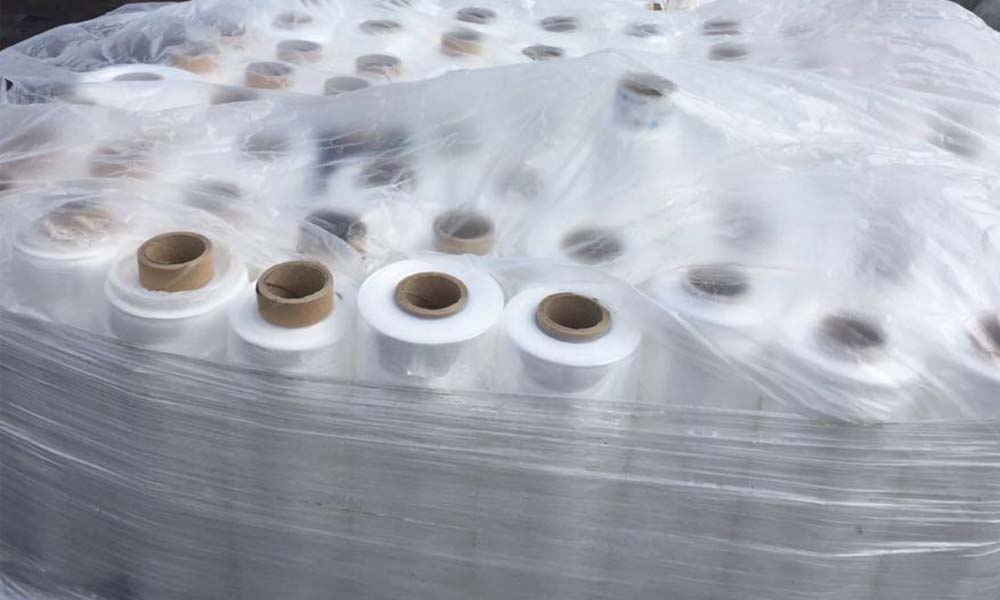 1. What is an HDPE film?
High-density polyethylene (HDPE) is hard, sturdy plastic with a high crystalline structure. It is commonly used in plastics for milk cartons, laundry detergents, trash cans, and cutting boards.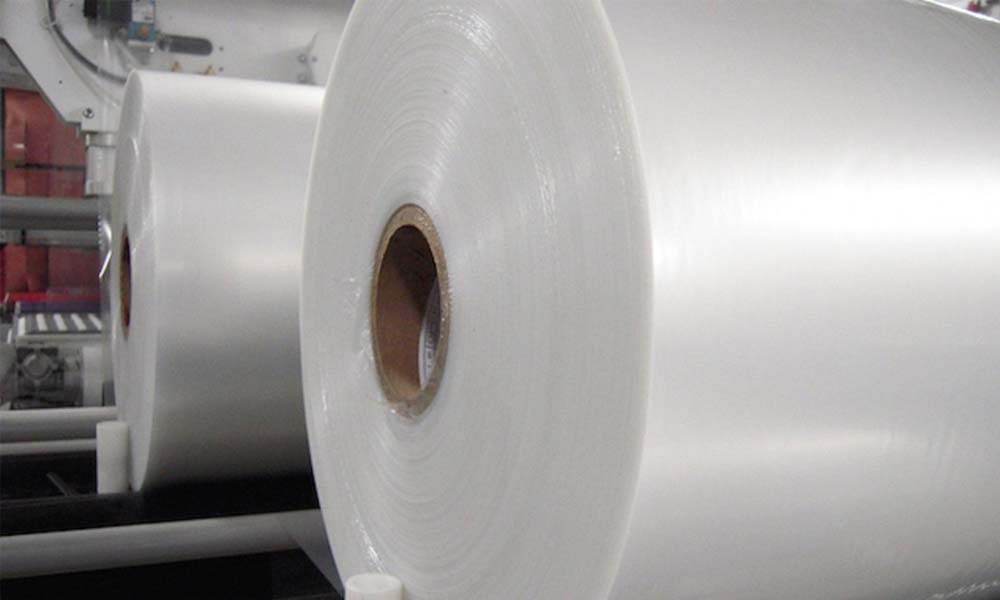 2. Uses of HDPE
It's light but super strong. That's why a 60g HDPE bottle can hold about 3 liters of milk. And why so many automakers use HDPE fuel tanks — lighter-weight car parts can help increase fuel efficiency.
It is impact-resistant.
It has a long service life and is weather resistant.
It resists mildew, rot, and insects, so it's great for underground pipes used to carry water.
And it's easily molded into nearly any shape, a trait that all plastics have in their malleability. And this is very important when applied to the plastic packaging industry, especially laminated film packaging.

Like many other plastics, HDPE often replaces heavier materials, partly because our society and many companies are pursuing sustainability goals, such as reducing the amount of material used in packaging and products. "Light and strong" can translate to "less impact on the environment". For example, a recent study of packaging found that plastic could provide the food industry with less waste and fewer emissions.
Because of such a wide range of applications, HDPE films are suitable for many industries such as:
Food

Drinks

Personal care products

Household products.

Other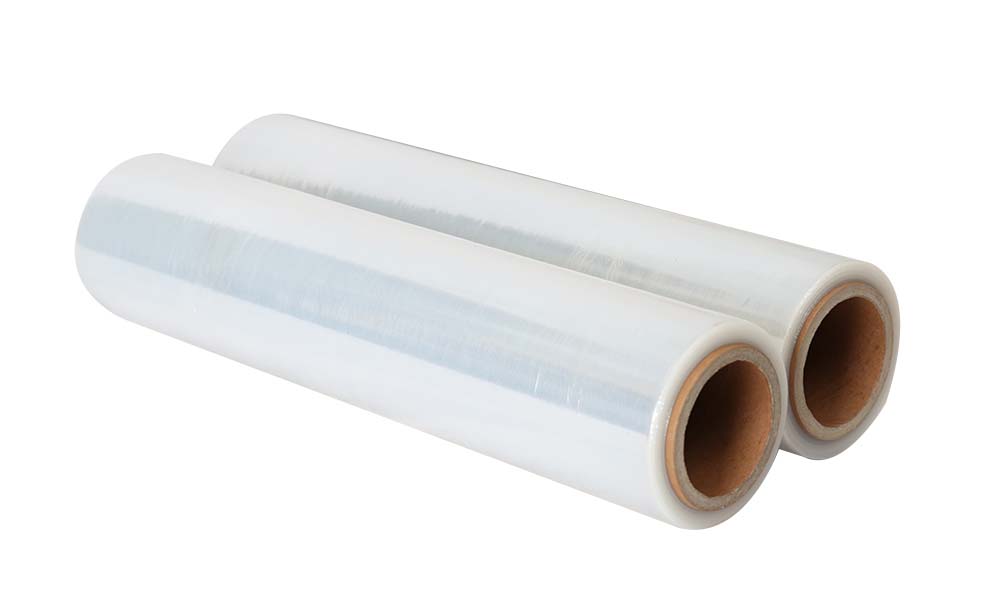 3. Recycling for HDPE
The HDPE plastic identification code is the printed symbol number 2, surrounded by a chasing arrow. This code was designed decades ago to help recycle plastic in the first place.
HDPE is recycled very well and in the world it is almost rare to find HDPE in landfills, they are all accepted at recycling plants. And recycled products are applied to many different products.
Read more: Application of LDPE film in life

Some typical uses include:
Recycled plastic storage bins

Recycled plastic wood;

Outdoor furniture made of recycled plastic;

Playground equipment made of recycled plastic;

Auto parts made of recycled plastic;

Plastic recycling bins, compost bins
Therefore, HDPE film is a very popular material thanks to its high strength, impact resistance, flexibility, and especially its recyclable feature.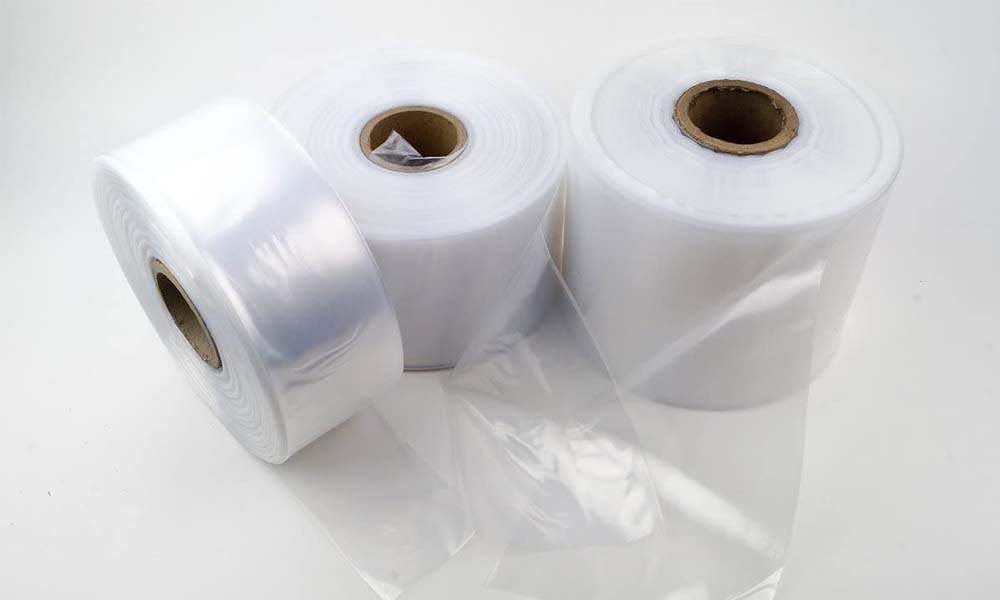 4. Why choose us?

Bao Ma Production & Trading Co Ltd is complying with the ISO 9001-2015 which ensures the quality control system and the ability to produce different materials and sizes of poly bags and rolls, including:
Packing products for agricultural, aquatic, food consumption, industrial purposes.

Zip-lock bag, shopping bag, garbage bag, plastic carriers.

Plastic sheeting

Perforated plastic roll

Poly roll of 2m – 4m measurement for the use of lining prawn-raising ponds, for construction sites and sewage system usage, and as cover sheets for agricultural and industrial purposes.

Printing services on packages of up to 6 colors with customization

Trading various plastic raw materials such as PP, HDPE, LDPE, LLDPE…
So, please contact us via hotline: (028) 37540 999 – 096 314 5959 and let us be honored to serve you in the best way possible.
BAO MA PRODUCTION & TRADING COMPANY LIMITED
Address: No. 21 Tan Tao Industrial Park, Road No. 3, Tan Tao A Ward, Binh Tan District, HCMC
 Tel: (028) 37540 999 – 096 314 5959
 Email: info@poma.com.vn
 Website: www.poma.com.vn