Self-adhesive sealing treat bag for clothes
PP self-adhesive seal bags are designed in such a way that one side of the bag will be cut higher than the other. The upper side of the bag is attached to a long parallel strip of glue. The adhesive layer helps keep the product inside from falling out. The bag is designed with many different sizes, depending on the long, wide requirements or the needs of the user. The folding edge of the bag is also designed for convenience in use.
PP self-adhesive seal bags are used for many different purposes such as packaging electronic products, fashion, pharmaceuticals …. . This is not only convenient in the packaging of finished products but also helps manufacturers save a significant cost in business. Using this type of bag is also quite simple. You just need to peel off the thin plastic layer and then stick it back. This makes it possible to pack the product safely, without having to stamp the bag.
The product combines packaging printing services for the purpose of promoting and introducing products and brands by printing logos, slogans, phone numbers, usage patterns, and messages to be conveyed to customers.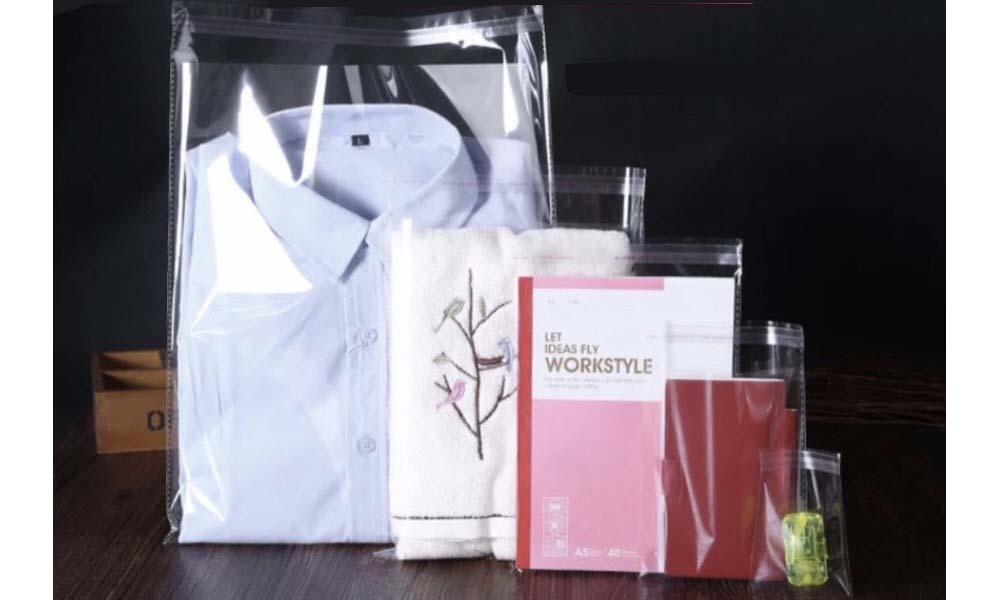 Outstanding advantages of the self-adhesive sealing treat bag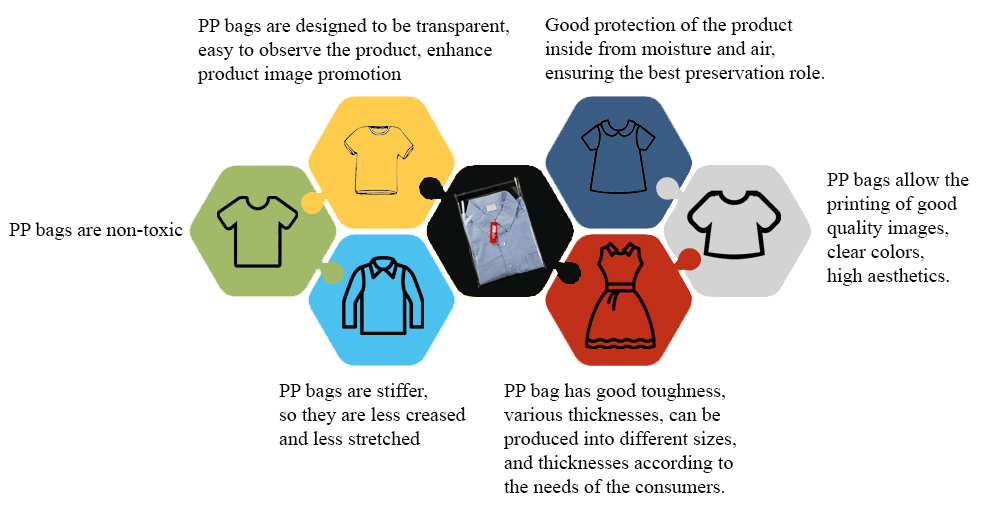 Applications of the self-adhesive sealing treat bag
PP bags with seals for clothes are an indispensable product for businesses operating in the field of fashion, large-scale apparel, and retail clothing stores. Using a sealed PP bag with a beautiful design and good quality not only helps you to preserve products safely from dirt but also helps to raise the brand image, creating sympathy in the hearts of customers.
It is easy to see that PP bags with seals for clothes or nylon bags for clothes are very popularly used by fashion and apparel shops today. They are manufactured from PP plastic particles that create unique characteristics, suitable for clothing packaging.
Read more: Quality PE bag lined in PP woven bag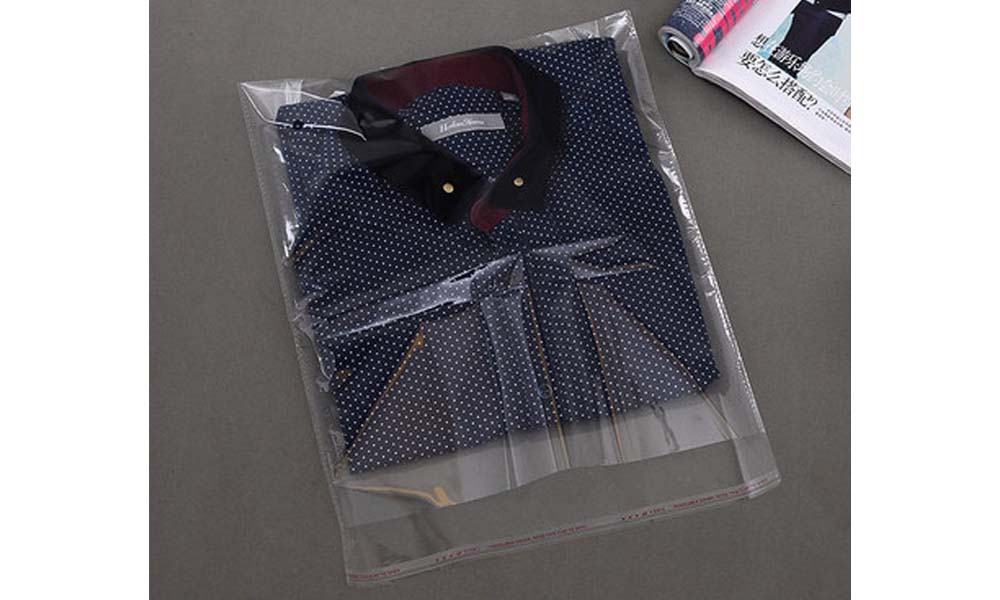 Among the types of plastic bags used to store clothes, the sealed PP bag provides the most outstanding durability. During the process of storing clothes and transporting clothes, it is not easy to tear or stretch the straps, keeping the product inside safe.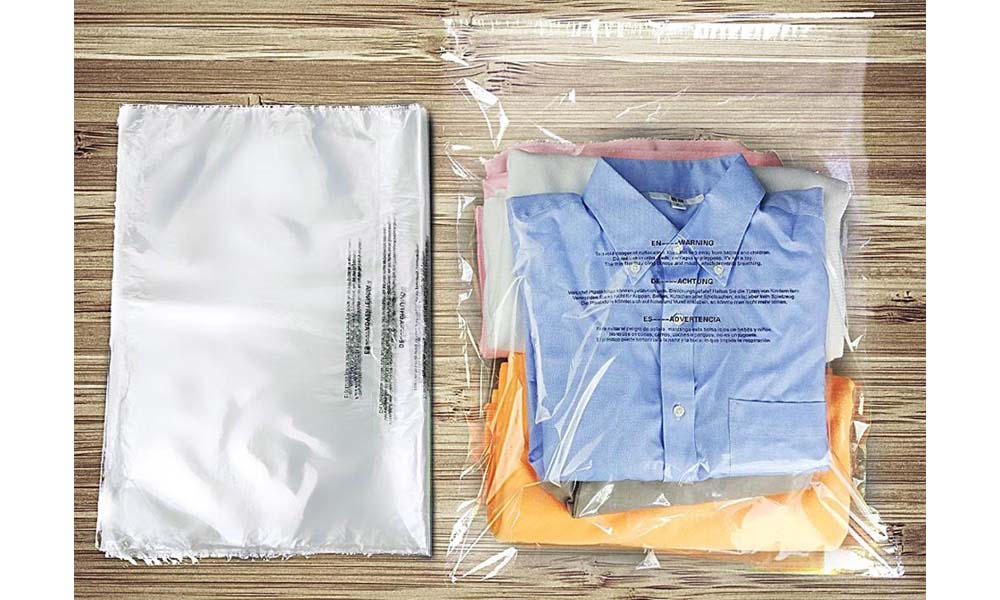 Take good care of clothes
Sealed PP bag material has extremely thin and light characteristics are good waterproof and have moisture resistance. Therefore, fashion shops can rest assured that the clothes stored in this bag are well protected in different weather conditions. Besides, they are completely odorless and do not carry unpleasant odors into clothes even if you store them for a long time.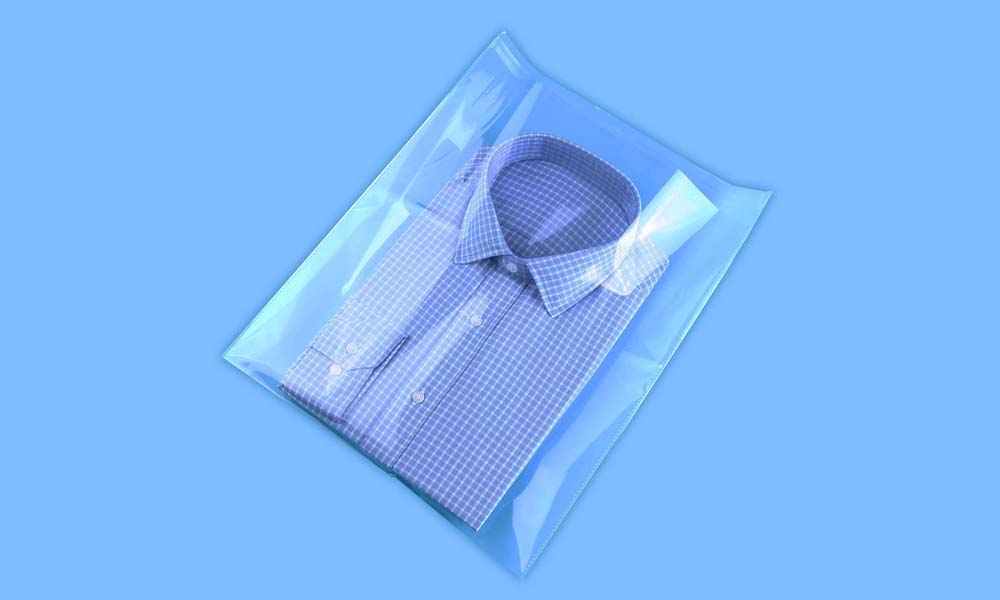 In a highly competitive market, building a brand image is a necessity. Most of today's business shop owners have a need to print information about their logo, address, shop name, etc. on the packaging, to help promote the store easily to customers. One of the advantages of PP bags with seals is that it is easy to print, eat ink to produce sharp, beautiful printing lines. That is why it is popular with shop owners.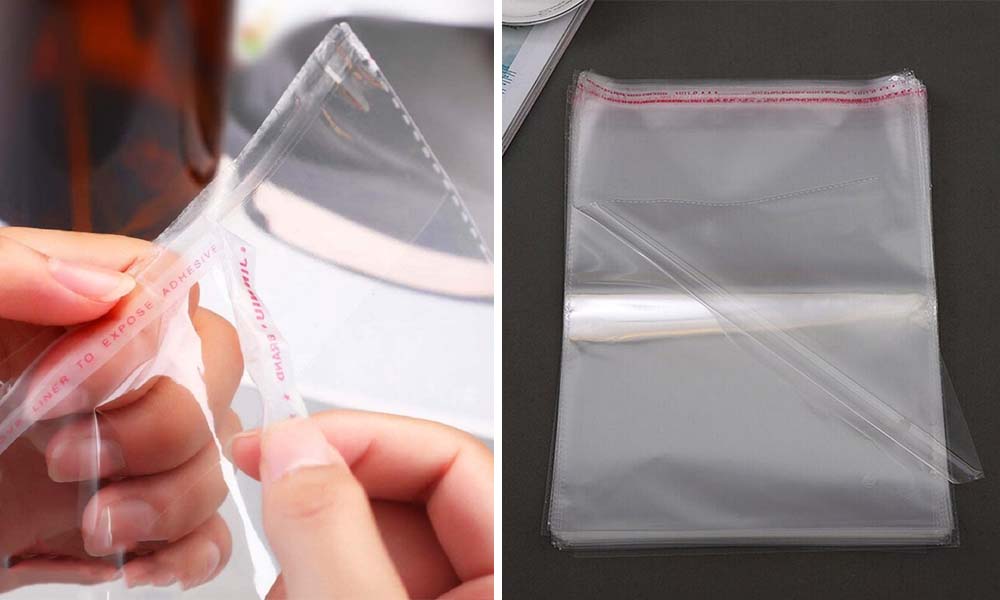 Why choose us?

Bao Ma Production & Trading Co Ltd is complying with the ISO 9001-2015 which ensures the quality control system and the ability to produce different materials and sizes of poly bags and rolls, including:
Packing products for agricultural, aquatic, food consumption, industrial purposes.

Zip-lock bag, shopping bag, garbage bag, plastic carriers.

Plastic sheeting

Perforated plastic roll

Poly roll of 2m – 4m measurement for the use of lining prawn-raising ponds, for construction sites and sewage system usage, and as cover sheets for agricultural and industrial purposes.

Printing services on packages of up to 6 colors with customization

Trading various plastic raw materials such as PP, HDPE, LDPE, LLDPE…
So, please contact us via hotline: (028) 37540 999 – 096 314 5959 and let us be honored to serve you in the best way possible.
BAO MA PRODUCTION & TRADING COMPANY LIMITED
Address: No. 21 Tan Tao Industrial Park, Road No. 3, Tan Tao A Ward, Binh Tan District, HCMC
 Tel: (028) 37540 999 – 096 314 5959
 Email: baobibaoma@gmail.com
 Website: www.poma.com.vn