Grocery stores get thousands of new products every day. Since there are so many things for individuals to choose from, businesses must try their hardest to stand out. One way to make this task easier is to invest in smart packaging products. This piece will overview some top tips to create successful food packaging that every company leader should know.
Who's the target audience?
All companies have a target audience in mind during development. Their target audience influences their website design, the items they offer, and their marketing strategy.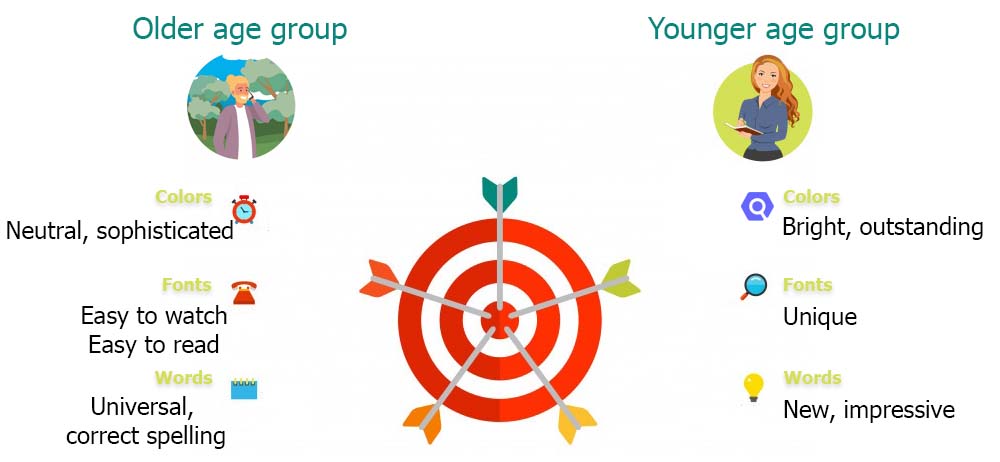 Ignoring a target audience is never a sound business strategy. Supervisors must cater to their key demographic if they want sales to increase.
Don't underestimate the importance of color
Once the target audience has been identified, the design process can begin. Every business owner wants their items to be front and center on grocery shelves. One smart way to do this is to invest in colorful packaging options. Bags and boxes that are too simple will easily get lost in the crowd. For this reason, it's essential to choose bold colors that'll catch people's attention while shopping. A pro tip is to ensure that all writing on the package is still legible. The color should just entice folks to take a second look at an object.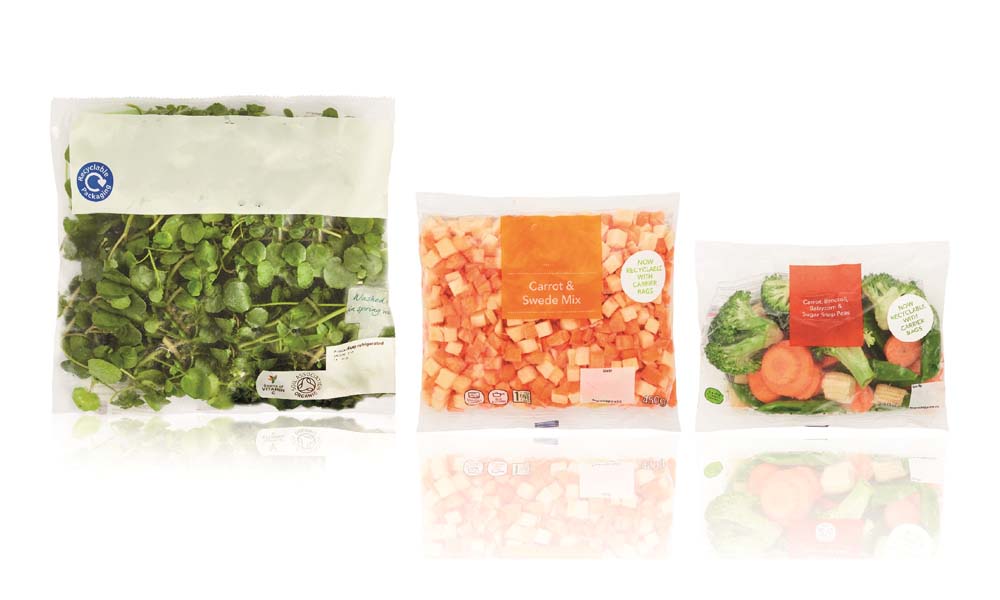 Clarity is key
Once someone does make their way over to an item on the shelf, they must be able to read the fine print. Company leaders must be concise when placing information on their product's wrapping. No one wants to read paragraphs in the middle of a grocery aisle. Instead, they want to get a feel for what the business stands for and what the products contain. Accordingly, design experts should put all ingredients and pertinent allergy information on an object so that folks know what they're buying. People appreciate packaging that gets right to the point and is easy to read.
Read more: What is shrink film and how does it work?
Durability matters
Another factor that people look at while shopping is durability. There's nothing worse than unpacking groceries only to realize a bag has ripped during transport. Some people try their best to prevent this from happening by examining every item at the store. It's a business owner's responsibility to show consumers their items are durable. Company leaders should work with an experienced packaging company to create the strongest items possible.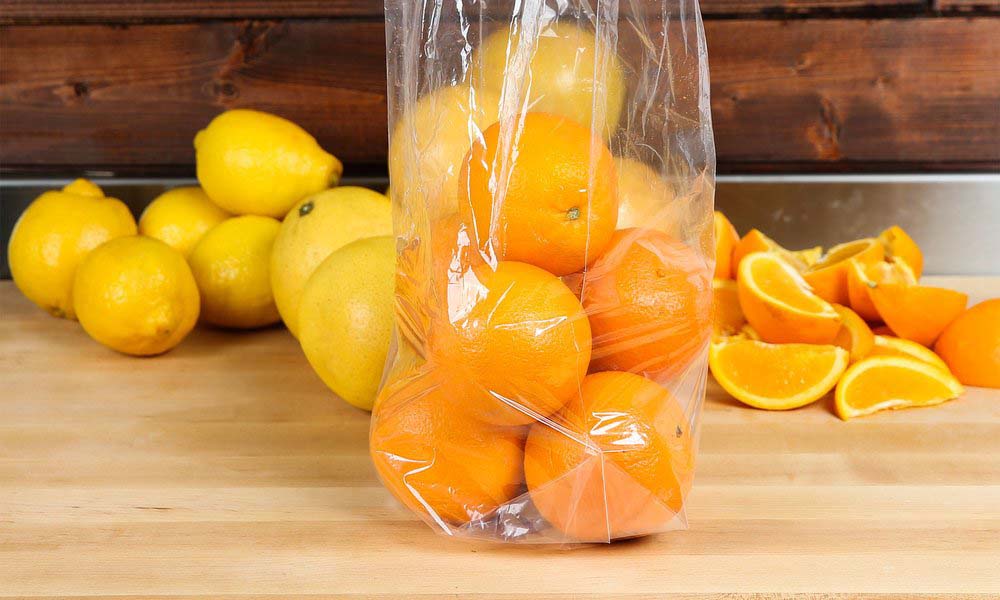 Such as large size PE roll and multi-layer LLDPE, HDPE, flat bottom PP, super-cut, mango seed bags, shopping bags… with a variety of types and sizes, assurance of technology, and quality to meet customer satisfaction.
Environmental factors
Some of the things we offer are made from recyclable materials. Moreover, our products are lightweight, which significantly reduces the use of resources associated with transportation and warehousing. Business leaders ought to seriously consider thinking about eco-friendly packaging. Sustainable shoppers are sure to take notice.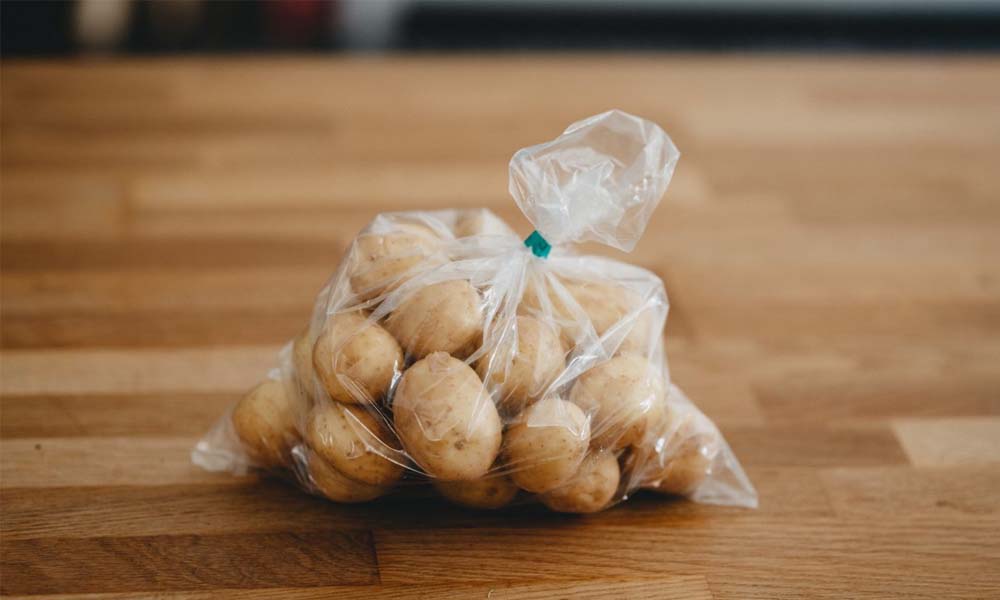 Why choose us?

Bao Ma Production & Trading Co Ltd is complying with the ISO 9001-2015 which ensures the quality control system and the ability to produce different materials and sizes of poly bags and rolls, including:
Packing products for agricultural, aquatic, food consumption, industrial purposes.

Zip-lock bag, shopping bag, garbage bag, plastic carriers.

Plastic sheeting

Perforated plastic roll

Poly roll of 2m – 4m measurement for the use of lining prawn-raising ponds, for construction sites and sewage system usage, and as cover sheets for agricultural and industrial purposes.

Printing services on packages of up to 6 colors with customization

Trading various plastic raw materials such as PP, HDPE, LDPE, LLDPE…
So, please contact us via hotline: (028) 37540 999 – 096 314 5959 and let us be honored to serve you in the best way possible.
BAO MA PRODUCTION & TRADING COMPANY LIMITED
Address: No. 21 Tan Tao Industrial Park, Road No. 3, Tan Tao A Ward, Binh Tan District, HCMC
 Tel: (028) 37540 999 – 096 314 5959
 Email: baobibaoma@gmail.com
 Website: www.poma.com.vn