Plastic packaging is one of the most important contributors to protecting food from spoiling. Food waste has a significantly higher environmental impact, particularly in the form of its carbon footprint than packaging waste.
Plastic packaging allows food to travel further distances, stay longer on the shelves, and ensures that large amounts of food do not go to waste. Because it takes considerably more resources to create the food itself, it often makes environmental sense to protect it for as long as possible so the resources invested in its growth are not invested in vain.
As well as helping to deliver food around our global economy, liquids, gels, powders, out-of-season fruit, and other specialist items are all safely protected by the material.
There are many types of plastic that have different functional properties such as being safe for food, flexible, transparent, opaque, and chemical and heat resistant. Plastics thus are the ideal packaging material for a variety of modern requirements. Without plastic packaging to serve all these needs, it becomes very difficult (and often impossible) to transport and utilize a wide range of products people rely on every day.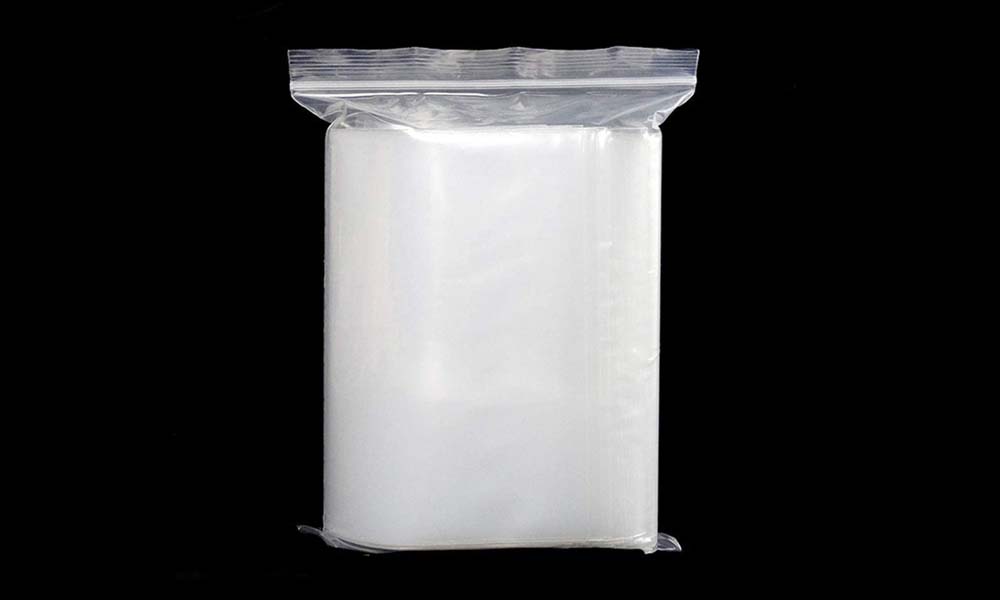 1. Why do we need plastic packaging?
Plastic packaging serves several important functions in our modern lives, which are the primary reasons we rely on it:
Protection: protects vulnerable products from damage whilst in transit and from contamination or damage by moisture, humidity, gases, microorganisms, insects, and light.
Preservation: preserves products for longer, which reduces waste by giving people more time to use or consume them before it is no longer suitable to do so.
Prevents waste: products kept together and spillages avoided.
Transportation: Allows transport over great distances, so that we have access to a wide variety of non-local produce that, in turn, encourages trade. It also saves space through stacking objects which makes transporting more efficient.
Displays information: important information about the product, such as nutritional content or allergy advice, is displayed on the packaging.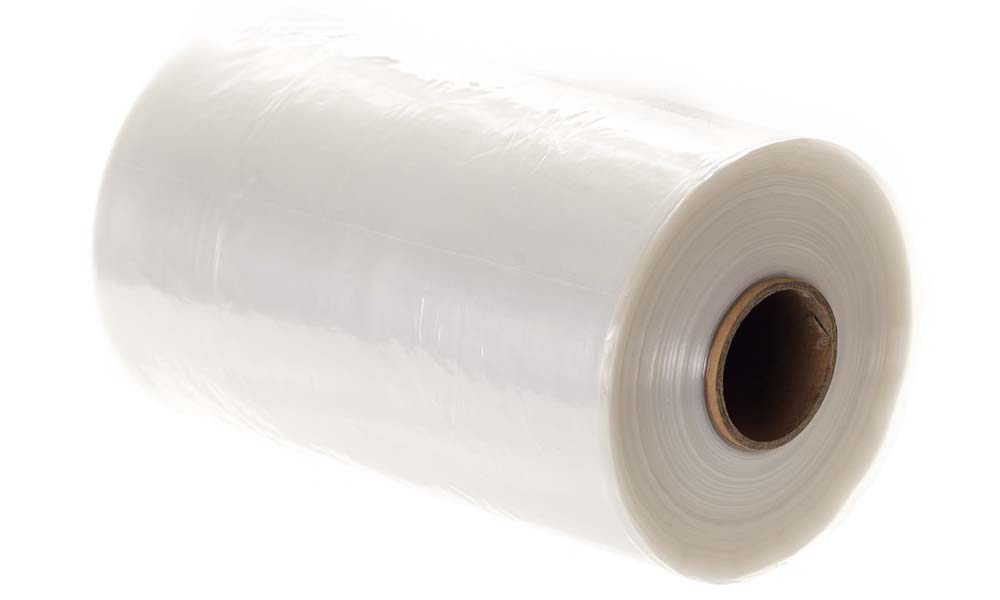 2. Why do we use plastic?
To be fit for purpose, packaging must protect and preserve. Plastic packaging performs this function particularly well and provides many other advantages for consumers, suppliers, and society. Plastic is:
Resource-efficient: plastic packaging saves packaging mass, energy, and greenhouse gas (GHG) emissions. Without it, we would use 2-3 times more resources. 
Safe: plastic is shatter resistant, containers do not break when they are dropped or knocked over, this makes them particularly useful for certain environments, such as the bathroom, around children, at the pool, by the beach, or on the go.
Hygienic: plastic keeps products free from contamination. This is particularly useful for medical packaging as packaging can be filled and sealed hygienically without any human intervention. (e.g. sterile syringes).
Lightweight: plastic packaging is lightweight and can take up less space than alternatives, which means lighter loads for planes and trucks and lower emissions.
Secure: plastic can be sealed shut or molded into a safety mechanism (e.g. childproof locks on medication)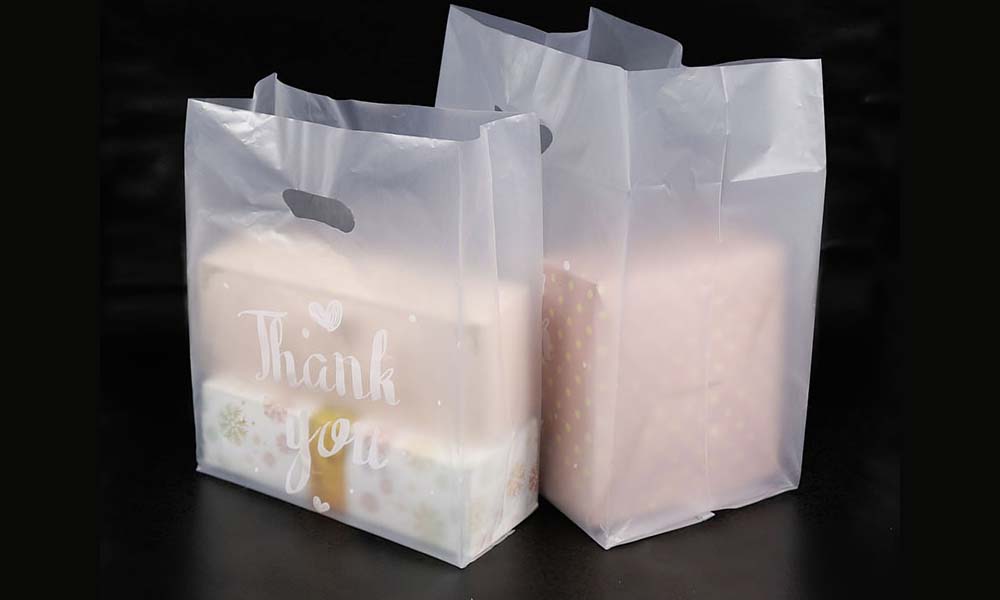 Durable: because plastic packaging is so durable, plastic packaging can be very thin. This means it uses fewer resources and takes up less space for transport which means fewer trucks, trains, or planes are needed to transport it.
Versatile: plastics can be transformed in many different ways. They can be blown, injected or Thermo molded. This means it can be used to package pastes and sauces. A variety of decorative effects and colors are also available.
Recyclable: plastic packaging can be recycled many times to create new products, the rates of recycling and the number of different plastics that are recycled in the UK have been increasing.
Read more: What kind of packaging should be used to pack fertilizers?
3. Why choose us?

Bao Ma Production & Trading Co Ltd is complying with the ISO 9001-2015 which ensures the quality control system and the ability to produce different materials and sizes of poly bags and rolls, including:
Packing products for agricultural, aquatic, food consumption, industrial purposes.

Zip-lock bag, shopping bag, garbage bag, plastic carriers.

Plastic sheeting

Perforated plastic roll

Poly roll of 2m – 4m measurement for the use of lining prawn-raising ponds, for construction sites and sewage system usage, and as cover sheets for agricultural and industrial purposes.

Printing services on packages of up to 6 colors with customization

Trading various plastic raw materials such as PP, HDPE, LDPE, LLDPE…
So, please contact us via hotline: (028) 37540 999 – 096 314 5959 and let us be honored to serve you in the best way possible.
BAO MA PRODUCTION & TRADING COMPANY LIMITED
Address: No. 21 Tan Tao Industrial Park, Road No. 3, Tan Tao A Ward, Binh Tan District, HCMC
 Tel: (028) 37540 999 – 096 314 5959
 Email: info@poma.com.vn
 Website: www.poma.com.vn