Reclosable zip lock bags are widely chosen for shipping, packaging, and storage applications. Made to offer outstanding protection to the products, these zip-lock bags are immensely useful for several applications across industries ranging from food, manufacturing, electronics, construction, automotive, and many others. Clear zip plastic bags are available in several sizes and mil thicknesses to meet the varied storage, display, and shipping requirements of the customers. As a user, you would be confused to make the right purchase from the options of several sizes available. So, how to choose the right size and mil thickness for your applications. This post is intended to discuss this in brief.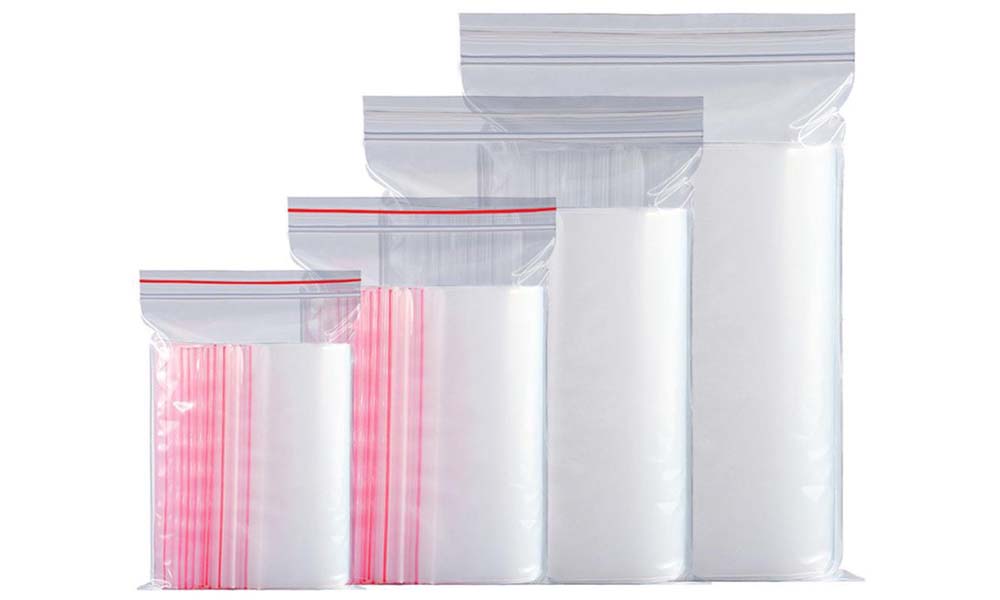 How to choose the right size and mil thickness while purchasing clear zip plastic bags
Choosing the right-sized zip-lock bags is extremely important for your specific storage applications. Choosing a small bag can lead to split or tear when the user tries to fit in the content in the bag. Similarly, a large bag would cost more, whilst also adding difficulty in handling. So, how can you determine if the chosen bag rightly fits your applications?
A few guidelines to consider to get the right fit clear zip plastic bags include:
To get the length (L) of the bag, measure from the base of the re-closable seal to the bottom of the bag.

To get the Width (W) of the bag, measure from side to side.

If your application demands storing rigid items, choose a bag that is 1cm more than the measured width (W) of the bag. Choosing the bag following this calculation allows the rigid item to easily pass through the bag opening without any difficulty.

As per thickens or bulkiness of the items, adjust the dimensions accordingly. For instance, you may add 1cm to 5cm to both sides of the bag for a looser fit.

As clear zip plastic bags are offered in several sizes, they are also manufactured in varied mil thicknesses. You must choose ziplock bags with the right thickness to get the expected results. A few things to remember while choosing mil for the bags include:
Choose reclosable bags with 1 Mil to store products for a shorter time.

Select 1.5 Mil zip bags if your application demands protecting the items from dirt, and moisture, among others.

3 Mil bags are usually chosen when there is a need for extra protection when storing nuts, bolts, or other industrial parts.

6 Mil bags are usually chosen to store bulky items or sharp cornered parts. The bags with this thickness impart extra heavy-duty protection to the items stored.
Read more: Common types of PE bags in life
Your confusion regarding choosing a plastic zipper bag can be rectified by talking to the manufacturer from which you are purchasing the item. Almost all leading plastic bag manufacturing and packaging companies such as Poma will maintain a competent customer care team who are committed to clarifying customer concerns about choosing the right choice. Choose a bag of the right size.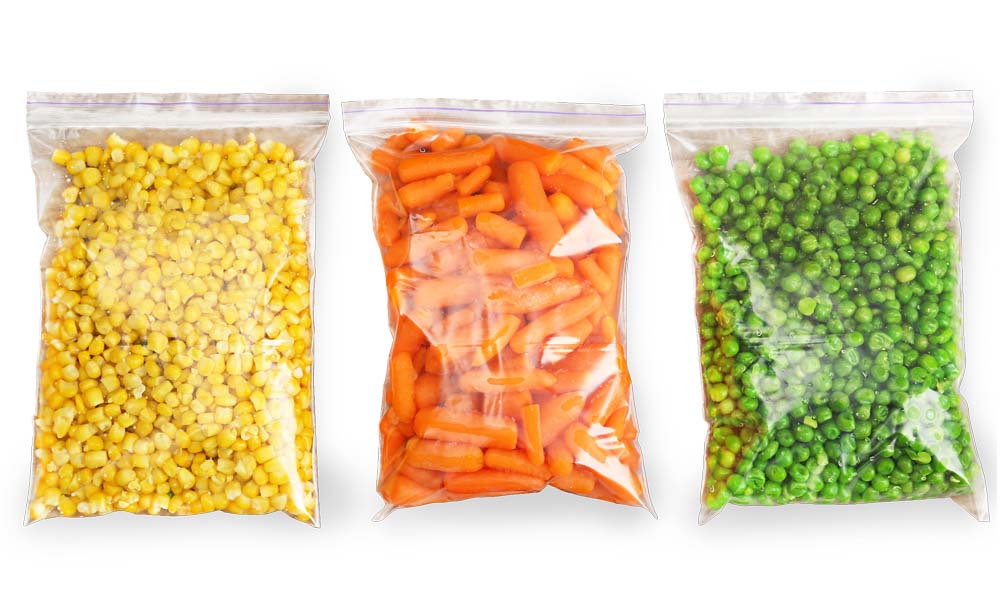 Why choose us?

Bao Ma Production & Trading Co Ltd is complying with the ISO 9001-2015 which ensures the quality control system and the ability to produce different materials and sizes of poly bags and rolls, including:
Packing products for agricultural, aquatic, food consumption, industrial purposes.

Zip-lock bag, shopping bag, garbage bag, plastic carriers.

Plastic sheeting

Perforated plastic roll

Poly roll of 2m – 4m measurement for the use of lining prawn-raising ponds, for construction sites and sewage system usage, and as cover sheets for agricultural and industrial purposes.

Printing services on packages of up to 6 colors with customization

Trading various plastic raw materials such as PP, HDPE, LDPE, LLDPE…
So, please contact us via hotline: (028) 37540 999 – 096 314 5959 and let us be honored to serve you in the best way possible.
BAO MA PRODUCTION & TRADING COMPANY LIMITED
Address: No. 21 Tan Tao Industrial Park, Road No. 3, Tan Tao A Ward, Binh Tan District, HCMC
 Tel: (028) 37540 999 – 096 314 5959
 Email: baobibaoma@gmail.com
 Website: www.poma.com.vn