What are polythene bags?
A popular and economical form of retail and industrial packaging, transparent bags not only allow contents to be visible but also provide hygienic protection against dirt, dust, and moisture.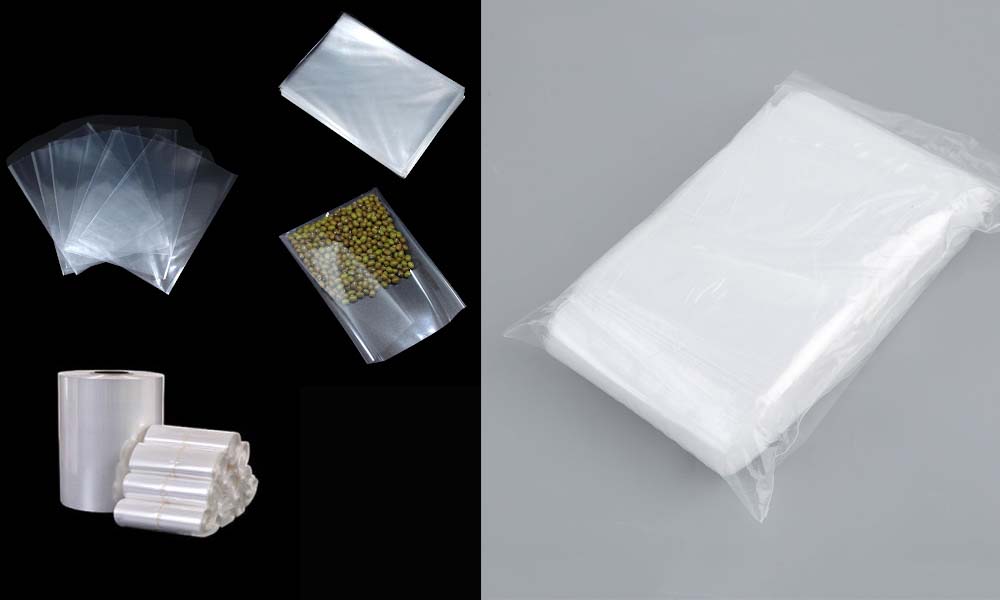 What duties do polybags come in?
Available in a wide range of duties from light to extra heavy-duty, our range of polythene bags is suitable for a host of applications. The different microns available from 20 to 125 make them the ideal product for lightweight items such as clothing, booklets, toys, and food whilst the higher microns make them suitable for items such as nails, bolts, and when needed to pack heavy, bulky, and sharp goods.
What are the different bag closure options?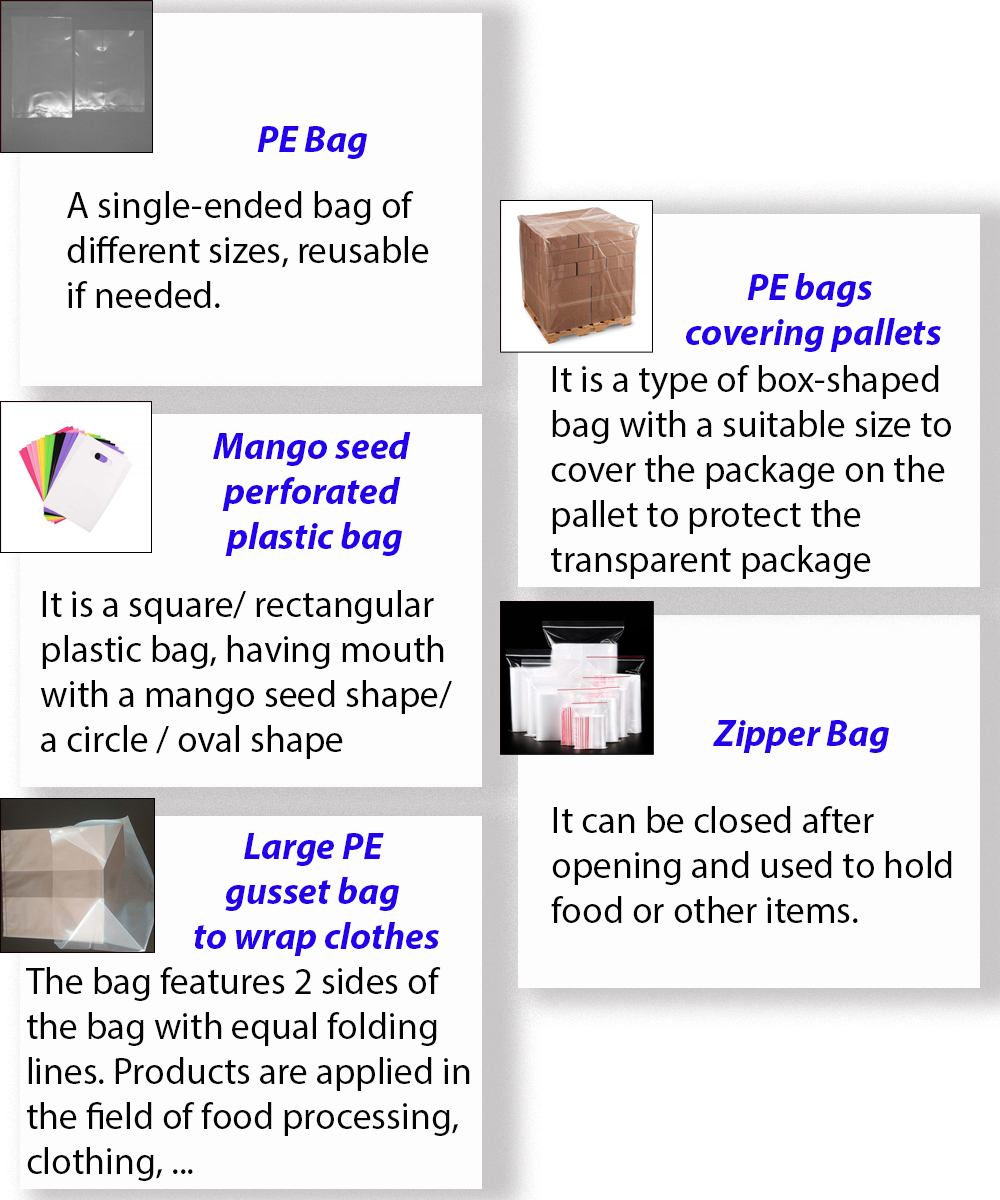 PE plastic bag is a very thin, light, flexible plastic bag and is used in many areas of life. We specialize in the production of PE plastic bags in staple pack bags, die-cut bags/sheets, side-weld industrial cut bags, PE bags printed with product advertising, logo printed bags, brands for businesses, and other specialty and custom products. Our printed bulk bags and other polyethylene products consist of LDPE, LLDPE, coextruded films, and other types of polyethylene materials.
Features
Uniform thickness

Corona ≥ 38, ensuring adhesion with glue

Material 100% virgin PE and also soft, supple, high properties.

Good clarity. Milk PE film has high turbidity.

Good adhesion and stability.

Good anti-static ability.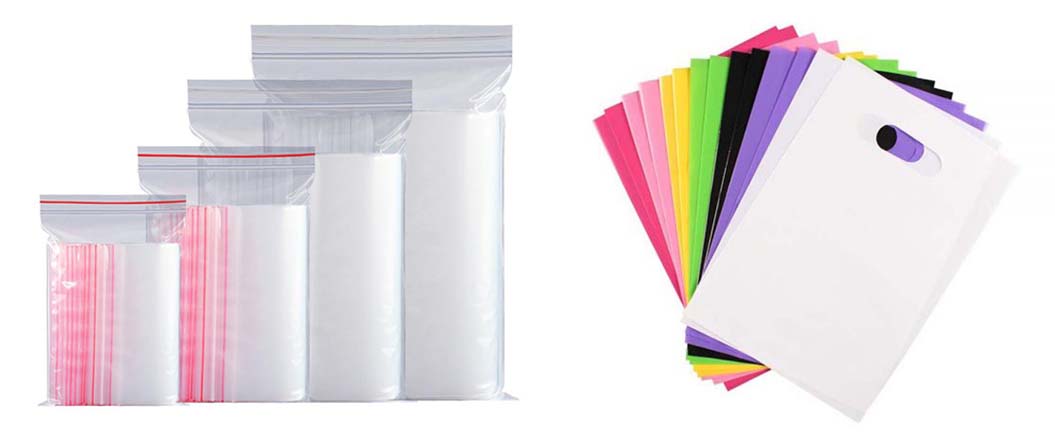 Why choose us?

Bao Ma Production & Trading Co Ltd is complying with the ISO 9001-2015 which ensures the quality control system and the ability to produce different materials and sizes of poly bags and rolls, including:
Packing products for agricultural, aquatic, food consumption, industrial purposes.

Zip-lock bag, shopping bag, garbage bag, plastic carriers.

Plastic sheeting

Perforated plastic roll

Poly roll of 2m – 4m measurement for the use of lining prawn-raising ponds, for construction sites and sewage system usage, and as cover sheets for agricultural and industrial purposes.

Printing services on packages of up to 6 colors with customization

Trading various plastic raw materials such as PP, HDPE, LDPE, LLDPE…
So, please contact us via hotline: (028) 37540 999 – 096 314 5959 and let us be honored to serve you in the best way possible.
BAO MA PRODUCTION & TRADING COMPANY LIMITED
Address: No. 21 Tan Tao Industrial Park, Road No. 3, Tan Tao A Ward, Binh Tan District, HCMC
 Tel: (028) 37540 999 – 096 314 5959
 Email: baobibaoma@gmail.com
 Website: www.poma.com.vn