What is Virgin Plastic?
Virgin plastic is exactly what you think it is. It's a plastic resin that has been newly created without any recycled materials.
This type of plastic is produced (using natural gas or crude oil) in order to create brand new plastic products for the very first time.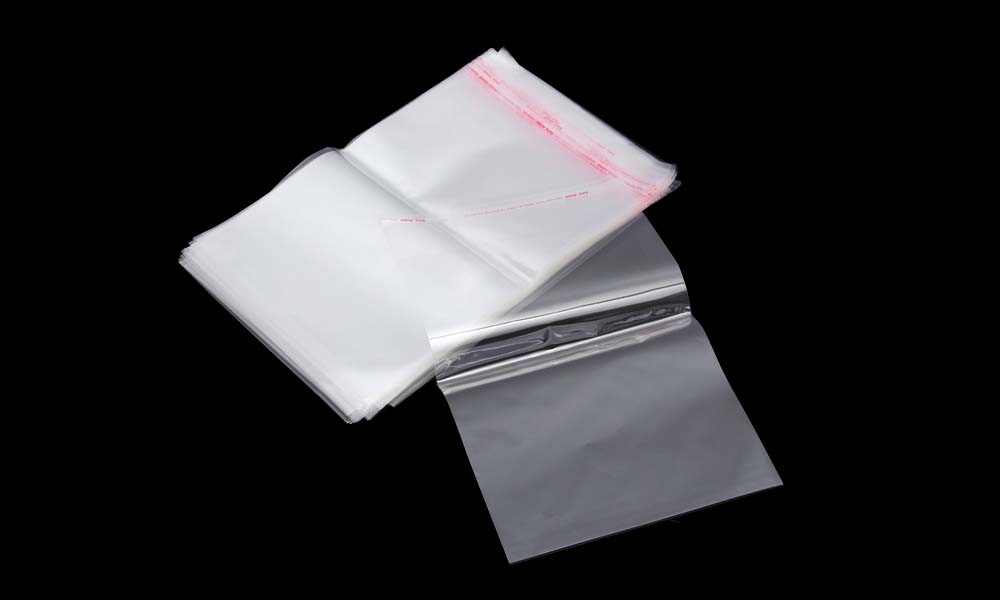 Compare virgin plastic and recycled plastic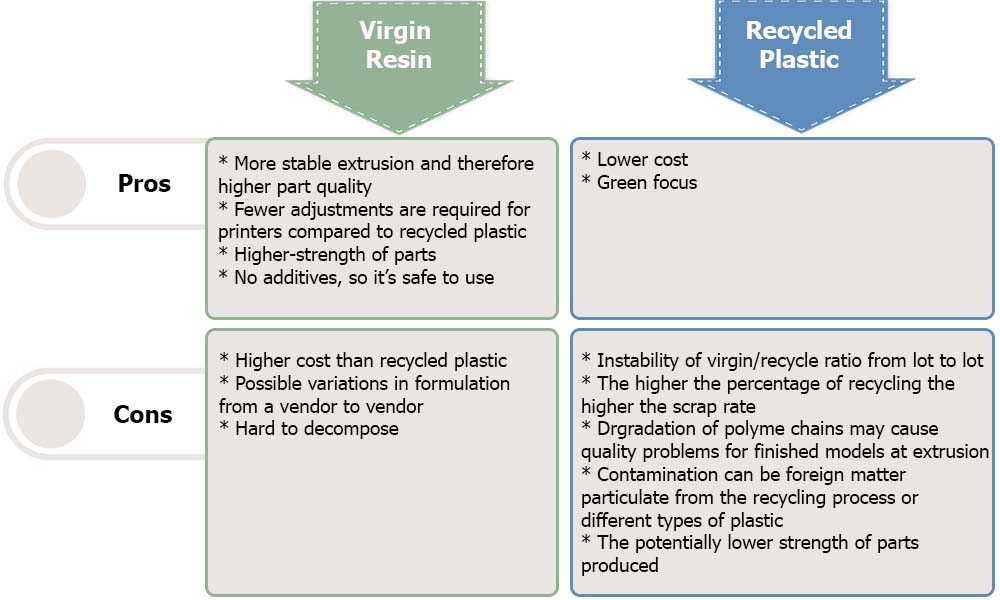 Should use virgin plastic when producing food packaging
Differ from recycled plastic, virgin plastic is a new pure original kind and includes no medicals or additives. So, it is comprehensively safe for the user when there is any direct contact.
Virgin plastic is soft, can suffer high pressure, has shiny surfaces. So, its color is brighter which makes the aesthetic qualities of products are better. It is the reason why virgin plastic is much more expensive than recycled plastic.
Virgin plastic is usually used to produce products that have high safe quality and heavy demands on human health, life quality such as food, health, etc industry.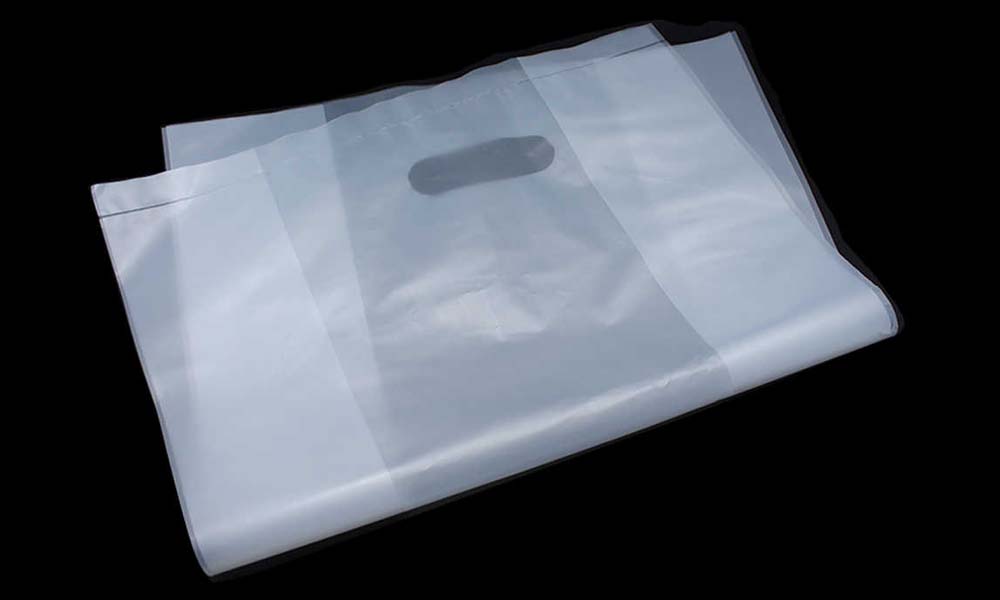 Read more: Guidelines to select the right size and mils spec for clear zip plastic bags
Smart customers should make careful decisions with virgin plastic while choosing food containers to protect the family's health.
In many countries all over the world including Vietnam, the health authorities and community organizations created rules and standards that we only use virgin plastic for food plastic products. Plastic-producing companies have to strictly follow these rules and standards to protect customers' health.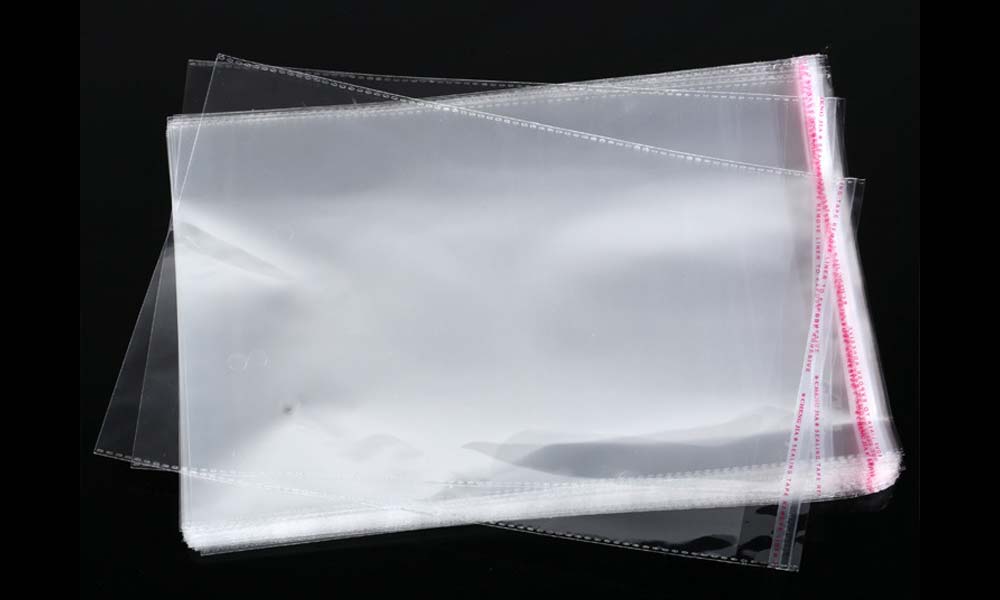 Why choose us?

Bao Ma Production & Trading Co Ltd is complying with the ISO 9001-2015 which ensures the quality control system and the ability to produce different materials and sizes of poly bags and rolls, including:
Packing products for agricultural, aquatic, food consumption, industrial purposes.

Zip-lock bag, shopping bag, garbage bag, plastic carriers.

Plastic sheeting

Perforated plastic roll

Poly roll of 2m – 4m measurement for the use of lining prawn-raising ponds, for construction sites and sewage system usage, and as cover sheets for agricultural and industrial purposes.

Printing services on packages of up to 6 colors with customization

Trading various plastic raw materials such as PP, HDPE, LDPE, LLDPE…
So, please contact us via hotline: (028) 37540 999 – 096 314 5959 and let us be honored to serve you in the best way possible.
BAO MA PRODUCTION & TRADING COMPANY LIMITED
Address: No. 21 Tan Tao Industrial Park, Road No. 3, Tan Tao A Ward, Binh Tan District, HCMC
 Tel: (028) 37540 999 – 096 314 5959
 Email: baobibaoma@gmail.com
 Website: www.poma.com.vn