Agricultural film products are designed to provide optimum air for plant growth and optionally retain moisture and protect crops when properly applied and used.
1. Choosing the right film and quantity needed
Agricultural films encompass mulch, solarization, fumigation barrier, and crop protection films made either from polyethylene (PE) or biodegradable materials.  They are either slick, with a smooth surface, or embossed with a diamond-shaped pattern on the surface.
The color of agricultural films affects light transmission and reflection, hence soil temperature and weed infestation. Commercially used films are either uncolored (clear), black, white-on-black, and "silver", which is not actually silver-colored but a black or white film with a thin metallic coating (metalized) on one side.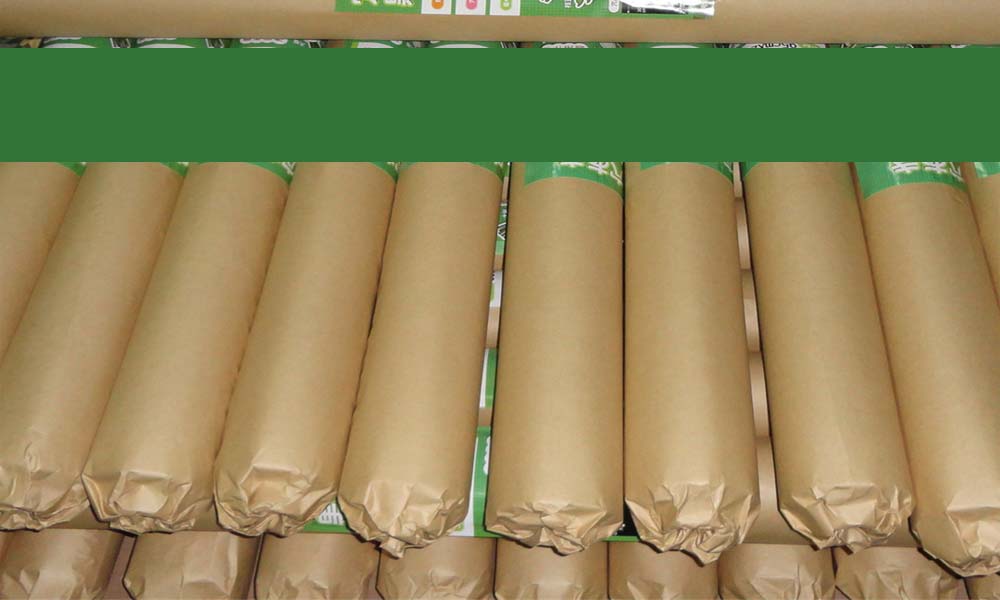 Plastic mulches for growing vegetables range in thickness (gauge) from 0.6 to 2.0 mils. For the use in orchards, groves, and greenhouses they range from 3.0 to 6.0 mils. Plastic mulch is packaged in 2,400 to 8,000 foot long rolls (depending on the film thickness) and is 3 to 8 feet wide.
PE Roll Weight = (width x length x gauge x 12)/30,000 and CP Roll Weight = (width x length x gauge x 12)/20,000.
2. Transportation and storage
Product rolls not being used should always be stored in the original packaging, away from moisture, direct light, and heat sources, and stored in a cold, dry place on a smooth surface.
To avoid physical damage that may impact the laying and performance in the field, rolls should be kept in a horizontal position to avoid crushing and deformations caused by stacking. Rolls must be transported with care. Accidental tears or deformations, due to incorrect storage or transportation may reduce the film's performance in the field.
Read more: Clear Plastic Bags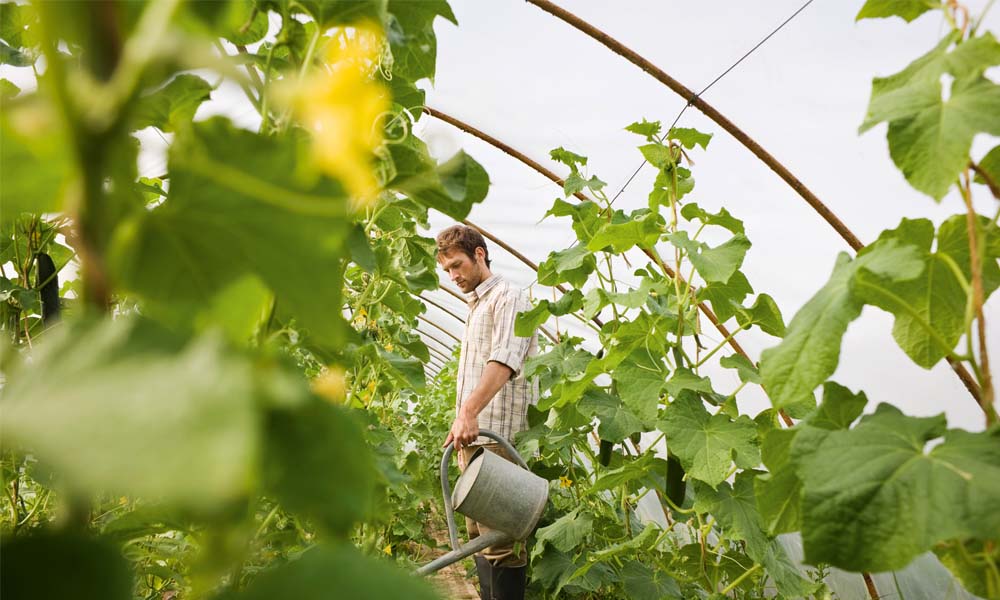 3. Field preparation and soil disinfection
For optimum results, the soil must be loose and friable prior to laying the mulch. Stones, clods, undecomposed plant residues, and other objects that can puncture the mulch should be removed.
Fumigants can be injected below the soil surface through either tractor-mounted shanks or through drip tape to control weeds and pests in the soil. Special fumigation barrier films are required to hold fumigants in the soil at the doses needed for control and to reduce the loss of fumigant emission to the atmosphere.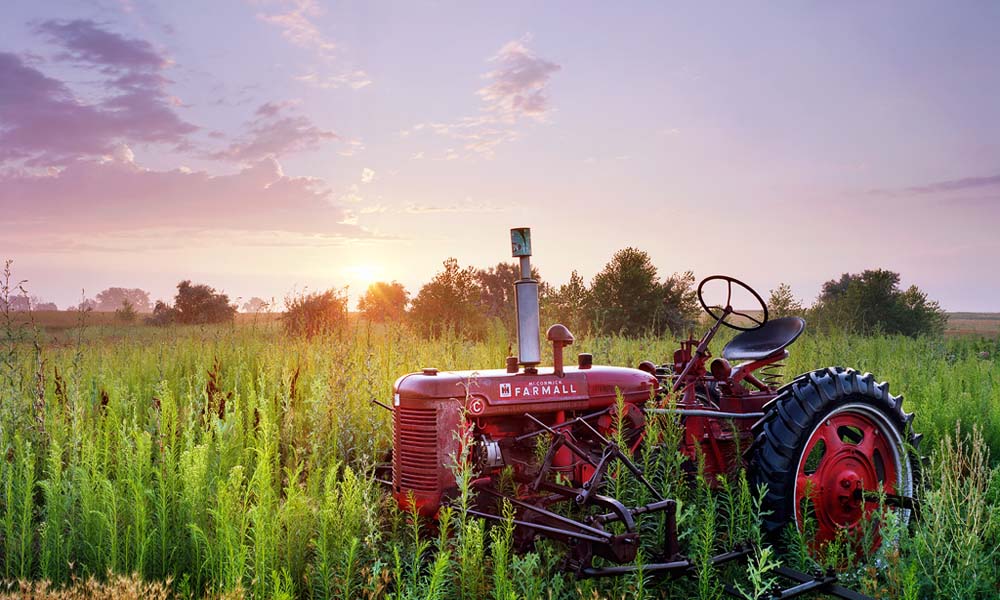 4. Use and lifespan
The film integrity depends on the interaction of a range of physical and environmental factors present in the field. This includes, but is not limited to, installation quality, surrounding acidic and alkaline materials, film thickness, soil moisture, heat, light, agrochemicals used, and in the case of compostable films, microbial activity.
Agrochemicals are any chemical used in agriculture, including fertilizers, liming and acidifying agents for adjusting soil pH, soil conditioners, pesticides, plant growth accelerators, and adjuvants used in pesticide formulations themselves or added to tank mixture spray solutions.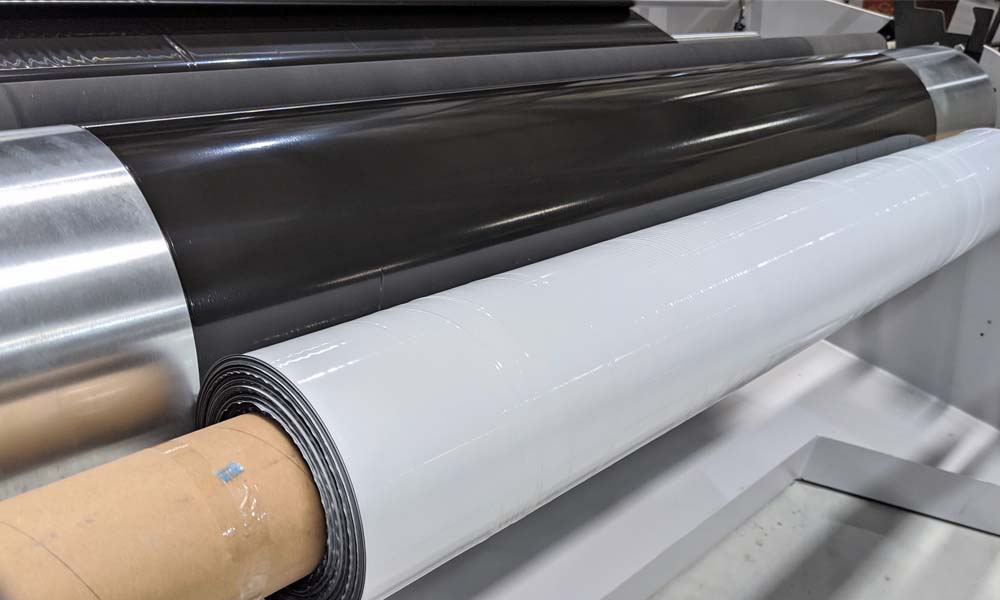 Crops grown on film can be treated with approved pest control, soil fumigants, and nutritional products when used in accordance with those products' labels; however, the type and quantity of those agrochemicals used can negatively affect the performance and lifespan of the film.
5. After Harvest
At the end of the crop cycle, residual non-biodegradable films can be safely recycled or disposed of in compliance with federal, state, and county regulations.
Residual biodegradable films can be safely composted in a municipal/commercial compost facility or cultivated into the soil together with the crop residues after removal of any other non-biodegradable materials used like plastic drip tape.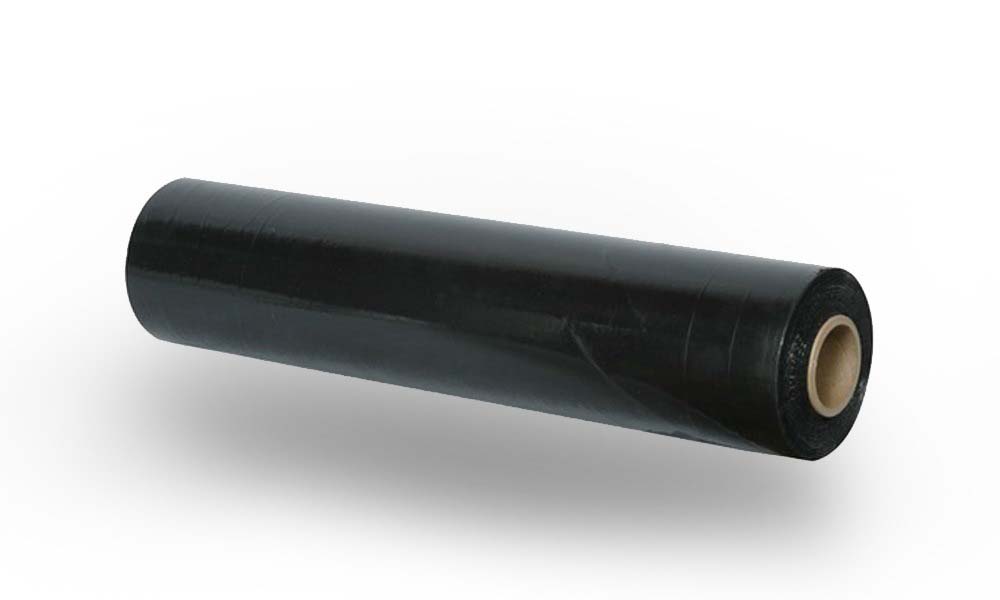 6. Why choose us?

Bao Ma Production & Trading Co Ltd is complying with the ISO 9001-2015 which ensures the quality control system and the ability to produce different materials and sizes of poly bags and rolls, including:
Packing products for agricultural, aquatic, food consumption, industrial purposes.

Zip-lock bag, shopping bag, garbage bag, plastic carriers.

Plastic sheeting

Perforated plastic roll

Poly roll of 2m – 4m measurement for the use of lining prawn-raising ponds, for construction sites and sewage system usage, and as cover sheets for agricultural and industrial purposes.

Printing services on packages of up to 6 colors with customization

Trading various plastic raw materials such as PP, HDPE, LDPE, LLDPE…
So, please contact us via hotline: (028) 37540 999 – 096 314 5959 and let us be honored to serve you in the best way possible.
BAO MA PRODUCTION & TRADING COMPANY LIMITED
Address: No. 21 Tan Tao Industrial Park, Road No. 3, Tan Tao A Ward, Binh Tan District, HCMC
 Tel: (028) 37540 999 – 096 314 5959
 Email: info@poma.com.vn
 Website: www.poma.com.vn