The use of these bags improves the shelf life of perishable food and other sensitive items such as photographs as they are acid-free and prevent evaporation and dehydration.
1. What is a clear plastic bag?
The particular materials used to make clear plastic bags allow one to see through the bag which promotes product visibility. For this reason, clear plastic bags are common to storage applications and inventory warehouses or stock rooms as they protect goods while allowing workers or customers to preview available items without opening each individual package.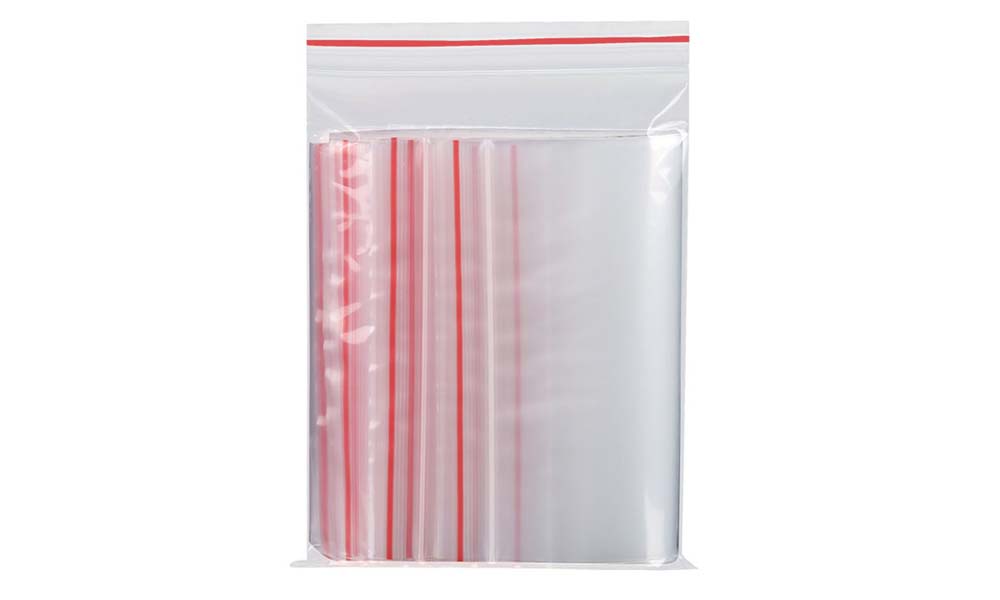 2. Application of transparent bag
As the aforementioned materials used in the development of clear plastic bags are exceedingly versatile, they allow the use of these poly bags in a number of additional applications ranging from furniture covers and plastic garment dry cleaning bags to zip-lock food grade bags and plastic merchandise bags and even museum-grade archival baggies.
Although the use of plastic bags is declining due to increased environmental concerns regarding their slow decomposition, clear plastic bags are still widely used in display, promotion, and other applications where visibility is essential. Some manufacturers have begun manufacturing "biodegradable" clear bags made from plant-based materials to increase the relevancy of this industry.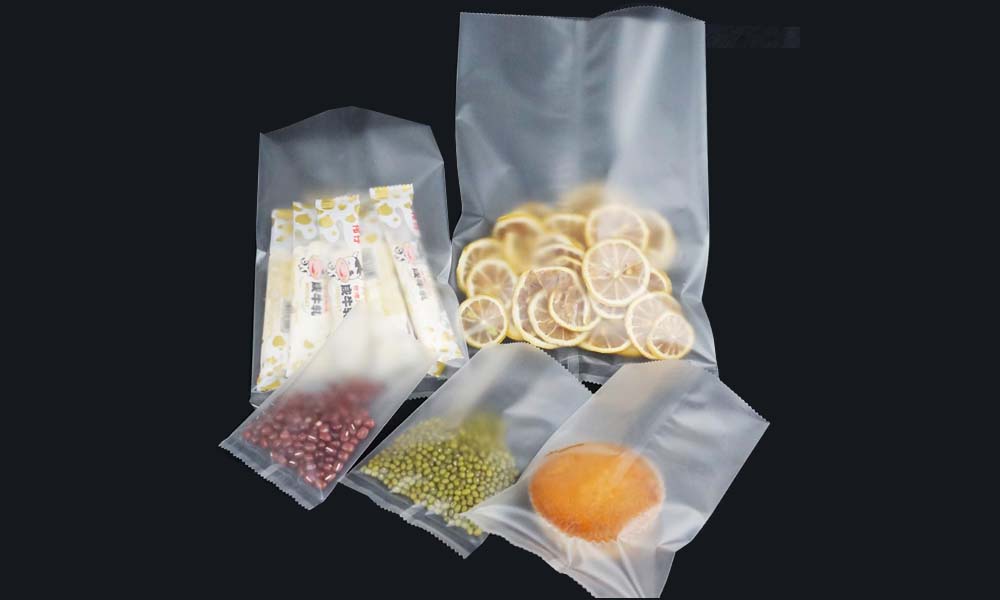 3. There are many methods of producing transparent plastic bags
While other methods, such as winding, casting, and sheet extrusion are commonly used to create the film needed to produce clear plastic bags, blown film extrusion is the technique preferred by most manufacturers.
This process begins with melting polymer resins into a viscous fluid that is then extruded through a special die. A hole in the center of the die allows cool air to be simultaneously blown into the plastic creating a bubble or tube of plastic with uniform thickness. This also cools the materials allowing the bubble to be collapsed and further processed as needed to treat, cure, or create seams and seals for the bag.
Read more: Protect your comic book collection with a plastic bag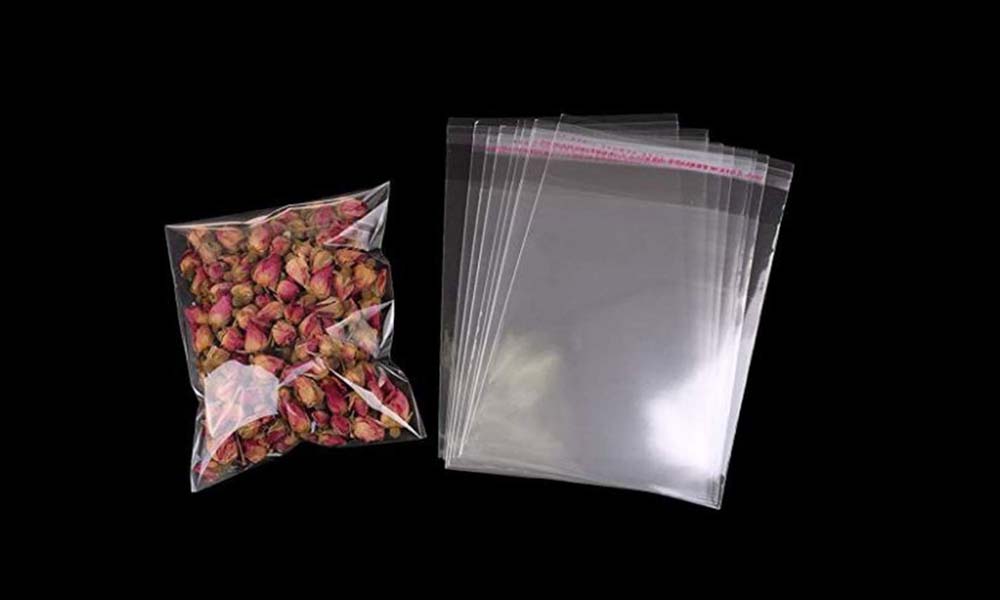 Low-density polyethylene, LDPE, is one of the most popular materials processed in this way to produce clear plastic bags. While many grocery and shopping bags are made of the high-density form of polyethylene, low density has more strength and tear resistance. It also exhibits less branching which is the replacing of the polymer chain with other forms of the base monomer resulting in a frosted appearance.
Clear bags should have as little branching as possible to remain transparent rather than simply translucent. Alternatively, polypropylene bags are also clear and relatively low in cost. Acrylics and polyester resins can also be utilized in the production of durable clear plastic bags.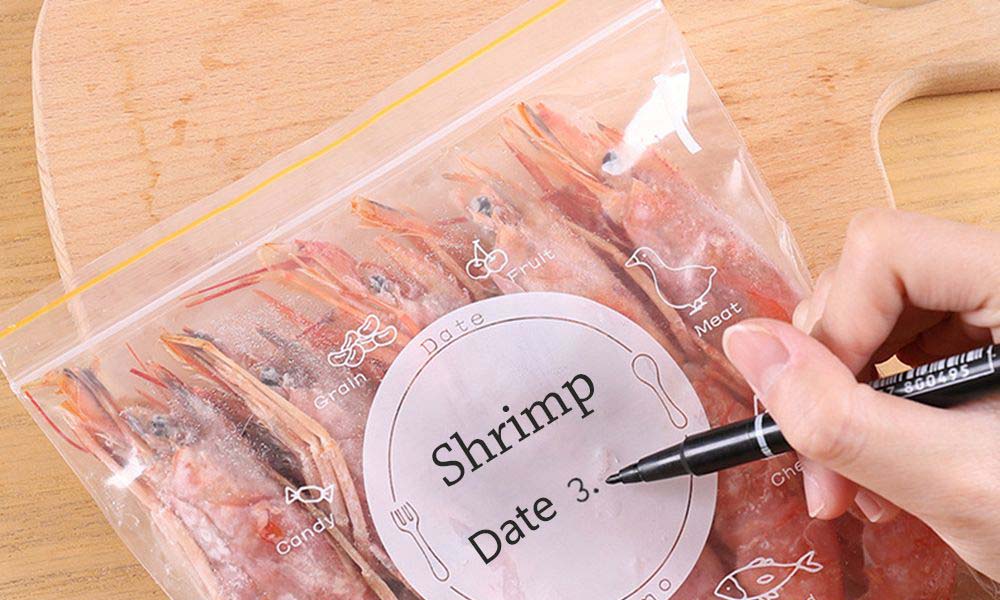 4. Why choose us?

Bao Ma Production & Trading Co Ltd is complying with the ISO 9001-2015 which ensures the quality control system and the ability to produce different materials and sizes of poly bags and rolls, including:
Packing products for agricultural, aquatic, food consumption, industrial purposes.

Zip-lock bag, shopping bag, garbage bag, plastic carriers.

Plastic sheeting

Perforated plastic roll

Poly roll of 2m – 4m measurement for the use of lining prawn-raising ponds, for construction sites and sewage system usage, and as cover sheets for agricultural and industrial purposes.

Printing services on packages of up to 6 colors with customization

Trading various plastic raw materials such as PP, HDPE, LDPE, LLDPE…
So, please contact us via hotline: (028) 37540 999 – 096 314 5959 and let us be honored to serve you in the best way possible.
BAO MA PRODUCTION & TRADING COMPANY LIMITED
Address: No. 21 Tan Tao Industrial Park, Road No. 3, Tan Tao A Ward, Binh Tan District, HCMC
 Tel: (028) 37540 999 – 096 314 5959
 Email: info@poma.com.vn
 Website: www.poma.com.vn