Bao Ma Company specializes in manufacturing and printing large-size PE bags to pack export products, quality, and diversified products. With its flexible, protective, and easy-to-use properties, PE plastic is always the choice in packaging.
PE bags can print more information when packing for export, according to each information required by each unit.
What is the main advantage of the large size PE bag?
There are many benefits from using PE bags for consumers and retailers/manufacturers. This article will help you understand the benefits that PE bags bring.
Reusable PE bags
The reuse benefits of PE bags are certainly very popular with consumers because PE bags can be reused to store items in the household, garden, or to store household waste.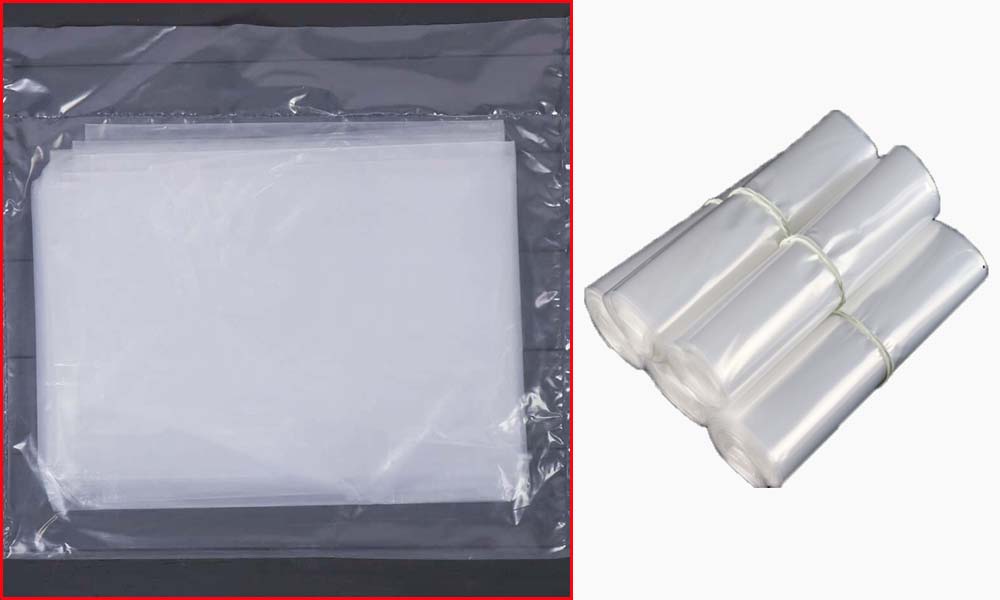 PE bags are inherently very strong and durable
PE bags can withstand extreme environmental conditions such as cold and hot temperatures. Furthermore, they are waterproof and therefore can withstand rain. In addition, plastic bags are impermeable to oxygen, which reduces oxidation. In short, plastic bags are the best packaging material to protect goods from dust, water/moisture, odor, and light.
In terms of durability, these bags can last a very long time due to their tough nature. As a packaging material, they can last for a very long time without getting damaged. Therefore, they can keep the product inside for a long time and keep it in very good condition. This allows manufacturers and retailers to avoid waste and loss.
Cost-effective PE plastic bags
As a packaging material, plastic bags are very cost-effective, especially when purchased in bulk. The cost advantage is even greater when you compare plastic bags with reusable cloth bags. For retailers and consumers, packaging vehicles are relatively cheaper to match their costs.
Read more: T-shirt bag printed on 1 side or 2 sides on request
PE bags are very flexible
Unlike paper and fabric bags, PE bags are versatile and adaptable on many different fronts. Plastic bags can be made into different designs to suit different types of goods. Their sizes can also be customized to meet the needs of the user. Finally, the form factor is also customizable to match the vendor's branding.
PE bags are easy to brand
Plastic bags are a lot easier for the brand than other types of bags. With gravure printing, plastic bag manufacturers can customize the color and image of the bags. This makes it easier for retailers to create custom bags to emphasize the brand.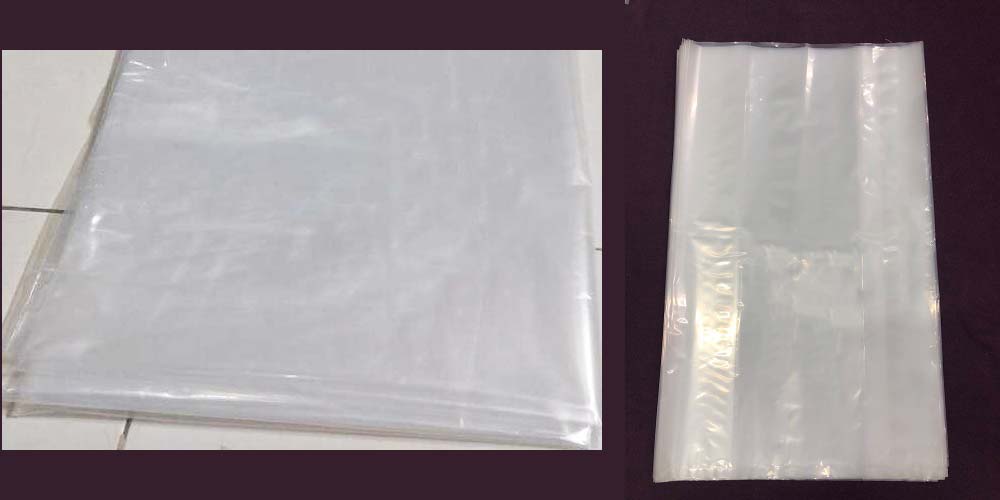 They are light and compact
Plastic bags tend to be very thin and light. As a result, they can require very little space for storage and are relatively cheaper to transport than other types of bags. Saving space, plastic bags reduce overall costs and lower shipping costs. There are many benefits to enjoy from plastic bags. In fact, there are some packaging needs that can only be handled with a plastic bag. For example, if you need airtight, waterproof, dustproof, and lightweight packaging, you will have a hard time finding a better packaging material than PE bags.
Features
Uniform thickness
Corona ≥ 38, ensuring adhesion with glue
Material 100% virgin PE and also soft, supple, high properties.
Good clarity. Milk PE film has high turbidity.
Good adhesion and stability.
Good anti-static ability.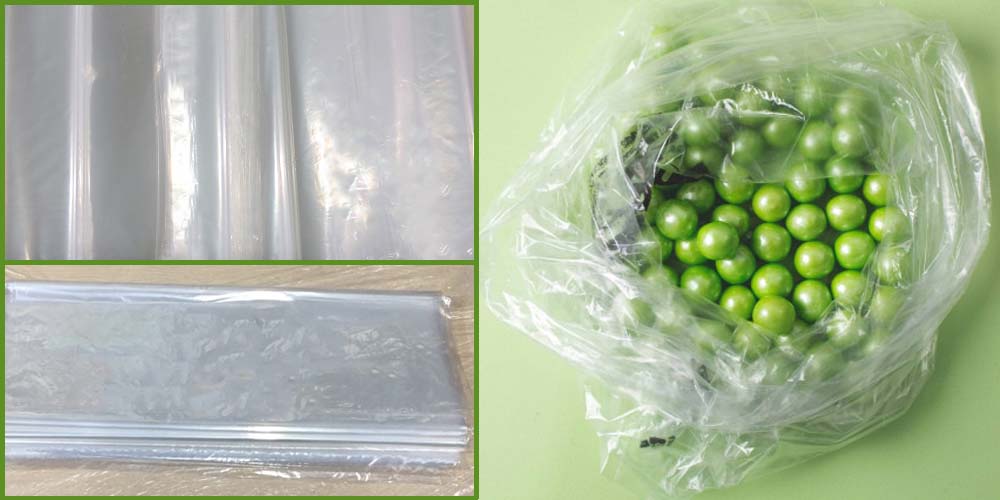 Production process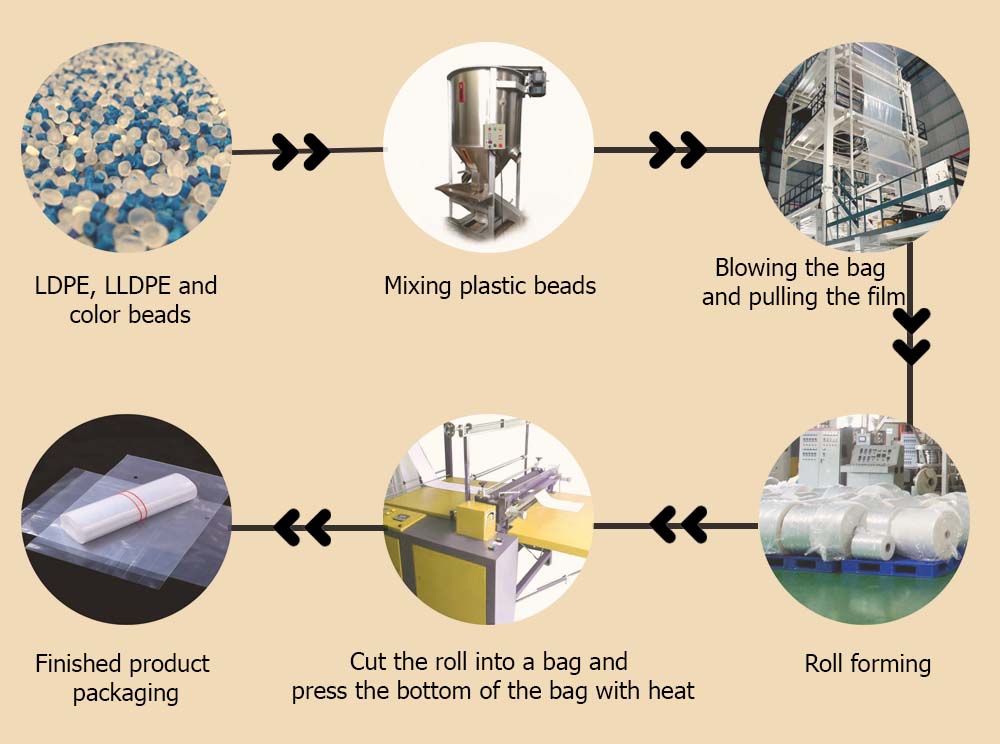 Why choose us?

Bao Ma Production & Trading Co Ltd is complying with the ISO 9001-2008 which ensures the quality control system and the ability to produce different materials and sizes of poly bags and rolls, including:
Packing products for agricultural, aquatic, food consumption, industrial purposes.

Zip-lock bag, shopping bag, garbage bag, plastic carriers.

Plastic sheeting

Perforated plastic roll

Poly roll of 2m – 4m measurement for the use of lining prawn-raising ponds, for construction sites and sewage system usage, and as cover sheets for agricultural and industrial purposes.

Printing services on packages of up to 6 colors with customization

Trading various plastic raw materials such as PP, HDPE, LDPE, LLDPE…
So, please contact us via hotline: (028) 37540 999 – 096 314 5959 and let us be honored to serve you in the best way possible.
BAO MA PRODUCTION & TRADING COMPANY LIMITED
Address: No. 21 Tan Tao Industrial Park, Road No. 3, Tan Tao A Ward, Binh Tan District, HCMC
 Tel: (028) 37540 999 – 096 314 5959
 Email: info@poma.com.vn
 Website: www.poma.com.vn