Plastic bags are indispensable products in life, they appear everywhere, in all fields such as industrial production, agriculture, daily activities. But we often come into contact with small-sized plastic bags to store goods when shopping, so manufacturers want to find large-sized plastic bag manufacturers in Ho Chi Minh City to assist in preserving goods. Are the goods in the process of transportation and storage easy or not?
To answer this question, let's first learn the production process of large-sized plastic bags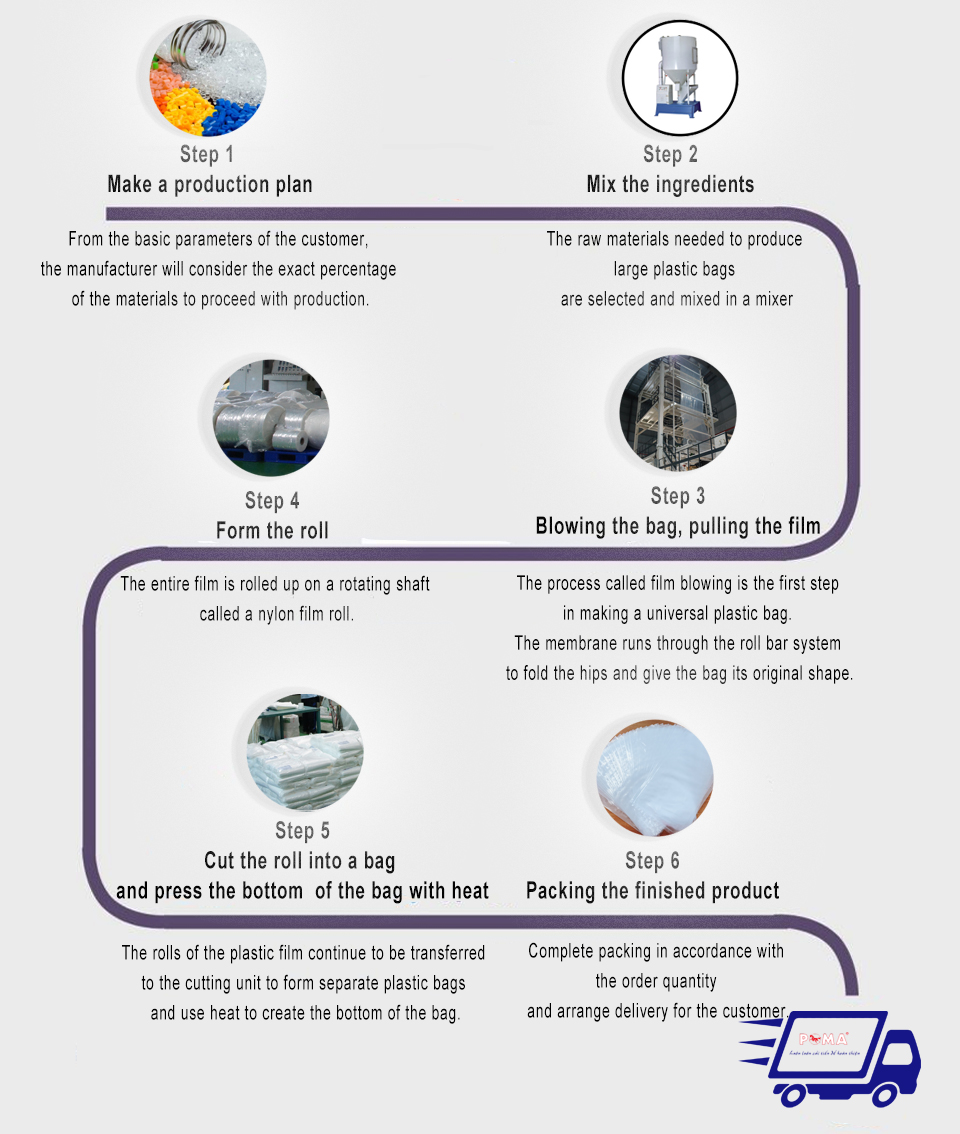 Features of large nylon bags
In addition to the usual "small" plastic bags such as 25cm, 50cm… there are also larger "plastic bags" such as 1m, 1.5m, 1m8, 2m… to best meet the needs of our customers.
Producing large-sized plastic bags not only requires investment but also requires a firm grasp of techniques and also requires a lot of experience to handle arising problems. The market for this type of product is also not much, so there are very few businesses investing in this segment. In the world, there are a few companies that manufacture bags with a width of 5.5m for lining 40 feet containers. In Vietnam, according to records, domestic enterprises can only produce a maximum width of 4m, equivalent to 8m when split into a single film, used as a greenhouse or agricultural film.
Read more: Self-adhesive sealing treat bag for fashion accessories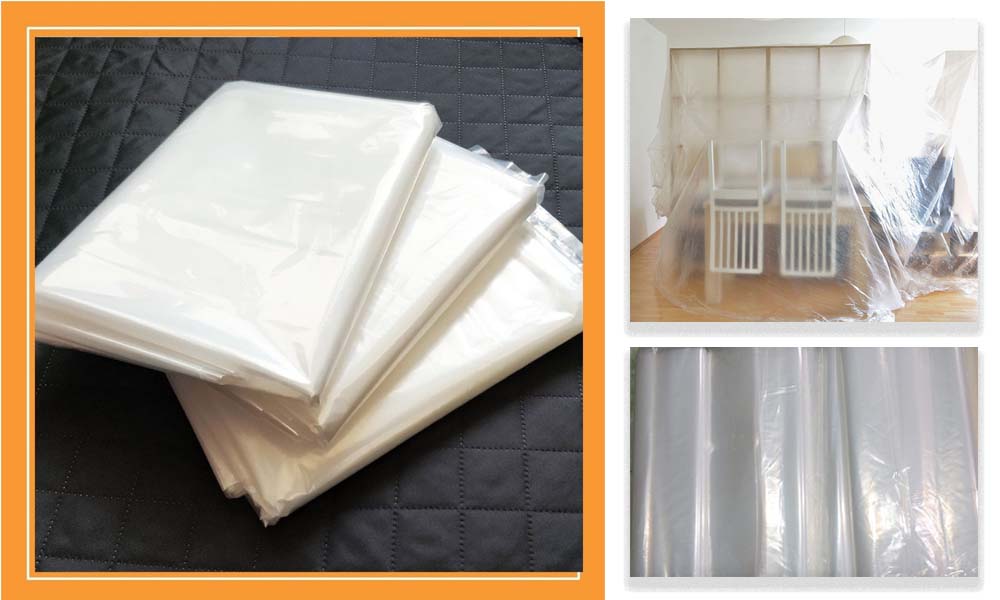 The address of the company that manufactures large-sized plastic bags in Ho Chi Minh City
Large-sized plastic bags are mainly used to cover or make mulch, concrete floor coverings or garden covers, shrimp pond lining, etc.
When customers have demand for this type of plastic bag, Poma Packaging is ready to meet for you. Poma is an experienced unit in the field of plastic packaging products and has a team of skilled workers, we boldly invest in modern machinery systems to produce plastic bags, especially PE bags with large sizes.
Thanks to the advantages below, we believe that Poma is a worthy plastic bag manufacturing address for customers to choose from.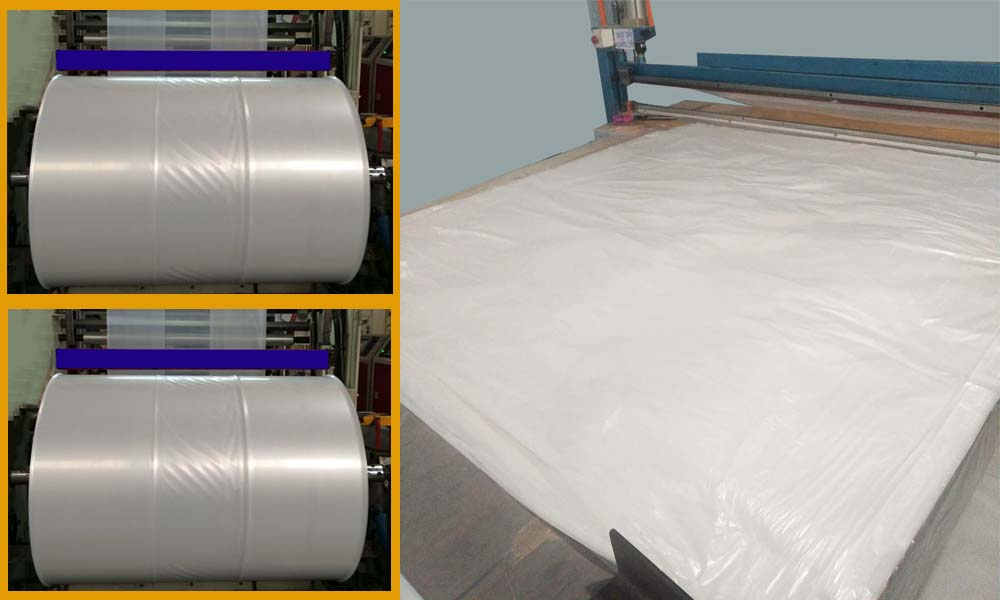 Bao Ma Production & Trading Co Ltd is complying with the ISO 9001-2015 which ensures the quality control system and the ability to produce different materials and sizes of poly bags and rolls, including:
Packing products for agricultural, aquatic, food consumption, industrial purposes.

Zip-lock bag, shopping bag, garbage bag, plastic carriers.

Plastic sheeting

Perforated plastic roll

Poly roll of 2m – 4m measurement for the use of lining prawn-raising ponds, for construction sites and sewage system usage, and as cover sheets for agricultural and industrial purposes.

Printing services on packages of up to 6 colors with customization

Trading various plastic raw materials such as PP, HDPE, LDPE, LLDPE…
So, please contact us via hotline: (028) 37540 999 – 096 314 5959 and let us be honored to serve you in the best way possible.
BAO MA PRODUCTION & TRADING COMPANY LIMITED
Address: No. 21 Tan Tao Industrial Park, Road No. 3, Tan Tao A Ward, Binh Tan District, HCMC
 Tel: (028) 37540 999 – 096 314 5959
 Email: baobibaoma@gmail.com
 Website: www.poma.com.vn