Although most of us pretty much use T-shirt bags for groceries and retail shopping, these bags can be used for several other applications. However, before you start using them for various reasons, it is important that you know what exactly the t-shirt bags are, why they are called t-shirt bags and what all applications they are used at. This post discusses it all.
What are T-shirt Bags?
These plastic bags are named T-shirt bags because they look like a sleeveless t-shirt. In recent times, t-shirt bags have become an integral part of the commercial and retail market. However, their scope of application leads beyond just shopping. Let us discuss how you can use these t-shirt bags for various applications.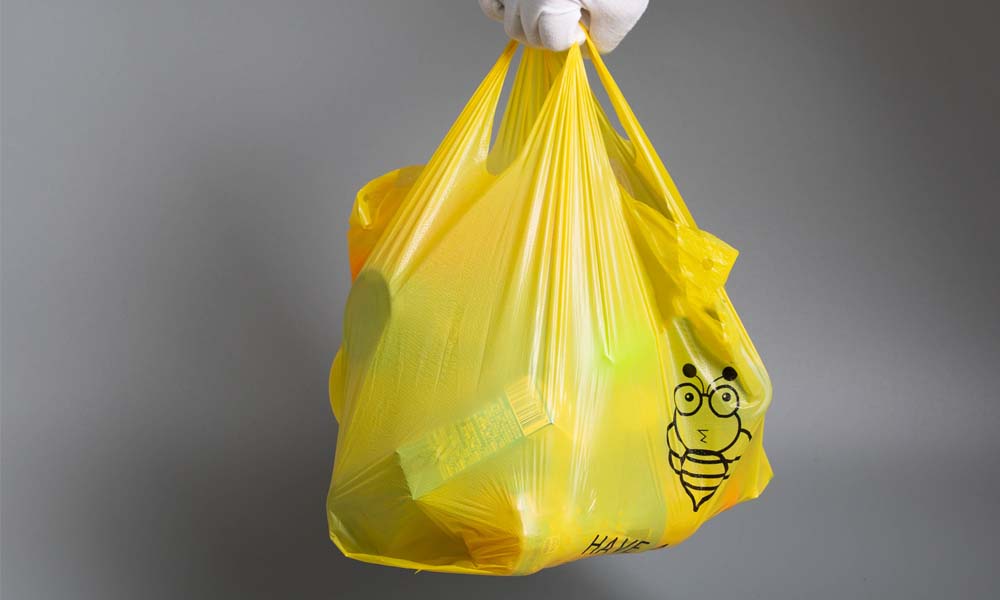 Where can you use T-shirt bags?
The t-shirt bags can be used for the following applications:
Retail Shopping: Carrying goods during retail shopping is certainly the primary application of t-shirt bags. These bags are ideally designed for carrying groceries and therefore can be used quite effectively to carry light and heavy goods.
Point Guards: These bags can be used as paint guards. You can spread them over the flooring and furniture to prevent paint splatters on them. To use these bags as paint guards, you do not need new bags, you can use the used or slightly damaged bags for the same.
Coating Marinated Food: Coating marinated food by using these bags instead of wrapping sheets can be an economic and handy application of t-shirt bags.
Jar Seals: To prevent leakage of liquids from the jars, the lids can be sealed with t-shirt bags.
Wiper Protectors: In the snowy or rainy seasons, the wipers can be wrapped with these plastic t-shirt bags. This can prevent the wiper blades from the damaged.
Gardening: The t-shirt bags can be placed inside the plantation pots to prevent the spilling of soil. This can also prevent the leakage of muddy water from the plantation pots. This can help in holding water in the soil for a longer duration.
The list of secondary applications of t-shirt bags is ever ending. However, no matter for what the bags are used, the quality of t-shirt bags must be ensured.
Read more: Large plastic bag manufacturing company in Ho Chi Minh City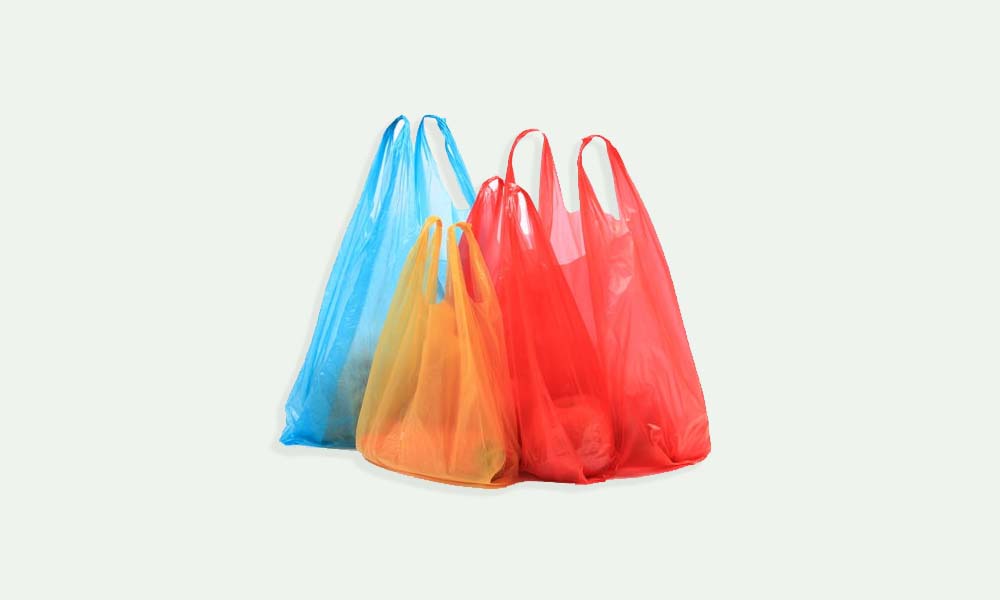 Select font to print on T-shirt bag
Considering and implementing the following factors during the selection of the font for the branding logo can make the design aesthetically appealing and effective.
Brand personality is the way your brand is presented in the market. A logo helps to establish the brand personality. Therefore, the font must be considered according to the brand personality. For example: If the brand presents a cheerful concept, the font must evoke a happy feeling within a viewer.
Keep it Simple and Readable: The brand name must be readable. This means the font must be readable. The font ideally should be readable on-screen, off-screen, and from a considerable distance.
Font Psychology: Considering font psychology can help in analyzing if the font can be appealing to human eyes. The font psychology helps in understanding how the viewers may react to the marketing activities by looking at the brand logo and its font.
Consider Printability: If the font is not suitable for print media, the brand logo may fail to make an impact.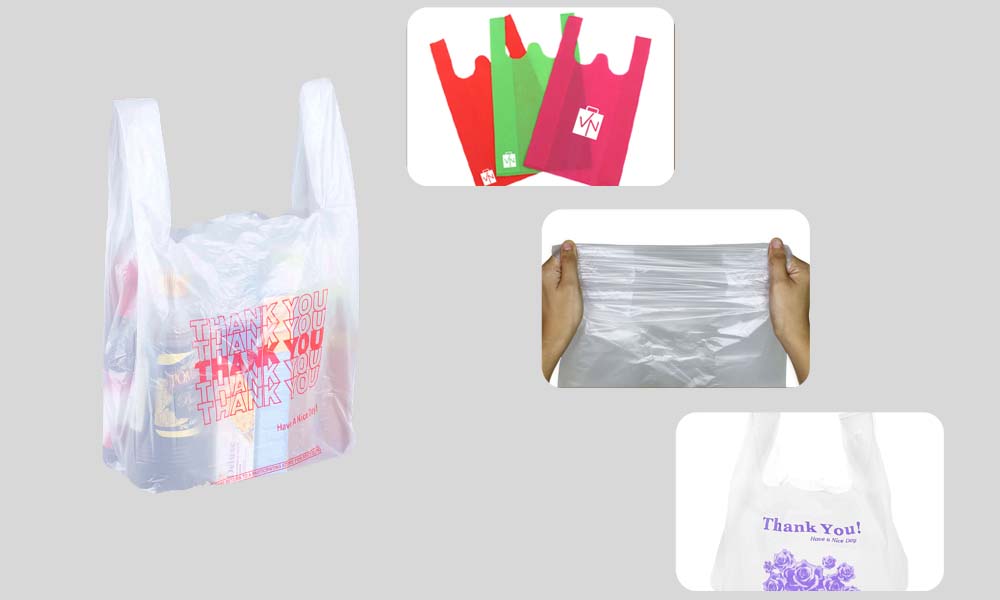 Although all these factors are considered, it is also important that the logo and font are aesthetically appealing enough. This means the aesthetics and functional effectiveness of the brand logo must go hand in hand.
Why choose us?

Bao Ma Production & Trading Co Ltd is complying with the ISO 9001-2015 which ensures the quality control system and the ability to produce different materials and sizes of poly bags and rolls, including:
Packing products for agricultural, aquatic, food consumption, industrial purposes.

Zip-lock bag, shopping bag, garbage bag, plastic carriers.

Plastic sheeting

Perforated plastic roll

Poly roll of 2m – 4m measurement for the use of lining prawn-raising ponds, for construction sites and sewage system usage, and as cover sheets for agricultural and industrial purposes.

Printing services on packages of up to 6 colors with customization

Trading various plastic raw materials such as PP, HDPE, LDPE, LLDPE…
So, please contact us via hotline: (028) 37540 999 – 096 314 5959 and let us be honored to serve you in the best way possible.
BAO MA PRODUCTION & TRADING COMPANY LIMITED
Address: No. 21 Tan Tao Industrial Park, Road No. 3, Tan Tao A Ward, Binh Tan District, HCMC
 Tel: (028) 37540 999 – 096 314 5959
 Email: baobibaoma@gmail.com
 Website: www.poma.com.vn