The barrier film is an integral part of food packaging solutions, especially in plastic products. Because the overall success of food packaging depends on the effectiveness of the barrier film, it is important to choose the right film for your particular application. To do so, several variables should be kept in mind.
First, it's important to consider the oxygen transfer rate (OTR), a measurement of how much oxygen a plastic film allows to pass through it. In most food packaging applications, the less oxygen the better, so high barrier film is a popular choice; they have an oxygen permeability of 10cc or less.
Other important factors include film measure, clarity and resistance, as well as the type of food product being packaged, and other features – such as UV protection or odor protection – that may be required or not. You will also want to consider the conversion process required to determine how easy it is to cut the plastic film and glue the edges.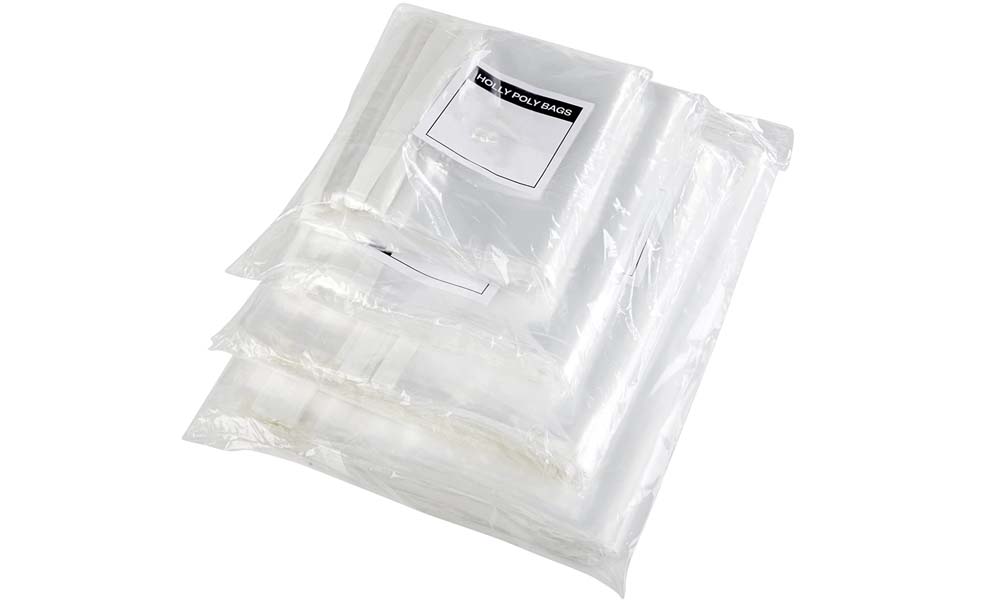 1. What is a barrier film?
The barrier film is a waterproof packaging solution, usually made up of one or more layers of plastic film, the material of which depends on the industry.
The effectiveness of the barrier has previously been measured in terms of its ability to block the ingress of oxygen, carbon dioxide, and moisture. However, in recent times, protection against mineral oil migration and UV rays has also been given importance. This impermeability allows the film to protect products such as food from loss of nutrients and functional properties such as taste, aroma, texture, and color.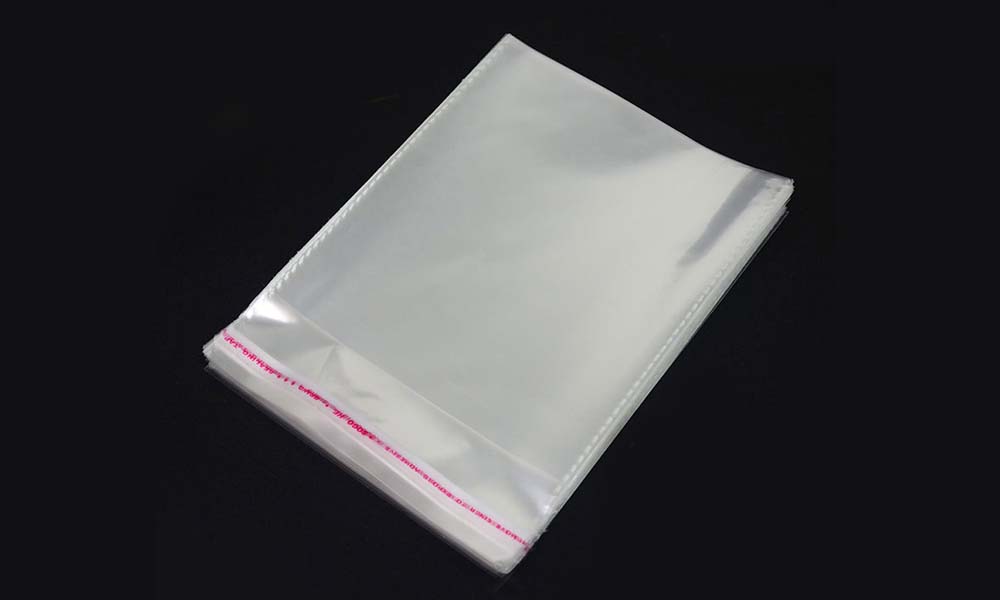 2. High barrier film for food packaging
There are many types of high barrier films, each offering unique benefits to different types of food products.
For example, the highly flexible ethylene vinyl alcohol (EVOH) barrier film is ideal for fish, poultry, and meat packaging, as it has an OTR of only 0.6cc/m2 and can be used as a substrate or as independent packing material.
Polyester (PET), a high-performance film used as the laminating substrate. It provides an oxygen barrier, durability, and excellent heat resistance. When coated with several other materials, it also provides a strong water barrier and UV protection.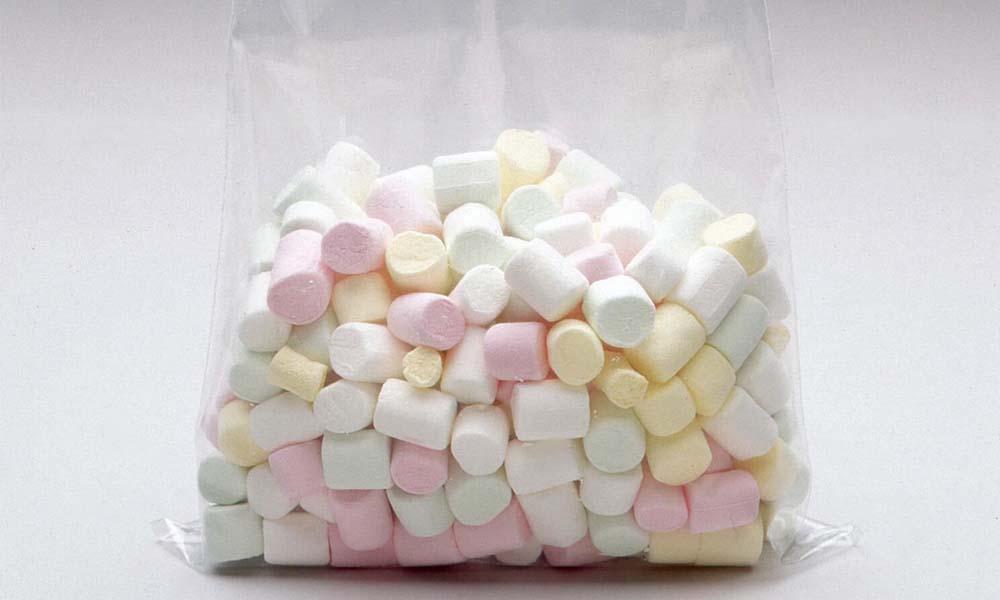 Coating PET film with a thin layer of soft saran produces KPET, a film for use on other films. It has strong gas, moisture, and vapor properties making it ideal for use in flexible food packaging for dry goods, highly flammable goods, and goods sensitive to the absorption of other odors.
Meanwhile, nylon is specially designed for cooking or baking in the microwave, because it has high strength and a very high melting point. LLDPE has high clarity and very high OTR – up to 2500cc/m2 – ideal for flexible fresh food packaging. Finally, PP – a transparent, high-blocking flexible film for food packaging – has good moisture barrier performance and high OTR.
These plastic films represent only a small number of the many high-resistance films. Various combinations of these options are also provided.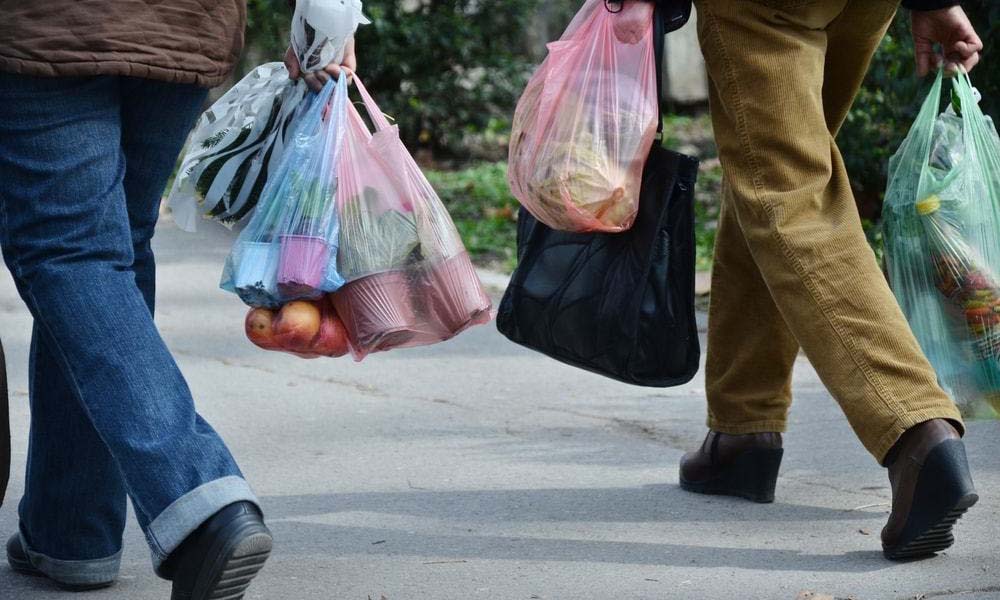 3. Applications of the barrier films in the food industry
Films can be used to preserve and protect a wide variety of foods and products, some of which are listed below:
Confectionery – These products require the use of perforated films to protect them from moisture loss while preventing water retention so that their crispiness remains intact.

Biscuits – These products often break down due to moisture absorption resulting in loss of crispiness. Products with chocolate and cream can be affected by oxidation and lose or absorb odors.

Foods and Beverages – These products require a very high barrier to water, aroma, and oxygen to preserve their long shelf life.

Frozen foods – Raw, semi-cooked, cooked meats, and other frozen foods are highly perishable and should be packaged in a material that can withstand sub-zero temperatures.

Pet Food – Wet pet food needs to be packaged with a film that is impermeable to oxygen, light, and free from odors.

Chips and Snacks – These products are often degraded by rancidity and require packaging solutions that provide excellent moisture-proofing agents.

Dried Fruits, Fruits, and Nuts – These products should be packaged using films that are able to block out high levels of gas, oxygen, and moisture.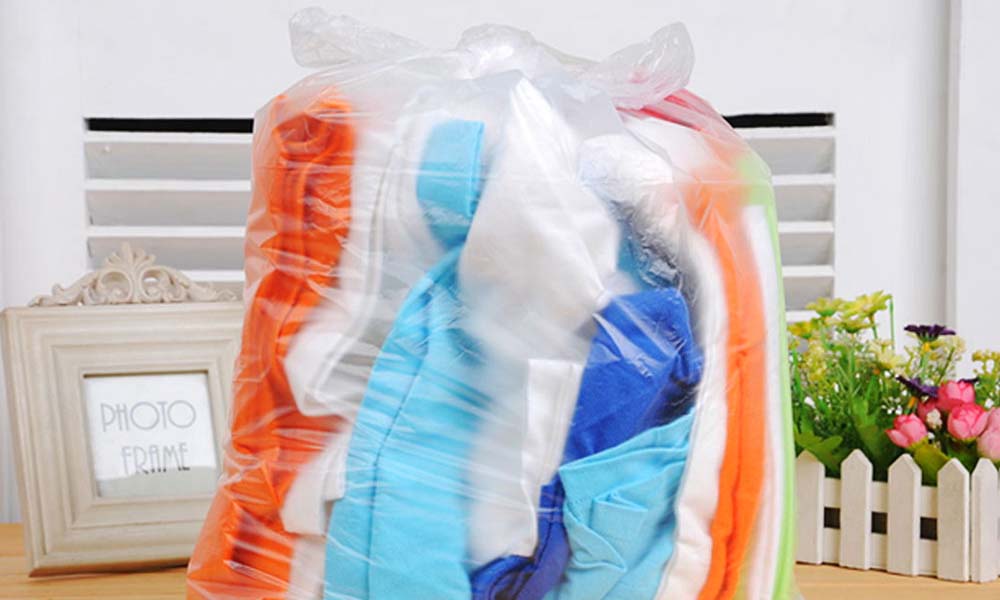 When it comes to the food industry, each product has its own characteristics and packaging requirements. Therefore, food packaging must provide the right environmental conditions, starting from the time the food is packaged until it is consumed.
Read more: Providing high quality and prestigious greenhouse film
4. Why choose us?

Bao Ma Production & Trading Co Ltd is complying with the ISO 9001-2015 which ensures the quality control system and the ability to produce different materials and sizes of poly bags and rolls, including:
Packing products for agricultural, aquatic, food consumption, industrial purposes.

Zip-lock bag, shopping bag, garbage bag, plastic carriers.

Plastic sheeting

Perforated plastic roll

Poly roll of 2m – 4m measurement for the use of lining prawn-raising ponds, for construction sites and sewage system usage, and as cover sheets for agricultural and industrial purposes.

Printing services on packages of up to 6 colors with customization

Trading various plastic raw materials such as PP, HDPE, LDPE, LLDPE…
So, please contact us via hotline: (028) 37540 999 – 096 314 5959 and let us be honored to serve you in the best way possible.
BAO MA PRODUCTION & TRADING COMPANY LIMITED
Address: No. 21 Tan Tao Industrial Park, Road No. 3, Tan Tao A Ward, Binh Tan District, HCMC
 Tel: (028) 37540 999 – 096 314 5959
 Email: info@poma.com.vn
 Website: www.poma.com.vn