Why is PP plastics for food packing?
Today, several polymer types are currently used for foodstuff packaging. Plastics have emerged as the most preferred choice of packaging materials for various products- from food, beverages, chemicals, electronic items, and so on. They offer unique advantages over conventional materials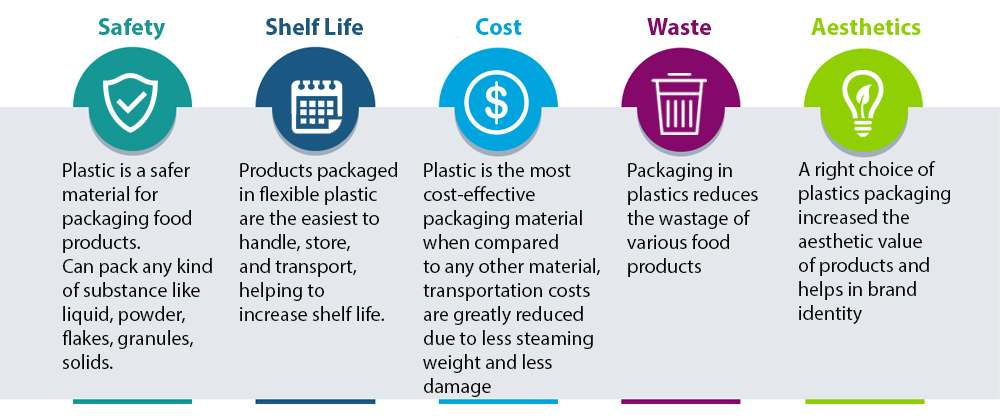 Read more: The information you need to know when choosing a mushroom growing bag
The properties of PP film
Polymeric films have the most application in industry and are used in many packaging applications especially greenhouse and agricultural. In agricultural products that are the important subject in packaging, there are specific products that include cereal, spices, edible oils, drinking water, chocolate and confectionery, fruits and vegetables, marine products, and many more. So, there are various food items that are effectively and economically packed in various types of plastic packaging materials.
Neutral organoleptic properties (clear, transparent, odorless, tasteless, etc.)

Water vapor tightness to prevent desiccation.

Good barrier against microbial invasion to reduce spoilage and decay.

Predetermined permeability to water vapor, O2, and CO2 to have complete control over the water and gas exchanges between the product and surrounding atmosphere.

Good mechanical characteristics (like tensile and yield strength, Spencer impact elongation, etc.) to impart abuse resistance.

Enhance the surface appearance (e.g. brilliance) and tactile characteristics (e.g. reduced stickiness) of foods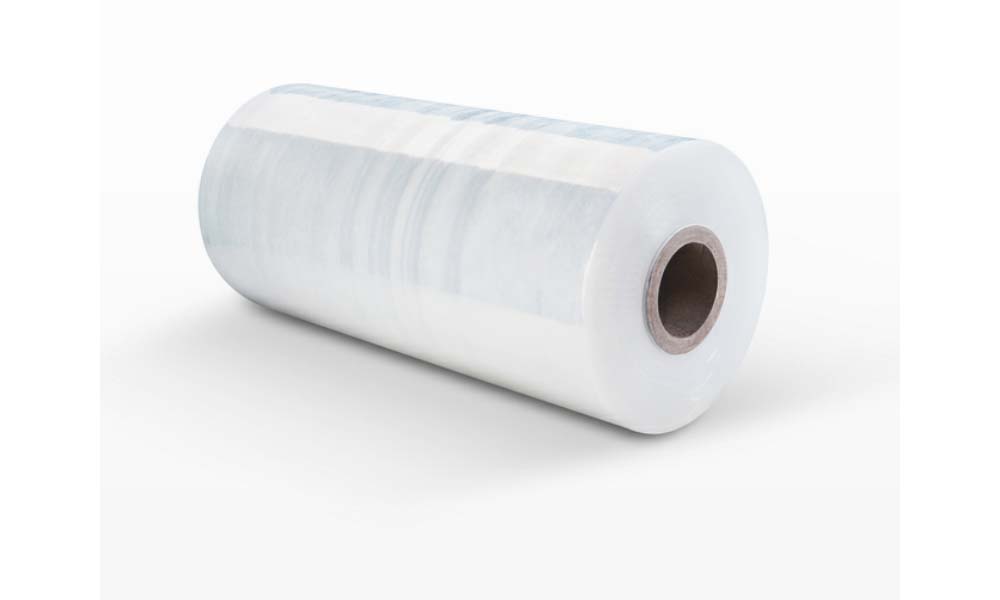 Types of PP packaging that are popular with customers at Poma:
PP roll

Self-adhesive sealing treat bag

PP bag

Polybags for mushroom

PP clear bags

PP gusset bag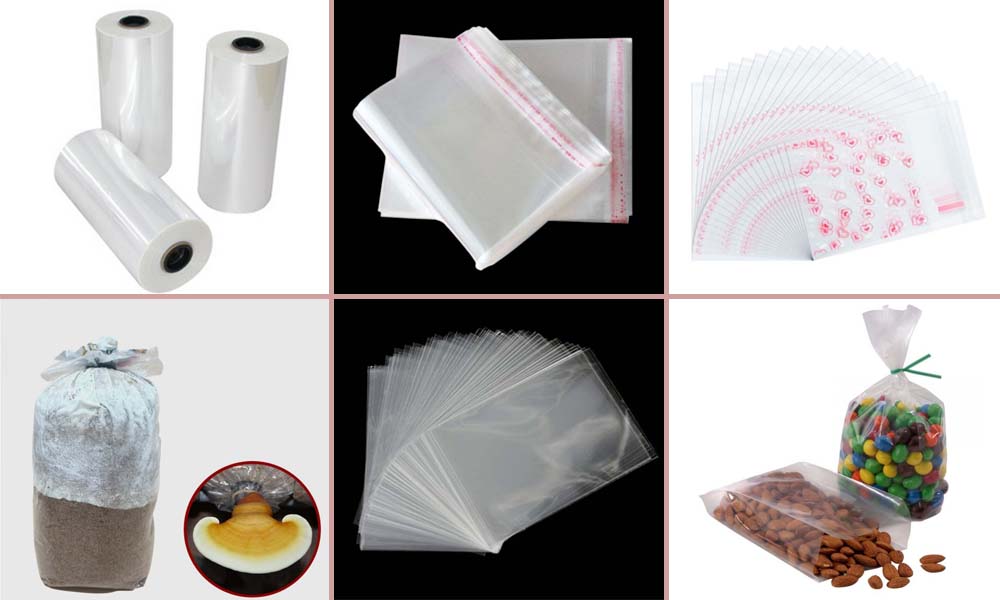 Why choose us?

Bao Ma Production & Trading Co Ltd is complying with the ISO 9001-2015 which ensures the quality control system and the ability to produce different materials and sizes of poly bags and rolls, including:
Packing products for agricultural, aquatic, food consumption, industrial purposes.

Zip-lock bag, shopping bag, garbage bag, plastic carriers.

Plastic sheeting

Perforated plastic roll

Poly roll of 2m – 4m measurement for the use of lining prawn-raising ponds, for construction sites and sewage system usage, and as cover sheets for agricultural and industrial purposes.

Printing services on packages of up to 6 colors with customization

Trading various plastic raw materials such as PP, HDPE, LDPE, LLDPE…
So, please contact us via hotline: (028) 37540 999 – 096 314 5959 and let us be honored to serve you in the best way possible.
BAO MA PRODUCTION & TRADING COMPANY LIMITED
Address: No. 21 Tan Tao Industrial Park, Road No. 3, Tan Tao A Ward, Binh Tan District, HCMC
 Tel: (028) 37540 999 – 096 314 5959
 Email: baobibaoma@gmail.com
 Website: www.poma.com.vn