Industrial packaging is used to protect, ship, and store a wide range of goods. Typically, industrial packaging is used at the production site, right after production, although it can be used at any point in the supply chain. This type of packaging is usually used on products that are sensitive and rely heavily on stability or that are hazardous or that are bulky or products that have components that are sensitive to each other.
Industrial packaging is the umbrella term that is used to describe specialized, heavy-duty, or customized packaging that brings the added value protection that many of today's products depend on to get from point A to point B or to sit in storage.
Packaging generalizations
Packaging generally is the science of protecting, preserving, shipping, and marketing any product, however, it takes on a new sense of urgency when it comes to certain products. All packaging carries similar elements in that it protects, provides a barrier, security, and containment. Sturdy packaging is a must for almost any production site. Most packaging options are standardized but not when it comes to industrial packaging, it is always custom. Industrial packaging is packaging at the next level.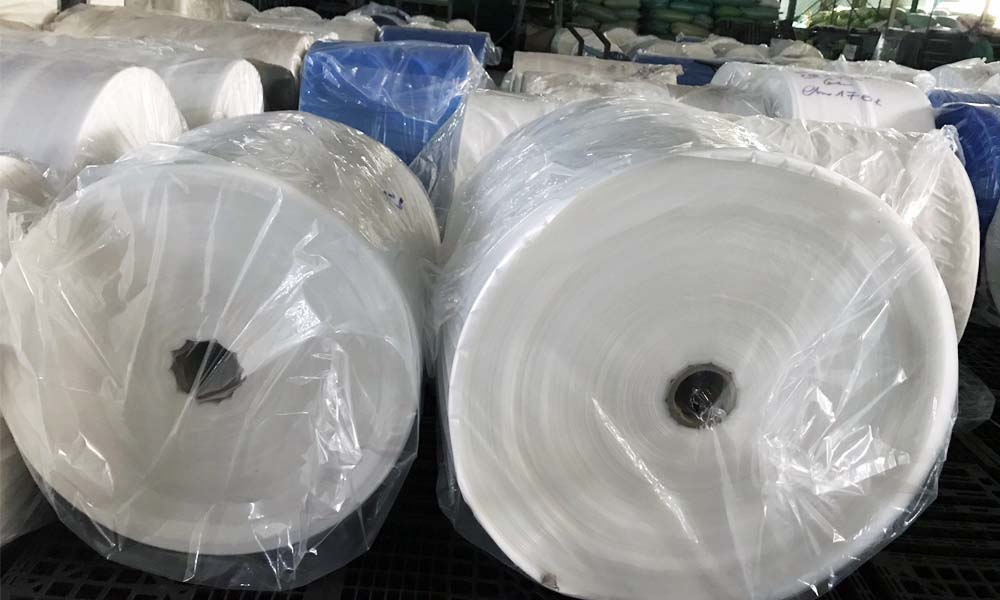 It is not your average packaging
There are a few key qualities that make packaging for industrial purposes different from other packaging types:
It is customized to a specific need

Its primary purpose is for protection during shipping and storage

It can also protect against hazardous exposure

It is customized to the specific product

It can contain many different materials in the design

It is designed to meet international standards
Industrial packaging is designed for the specific products that it will protect. The type of customizations depends solely on what the protection goals are for the product. Some products need extra protection for shipping while others need extra protection for long periods of storage. Some products need protection for both.
Xem thêm: Tất cả thông tin cần biết về túi nhựa PE
Designed for intense protection
The primary goal of well-designed packaging for industrial use is to protect. Packaging designed to protect industrial goods can ensure the safety of the products during shipping. Preserve the product during long storage periods. Provide hermetically sealed protection against contaminants, moisture, and more.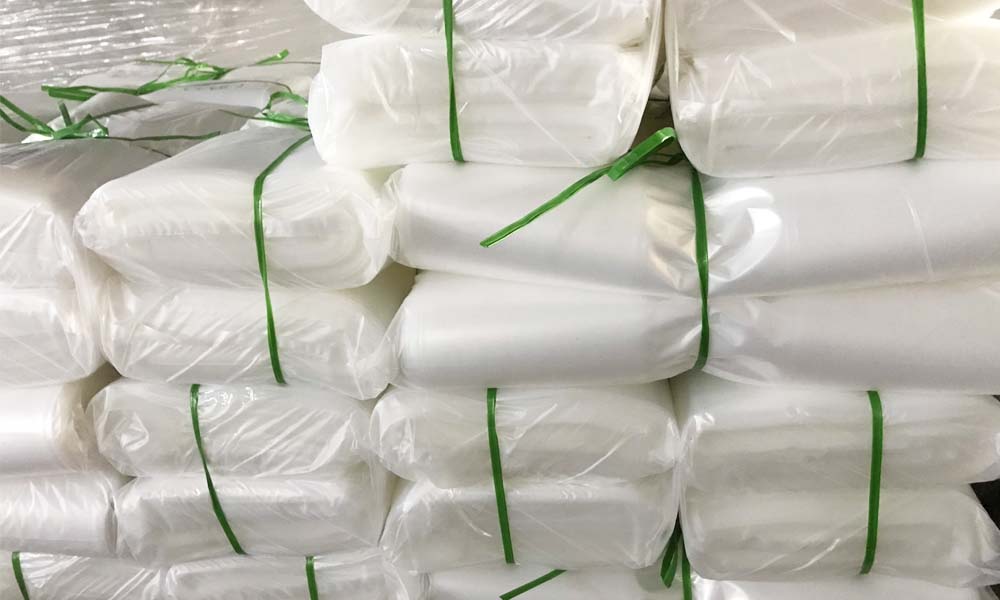 It is well thought out packaging that considers the following:
The thickness of the packaging

The weight of the packaging

The ability to protect the product

Security of the packaging for the product

The level of moisture exposure the products will face

The amount of time the product may sit in storage

The compatibility of the packaging and the corporate culture as well as the compatibility of the packaging with the product.
Every piece of the packaging must be considered to ensure that it provides the protection that is needed while complying with international standards for material use. The right support is critical when it comes to getting the packaging right.
This is the solution for any industry that wants the added layer of protection for specific products that are at risk with traditional packaging.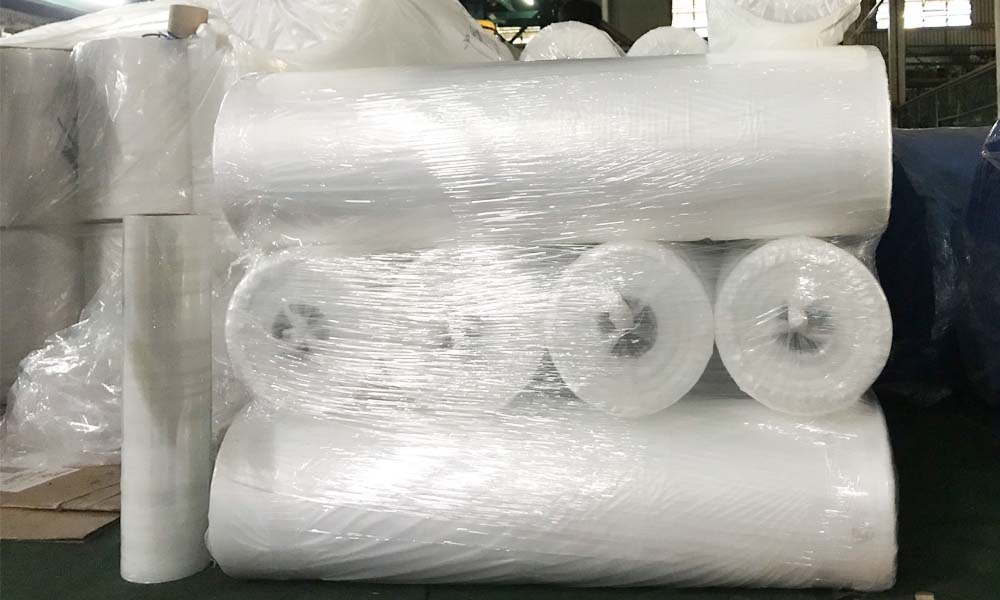 The materials
In some cases, packaging can get very creative when it comes to protecting products. Industrial packaging materials can include:
Wood, such as wood board, derail board, plywood, skids, wooden crates, wooden boxes, and more.

Formed stainless steel and other metals

Corrugated cardboard, fiberboard, paperboard, and more

Various plastic forms shrink wrap and more

Polypropylene
Packaging for industrial goods can be designed with a combination of materials to ensure safe, secure shipping and storage of the products.  Typically, there is a combination of materials that work together to give the best results.
Packaging solutions
Industrial packaging is the solution when traditional packaging is not enough to protect.
Specialty packaging that is customized to a specific product comes with a range of benefits that optimize the supply chain and reduce risk to the product including:
Enhanced end-user satisfaction

An easy proactive measure to reduce risk to products

Reduce losses

Improve productivity

Safely store

Ship with confidence
Protecting your products from damage during shipping and storing is vital to your bottom line. When products, parts, and components arrive in pristine condition, end-users, vendors, and other parts of the supply chain gain confidence in the brand.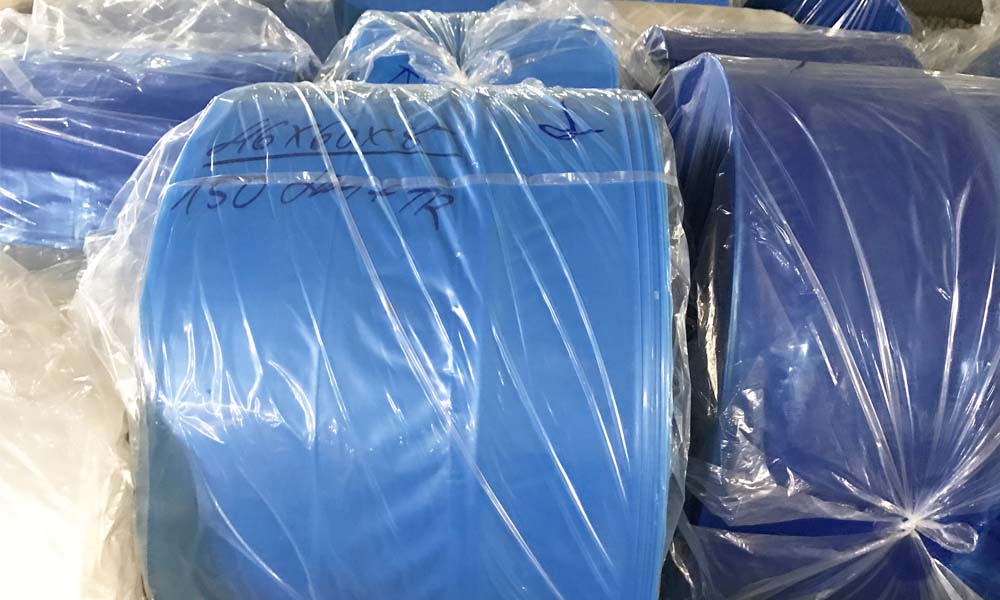 Why choose us?

Bao Ma Production & Trading Co Ltd is complying with the ISO 9001-2015 which ensures the quality control system and the ability to produce different materials and sizes of poly bags and rolls, including:
Packing products for agricultural, aquatic, food consumption, industrial purposes.

Zip-lock bag, shopping bag, garbage bag, plastic carriers.

Plastic sheeting

Perforated plastic roll

Poly roll of 2m – 4m measurement for the use of lining prawn-raising ponds, for construction sites and sewage system usage, and as cover sheets for agricultural and industrial purposes.

Printing services on packages of up to 6 colors with customization

Trading various plastic raw materials such as PP, HDPE, LDPE, LLDPE…
So, please contact us via hotline: (028) 37540 999 – 096 314 5959 and let us be honored to serve you in the best way possible.
BAO MA PRODUCTION & TRADING COMPANY LIMITED
Address: No. 21 Tan Tao Industrial Park, Road No. 3, Tan Tao A Ward, Binh Tan District, HCMC
 Tel: (028) 37540 999 – 096 314 5959
 Email: baobibaoma@gmail.com
 Website: www.poma.com.vn