High-Density Poly Ethylene (HDPE) is a petroleum-based thermoplastic polymer considered one of the most versatile plastic materials available today. It is used to manufacture numerous items
Why is it so popular? Among the top reasons are:
An impressive tensile strength

Easy to fabricate

Superior strength-to-density ratio

High-impact resistance factor

High melting point

Available in many textures and sizes

FDA compliant

Good chemical resistance
Uses for HDPE plastic
Because one of HDPE plastic's most attractive features is its durability and weather resistance; it stands to reason that it's also resistant to mold, mildew, rotting, and insects. Also, it can be easily molded into almost any shape—making it perfect for any number of products that may spend a lot of time outdoors, including:
HDPE plastic boards can come with textured surfaces to provide an adequate grip for secure food handling.
Read more: Uses of industrial packaging
Notable benefits of HDPE plastic
HDPE plastic is the perfect material for products found in nearly every manufacturing niche imaginable. Here, we break down some of the most notable benefits of using HDPE plastic.
♦ High strength to density ratio
Although the density of HDPE is only marginally higher than LDPE (low-density polyethylene), its linear structure demonstrates significantly less branching. This means that it exhibits stronger intermolecular forces and tensile strength than LDPE.
♦ Malleability
One of the main benefits of HDPE plastic is its ability to be molded easily once the optimum temperature is reached. Due to a high melting point, HDPE stays rigid until it reaches very high temperatures. Once it's reached its melting point, the material can be efficiently molded for various applications.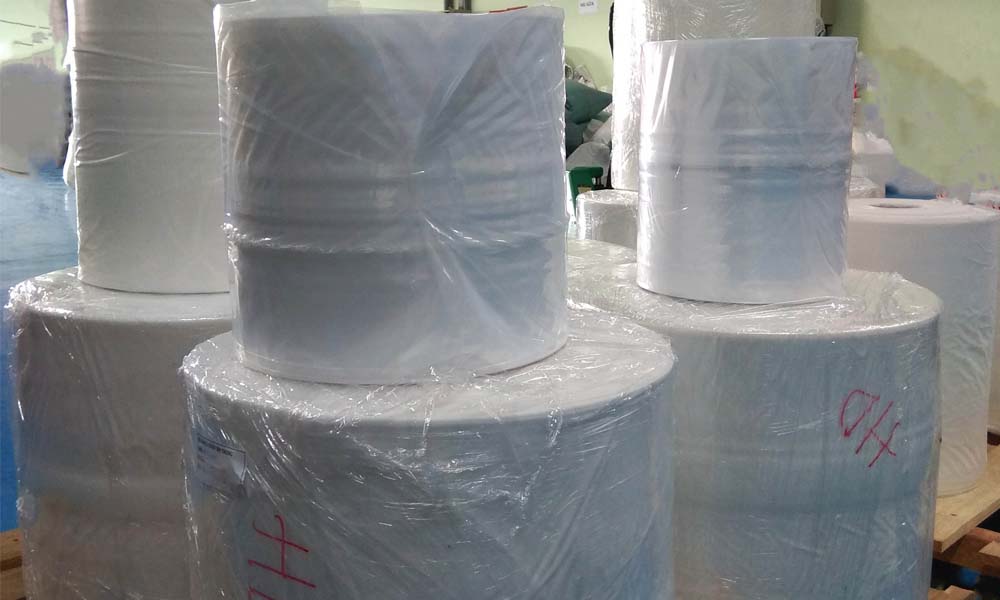 ♦ Easily recycled
While strength is an essential factor when considering the benefits of HDPE plastic, its resistance to external factors such as mold, mildew, and rotting. Because it is long-lasting and weather-resistant, can withstand contact with strong mineral acids and bases that occur naturally in soil, it's an ideal material for underground piping used to deliver water. Because HDPE can be sterilized by boiling, it's an excellent material for food and beverage containers. Finally, HDPE plastic is pretty much impervious to most common chemicals, water, solvents, acids, detergents, and cleaning fluids.
♦ Cost-effective
You'll find that HDPE plastic often replaces heavier materials, allowing companies and individuals to meet sustainable and affordable manufacturing goals. Thanks to its high malleability, rigid strength, and corrosion resistance. HDPE is the perfect combination of strength and cost-efficiency.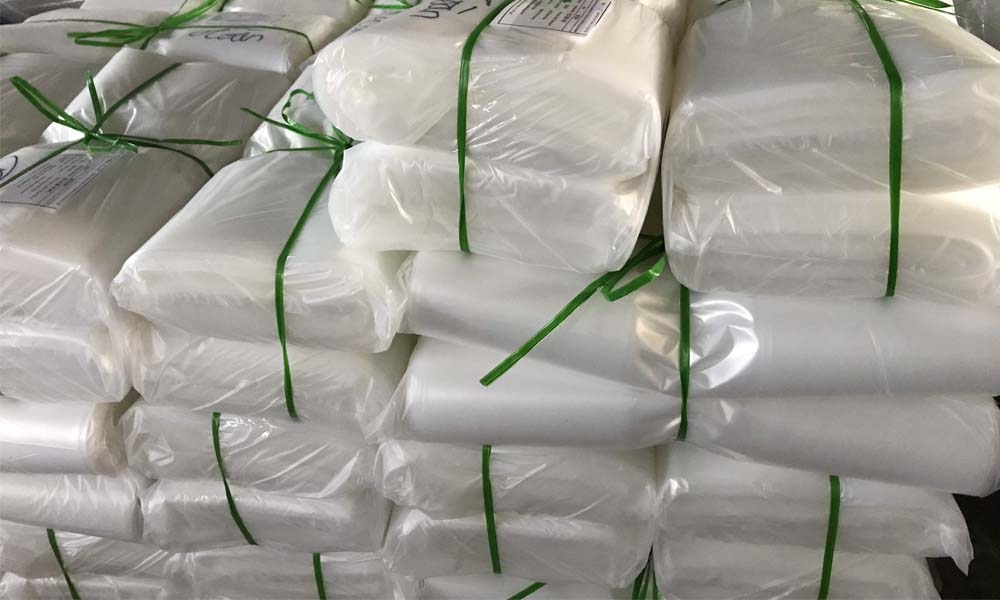 Why choose us?

Bao Ma Production & Trading Co Ltd is complying with the ISO 9001-2015 which ensures the quality control system and the ability to produce different materials and sizes of poly bags and rolls, including:
Packing products for agricultural, aquatic, food consumption, industrial purposes.

Zip-lock bag, shopping bag, garbage bag, plastic carriers.

Plastic sheeting

Perforated plastic roll

Poly roll of 2m – 4m measurement for the use of lining prawn-raising ponds, for construction sites and sewage system usage, and as cover sheets for agricultural and industrial purposes.

Printing services on packages of up to 6 colors with customization

Trading various plastic raw materials such as PP, HDPE, LDPE, LLDPE…
So, please contact us via hotline: (028) 37540 999 – 096 314 5959 and let us be honored to serve you in the best way possible.
BAO MA PRODUCTION & TRADING COMPANY LIMITED
Address: No. 21 Tan Tao Industrial Park, Road No. 3, Tan Tao A Ward, Binh Tan District, HCMC
 Tel: (028) 37540 999 – 096 314 5959
 Email: baobibaoma@gmail.com
 Website: www.poma.com.vn