Three-side seals are widely used in many industries such as beverage, food, cosmetics, agriculture, etc. The bag can incorporate many extras for added convenience, one of the most popular is the zipper mouth. The zipper can be opened and closed multiple times and the products are visible inside.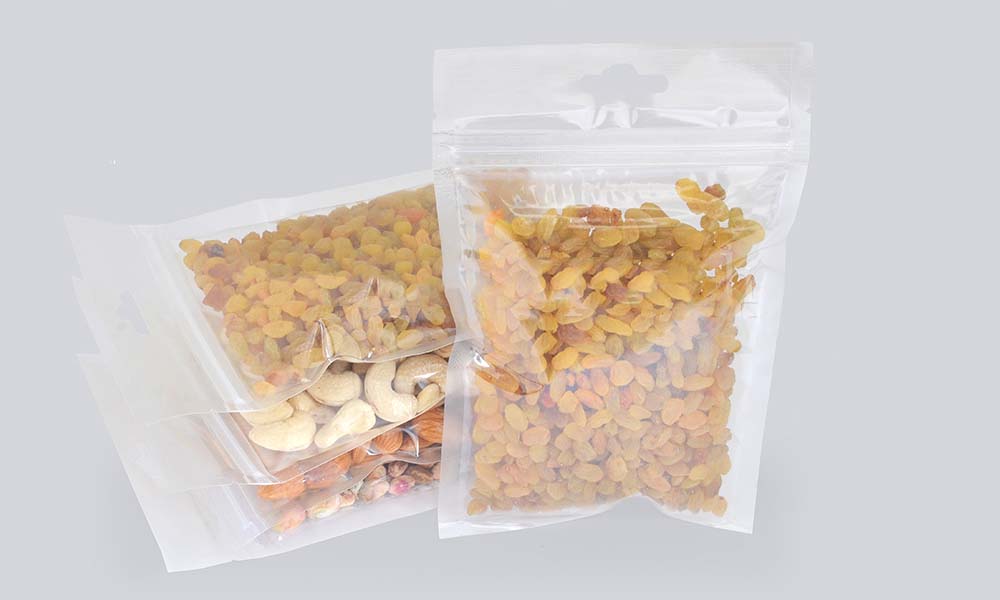 1. What is 3 side seal with the zipper?
This is a bag that can be resealed once after opening and with its zipper, can be opened and resealed repeatedly.
It is convenient for items that are used a little at a time and to save the remainder for later use. (However, once opened, the date of quality assurance will no longer be valid)
The zipper tape is affixed to the inside of the bag.
Affixing the zipper tape to a "3-side seal bag", makes the sealing of the zipper more beautiful, and 3-side seal bags with zippers are widely used.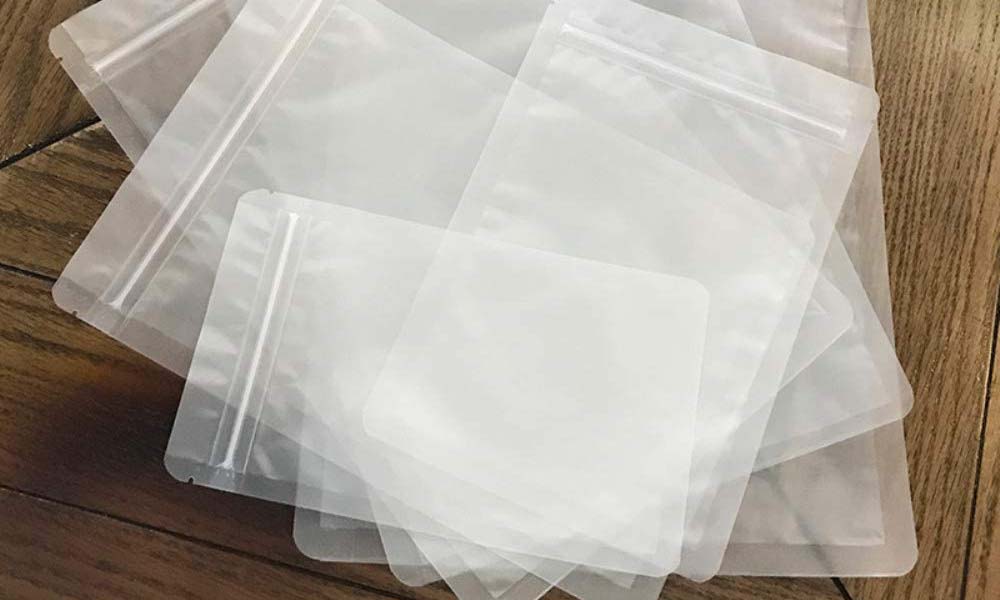 2. Benefits of 3 side seal pouches have zipper mouth
A 3-sided seal bag with a zipper mouth is very convenient when storing the product. They make it easy for us to store food, thanks to the zipper that we can even keep our fridge fresh and clean because the food is protected in a safe bag.
In addition, the 3-sided press bag with a zipper mouth makes it easy to transport food and other items from one place to another safely. Because they are well sealed, we can confidently carry products without having to worry about spills.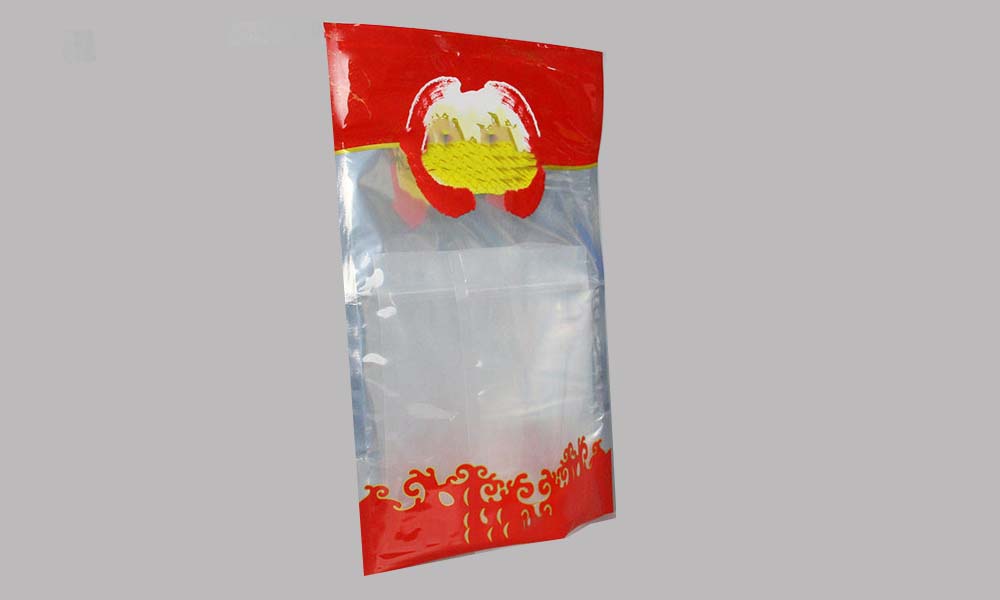 Most manufacturing companies have also embraced these positives with three-sided seals with zipper bags. That's why you will find most products like nuts, candies, coffee, tea, and even drinks in a 3-sided seal with zipper bags.
Read more: Agricultural mulch rolls – an innovative and sustainable solution in farming
3. Application of 3-sided presses with a zipper mouth
Zipper mouth 3-sided packaging is widely used in:
Grains & Foods

Snack Foods

Pet Food & Treats

Beverage&Wine

Nutritional Supplements

Coffee & Tea

Seasoning

Fruit & Vegetables

Frozen Foods & Meat

Household and Cosmetics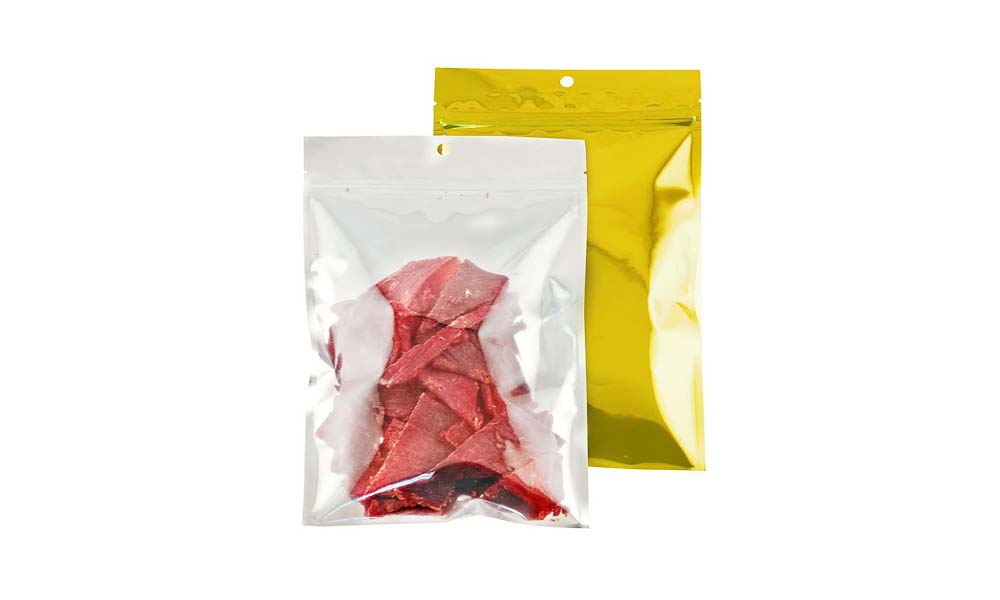 4. What do you need to prepare when placing 3-sided zipper bags?
4.1 What information do you need to provide to the producer?
Bag type

Material structure and thickness

What is your product?

Bag size (Width & Length & Gusset)

Print area and color

How does the zipper feature?

If possible, please provide us with the draft or design of the bag (if you do not have any details, we will advise you)
4.2 Can you get a free sample bag?
Of course, you can, the sample is free, but the shipping fee will be paid by you.
4.3 Does Poma sell inventory?
No, all of our 3-sided zipper pouches are refreshed. You can tell us your requirements and then we will produce for you.
4.4 How much is it?
We quote according to the material, thickness, size, color, quantity required for making 3-sided zipper pouches.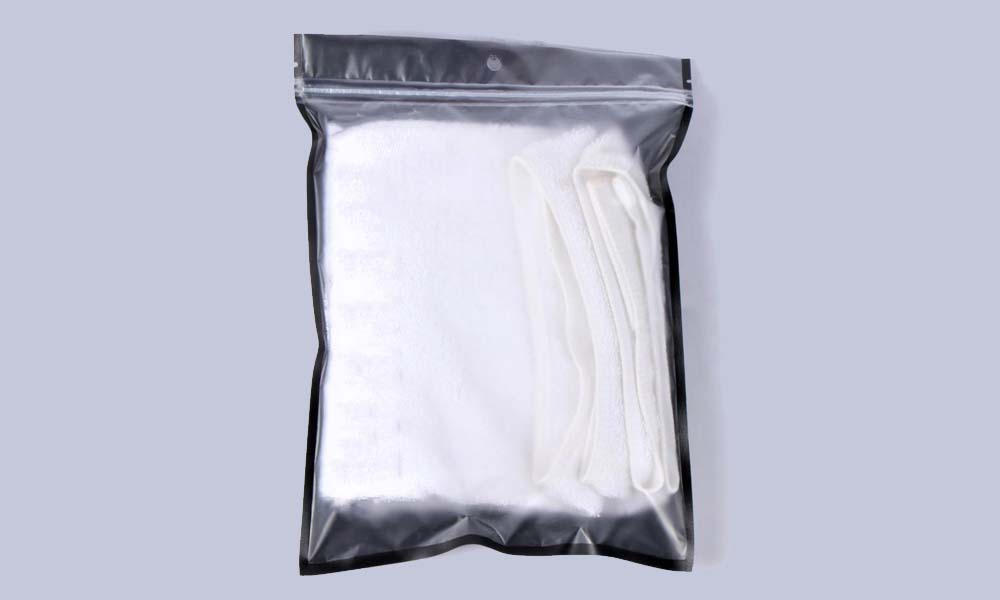 5. Why choose us?

Bao Ma Production & Trading Co Ltd is complying with the ISO 9001-2008 which ensures the quality control system and the ability to produce different materials and sizes of poly bags and rolls, including:
Packing products for agricultural, aquatic, food consumption, industrial purposes.

Zip-lock bag, shopping bag, garbage bag, plastic carriers.

Plastic sheeting

Perforated plastic roll

Poly roll of 2m – 4m measurement for the use of lining prawn-raising ponds, for construction sites and sewage system usage, and as cover sheets for agricultural and industrial purposes.

Printing services on packages of up to 6 colors with customization

Trading various plastic raw materials such as PP, HDPE, LDPE, LLDPE…
So, please contact us via hotline: (028) 37540 999 – 096 314 5959 and let us be honored to serve you in the best way possible.
BAO MA PRODUCTION & TRADING COMPANY LIMITED
Address: No. 21 Tan Tao Industrial Park, Road No. 3, Tan Tao A Ward, Binh Tan District, HCMC
 Tel: (028) 37540 999 – 096 314 5959
 Email: info@poma.com.vn
 Website: www.poma.com.vn