You are a fan of reading comics but did you know that improperly storing a comic can have a serious impact on its deterioration. Whether you've collected, inherited, or bought for resale, it's important to maintain the lasting condition of your comics. Let's take a closer look at 3 simple steps to protect your comics' status quo
Step 1:protect the comic in a plastic bag
Every comic requires a plastic bag for storage, acid-free, safe in terms of storage. Our polypropylene comic book bags are ideally sized for each comic size. Our plastic comic bags include two different sealing options: Zippered plastic bags and glued plastic bags.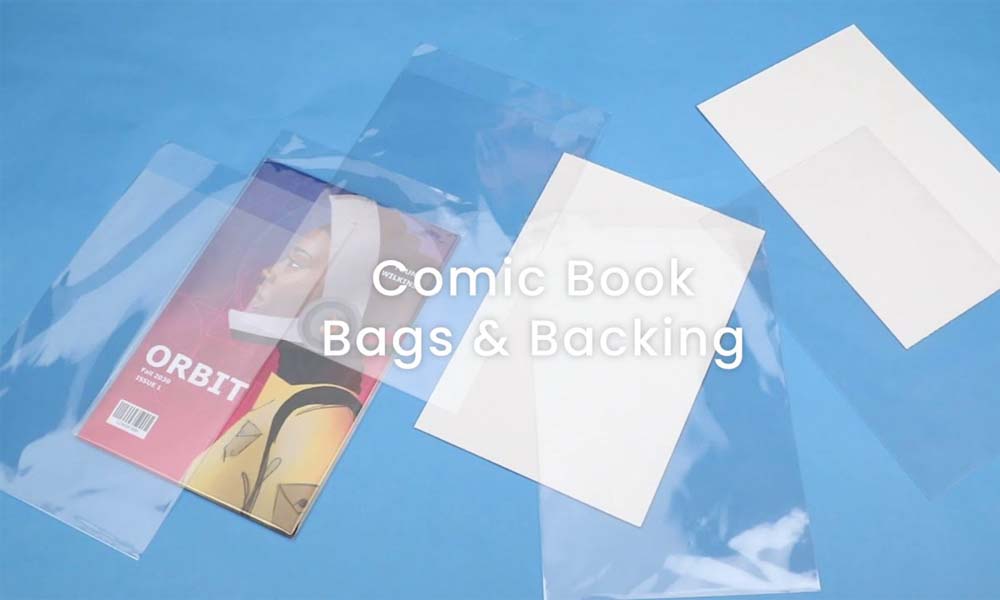 These bags ensure that the comic book will be protected from external influences and the glue at the mouth of the bag will not affect the book. These bags are great for making it easy to grab your manga and put it back in your pocket after reading.
In addition, these plastic bags can also be used to preserve many other products such as food, pharmaceuticals, electronic components, …
Step 2: Use cardboard to keep the comic straight
Don't let your comics change shape without a supporting board. To keep your precious comic book straight and in like-new condition, you'll need to use a hardcover cover. Hardcovers not only keep books straight but also keep your beloved comic books out of the way of bookworms. You can buy these hardcovers at a bookstore or you can design your own.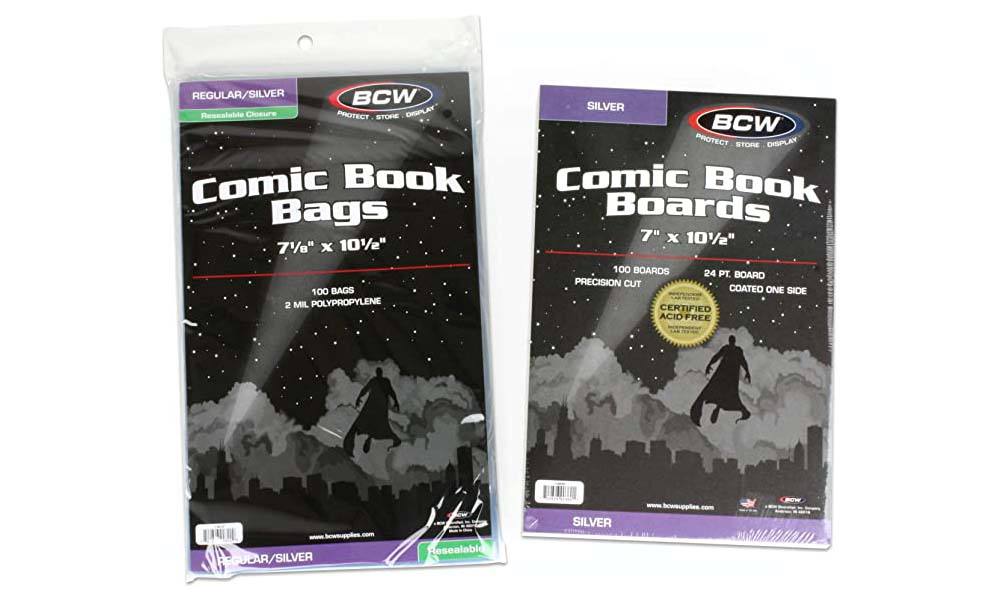 Step 3: Safe storage
Simply keep your nicely backed and bagged comic books in a storage box or bin. Make sure you keep this box in a cool, dry place. Direct sunlight to any comic book will lead to irreversible damage; a basement or a dark closet is often recommended.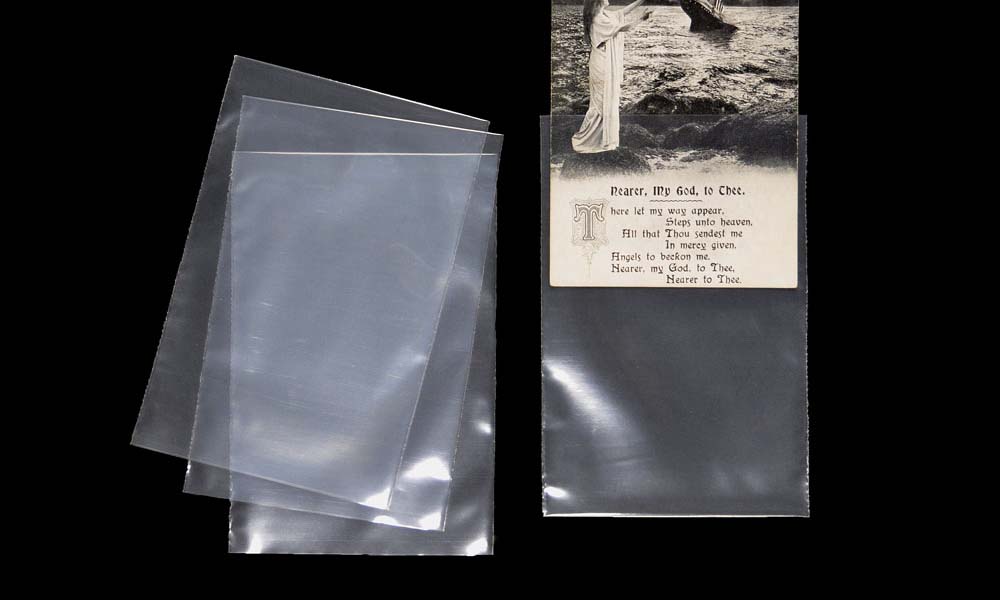 Now you're ready to preserve your comic books and enjoy them for years to come. Proper protection for those comic books is essential. Remember, you should combine all of these steps, especially protecting the comic books in a plastic bag for best results.
Why choose us?

Bao Ma Production & Trading Co Ltd is complying with the ISO 9001-2015 which ensures the quality control system and the ability to produce different materials and sizes of poly bags and rolls, including:
Packing products for agricultural, aquatic, food consumption, industrial purposes.

Zip-lock bag, shopping bag, garbage bag, plastic carriers.

Plastic sheeting

Perforated plastic roll

Poly roll of 2m – 4m measurement for the use of lining prawn-raising ponds, for construction sites and sewage system usage, and as cover sheets for agricultural and industrial purposes.

Printing services on packages of up to 6 colors with customization

Trading various plastic raw materials such as PP, HDPE, LDPE, LLDPE…
So, please contact us via hotline: (028) 37540 999 – 096 314 5959 and let us be honored to serve you in the best way possible.
BAO MA PRODUCTION & TRADING COMPANY LIMITED
Address: No. 21 Tan Tao Industrial Park, Road No. 3, Tan Tao A Ward, Binh Tan District, HCMC
 Tel: (028) 37540 999 – 096 314 5959
 Email: info@poma.com.vn
 Website: www.poma.com.vn