If you're looking for the most convenient and cost-effective solution for packaging your products, consider wicketed poly bags. Ideal for applications with automated packaging systems, wicketed poly bags can speed up your production time and reduce packaging costs. Let's take a look at how these products can be used for companies like yours.
1. What are Wicketed Poly Bags?
Wicketed Poly bags are plastic bags designed to fit on a wicket wire, so they can be loaded quickly and efficiently with automated packaging equipment. When packed together, a blower can easily open these high clarity bags on one end to place products inside.
Wicketed bags streamline your packaging operations by reducing handling time and increasing the rate at which you can produce, package, and ship your products.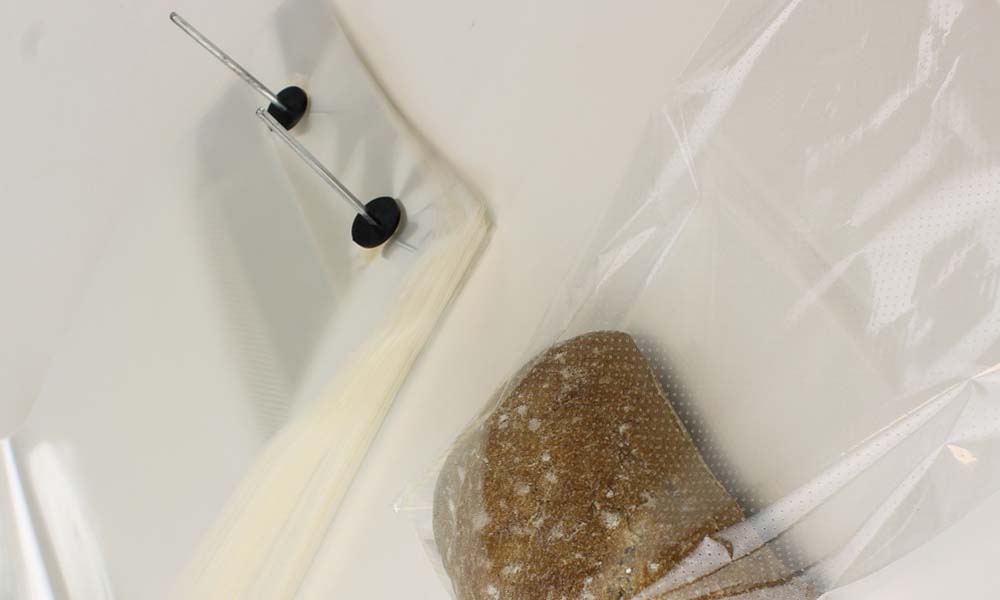 2. Wicketed Poly Bag Materials
Wicketed Polybags can be made of a variety of materials, including:
LDPE (Low-Density Polyethylene)

HDPE (High-Density Polyethylene)

LLDPE (Linear Low-Density Polyethylene)

Metallocene

VCI (Vapor Corrosion Inhibitor)

EVA (Ethylene-Vinyl Acetate)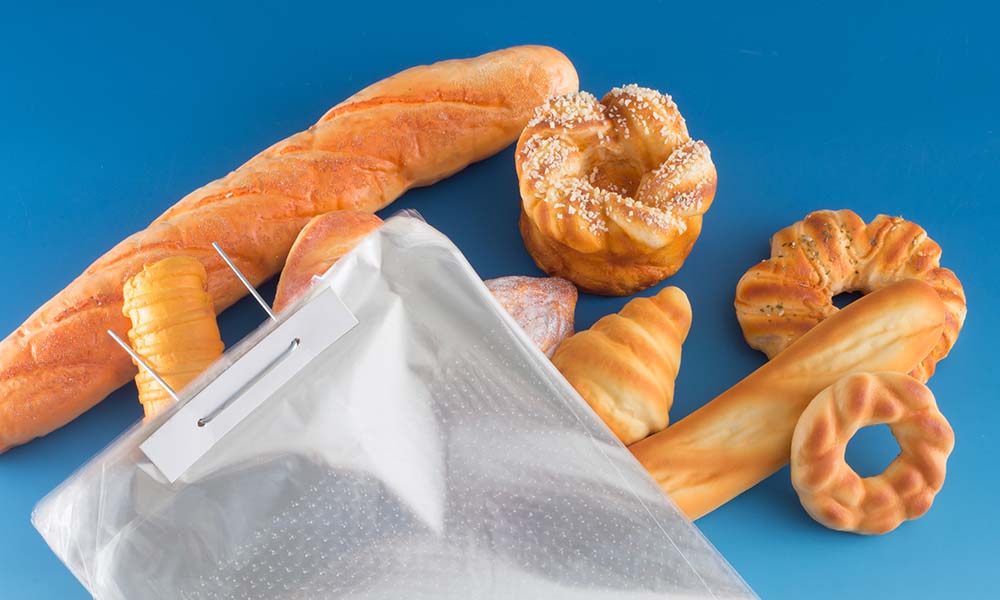 3. Common Applications for Wicketed Poly Bags
Wicketed Poly bags are found in many applications, packaging food to auto parts. Here are a few common examples of products that use this convenient product.
Wicketed Poly Bags for Food Packaging
These bags keep debris, moisture, and pests away from food items so they reach their shipping destination safely and stay fresh for the consumer. Made of durable, food-grade material, wicketed poly bags are one of the most cost-effective, convenient food packaging solutions.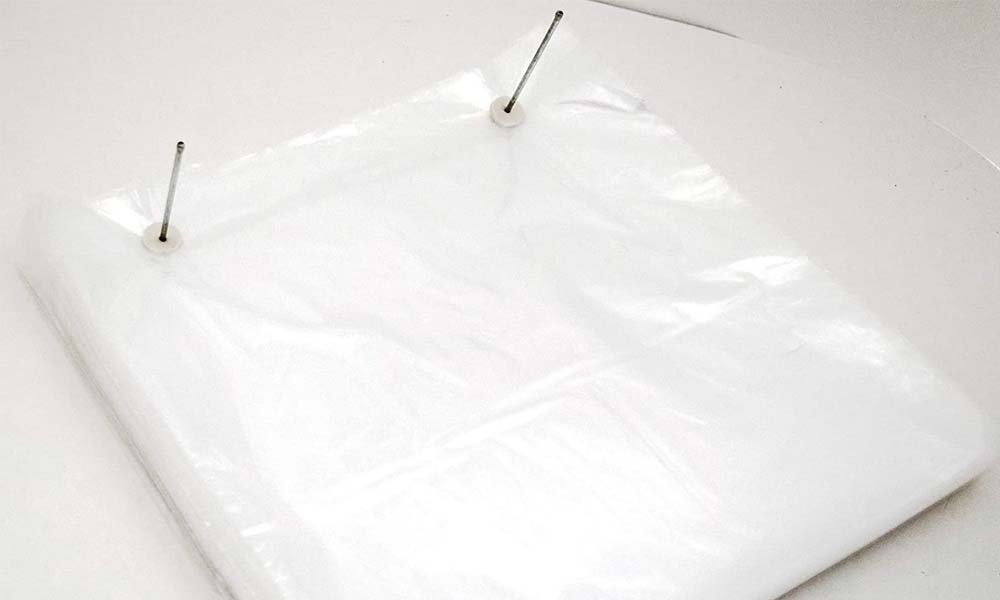 Wicketed Poly Bags for Bread Bags
Polybags protect the bread from moisture and contaminants. When packed on a wicket, production rates increase, so facilities can move items faster and deliver fresher bread items.
Wicketed Poly Bags for Produce
Lightweight and durable, wicketed bags are perfect for effectively packaging your produce while keeping costs low. High clarity poly bags make it easy to see what's in the bag, and the wicket makes the bags more convenient for customers to use.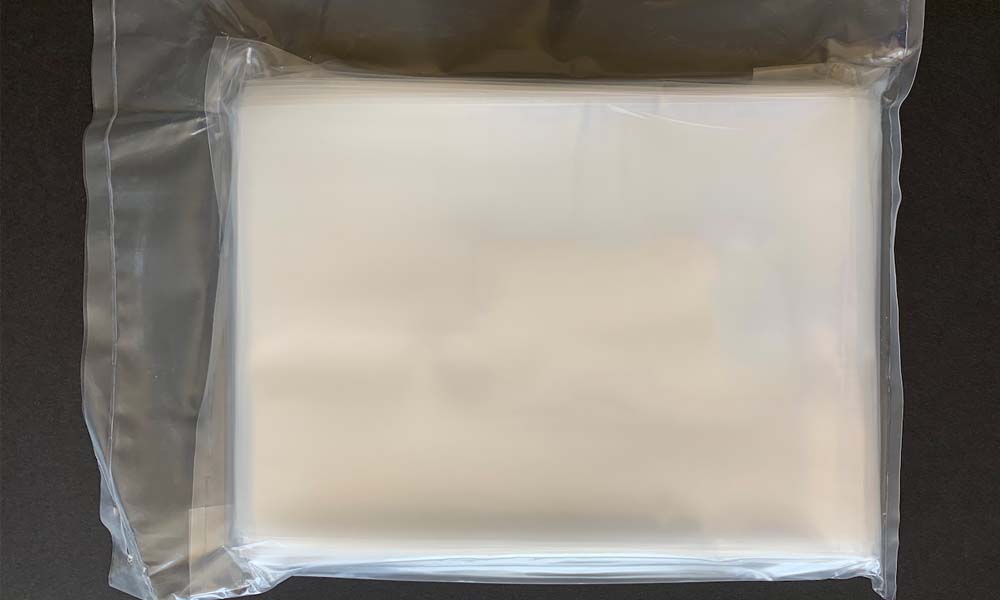 Wicketed Poly Bags for Pan Covers
Polybags on a wicket are a great, low-cost option for wrapping trays or pans individually, rather than covering an entire rack. In addition to keeping food fresh and protected from contamination, wicketed poly bags are easy to store and access for quick use.
Wicketed Poly Bags for Parts, Components, and Hardware
Wicketed Poly bags are commonly used for packaging small parts for transit and display. The puncture-resistant poly bags protect the parts from moisture and abrasion, and make organizing and shipping small items faster and easier.
Read more: Common uses for hip folding plastic bags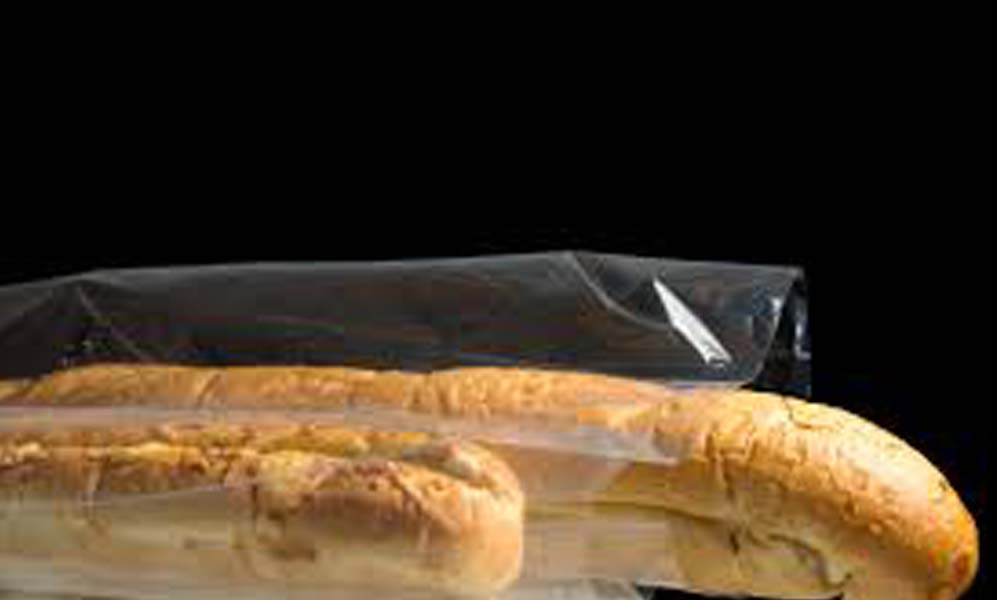 4. Wicketed Poly Bags for Your Application
Wicketed Polybags can be ordered in custom sizes, colors, and materials. They can even support custom branding. As a convenient, low-cost option, wicketed poly bags can save your company money by speeding up your production and packaging process.
5. Why choose us?

Bao Ma Production & Trading Co Ltd is complying with the ISO 9001-2015 which ensures the quality control system and the ability to produce different materials and sizes of poly bags and rolls, including:
Packing products for agricultural, aquatic, food consumption, industrial purposes.

Zip-lock bag, shopping bag, garbage bag, plastic carriers.

Plastic sheeting

Perforated plastic roll

Poly roll of 2m – 4m measurement for the use of lining prawn-raising ponds, for construction sites and sewage system usage, and as cover sheets for agricultural and industrial purposes.

Printing services on packages of up to 6 colors with customization

Trading various plastic raw materials such as PP, HDPE, LDPE, LLDPE…
So, please contact us via hotline: (028) 37540 999 – 096 314 5959 and let us be honored to serve you in the best way possible.
BAO MA PRODUCTION & TRADING COMPANY LIMITED
Address: No. 21 Tan Tao Industrial Park, Road No. 3, Tan Tao A Ward, Binh Tan District, HCMC
 Tel: (028) 37540 999 – 096 314 5959
 Email: info@poma.com.vn
 Website: www.poma.com.vn