Have you been curious about the impact that your packaging has on your overall sales? While it may seem surprising, many customers first choose a product based on the packaging design. With that, it's incredibly important to learn about your target audience and identify their unique interests and desires so you can develop appealing packaging. Whether you're just beginning in your packaging design or have the goal of redesigning, there are many important details to consider when starting your design development.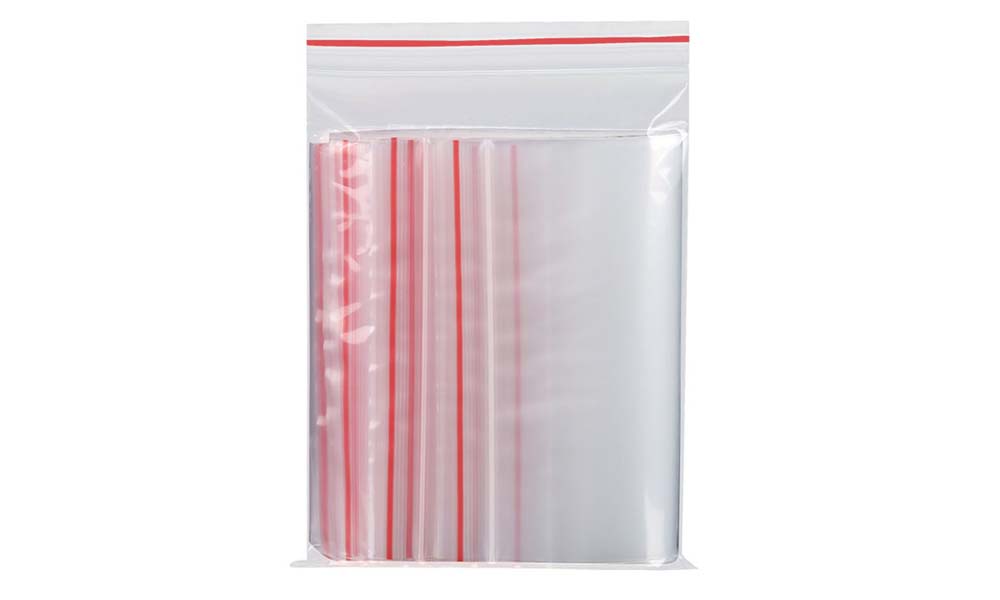 1. Make an impact on your customers
Quality product packaging is created by familiarizing yourself with the wants and needs of potential and existing customers. The goal manufacturers aim for is to attract as many customers as possible to purchase a product or service and make a lasting first impression. Therefore, giving special attention to your product packaging is vital as it has an enormous impact on overall sales, business success, and differentiating yourself from the competition. Developing a design that speaks to and attracts your customers should be your top priority, whether this is through incorporating high-quality packaging materials or giving special attention to an eco-friendly lifestyle.
Promotion and display
Product packaging has continued to evolve over the years, and today its primary purpose is to help promote and display a manufacturer's product or service. Manufacturers are encouraged to include any information that a potential or existing customer may be interested in such as ingredients, nutrition information, product instructions, and more.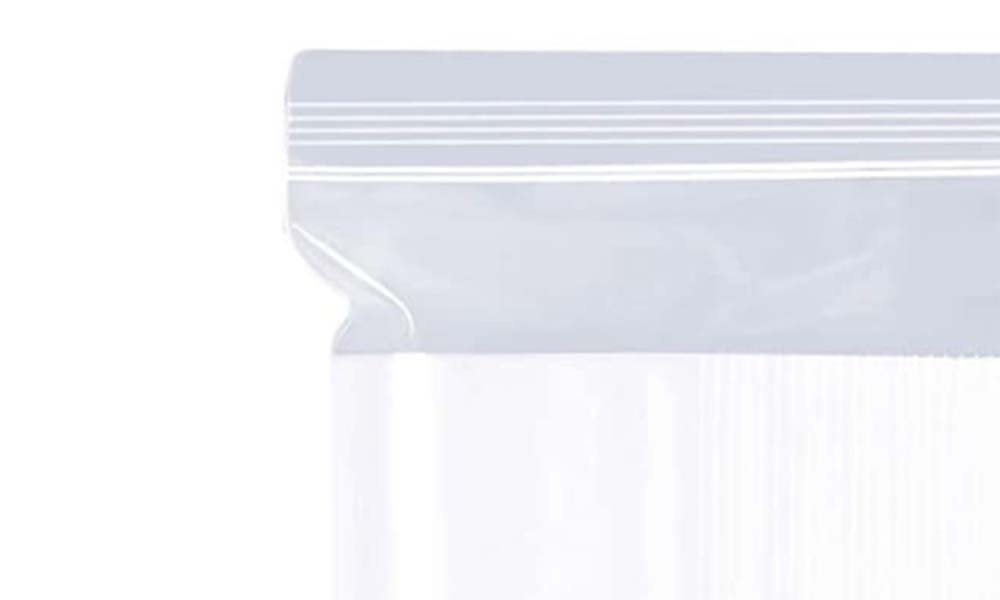 Be unique
Being creative with your packaging design is vital as this is how you will attract today's consumer market. You can choose from various shapes of flexible packagings, such as a stand-up or lay-flat pouch, which can be convenient for shipping, retail store displays, and more. 
Solidifying aesthetic and functionality
When creating your packaging design, it's essential to look at the big picture and identify how many key elements work together to make your finalized design. While many may think that aesthetic and functionality work separately, they don't outweigh one another whatsoever – instead, they work together. Manufacturers who work to incorporate each of these elements produce a successful packaging design for their products and cater to their customer's unique preferences and desires.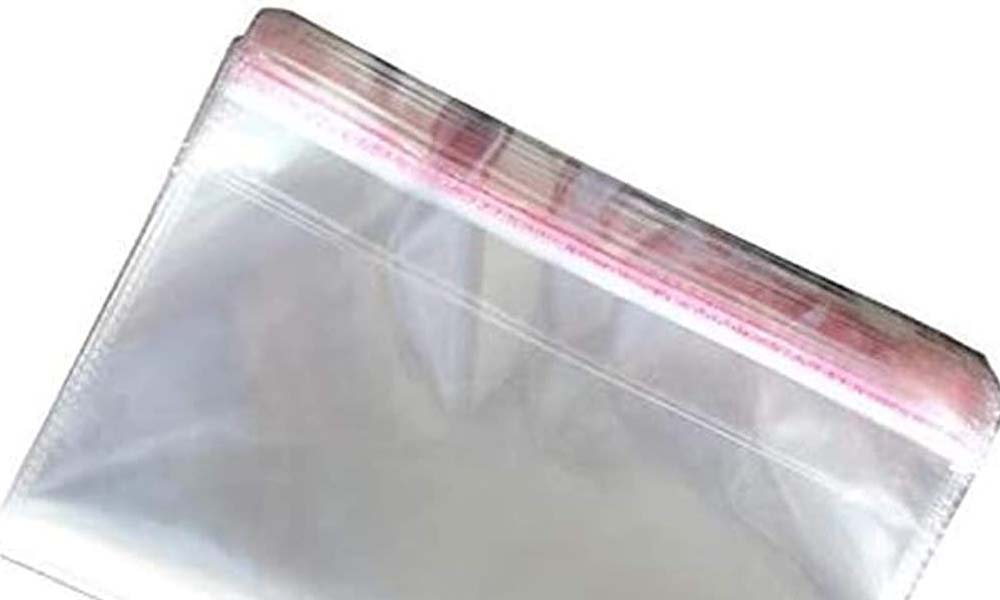 Read more: Common Applications for Wicketed Poly Bags
Functionality
A functional product packaging design can be reached in a variety of ways. Still, ultimately manufacturers are encouraged to focus on making the final design hassle-free and convenient for the customer. Today's consumer market is drawn to products that have added customer benefits, which can mean incorporating a resealable feature or something as easy as ensuring sustainable materials are utilized in production. Creating a functional packaging design isn't only for the consumer. It also benefits the manufacturer as flexible packaging is hugely cost-effective and durable, so your product is always kept safe and fresh.
Aesthetic
The packaging design aesthetic is crucial as this allows you to have fun creating your packaging design. Work to incorporate unique and colorful design elements so customers are immediately drawn to your product when walking down an aisle. Manufacturers worldwide are creating the same product, meaning your packaging design will help you stand out above the competition and give you the sales results you're hoping for. When developing your packaging design, it's encouraged to focus on a variety of design elements, from texture, line, and shape to color, pattern, and balance.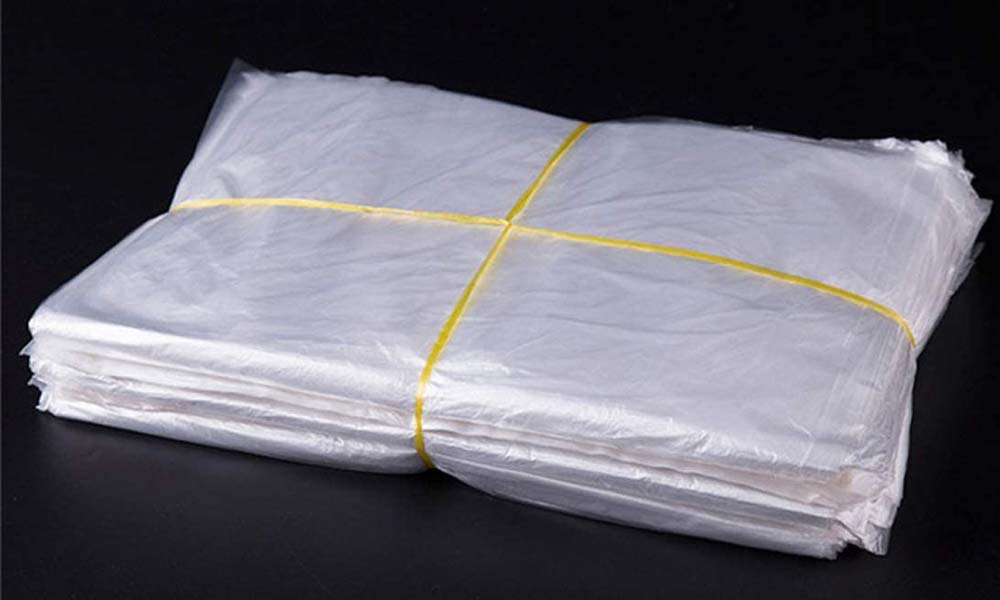 2. Invest in your packaging just as much as your product
By this point, you've hopefully come to realize the role your packaging plays in the sale of your product. There are many reasons why this is true, and you must familiarize yourself with the elements of packaging design. From leaving a lasting impression with your customers or redesigning your packaging to catering to customer convenience and pinning down your brand, investing in your product packaging is just as important as your product – if not even more.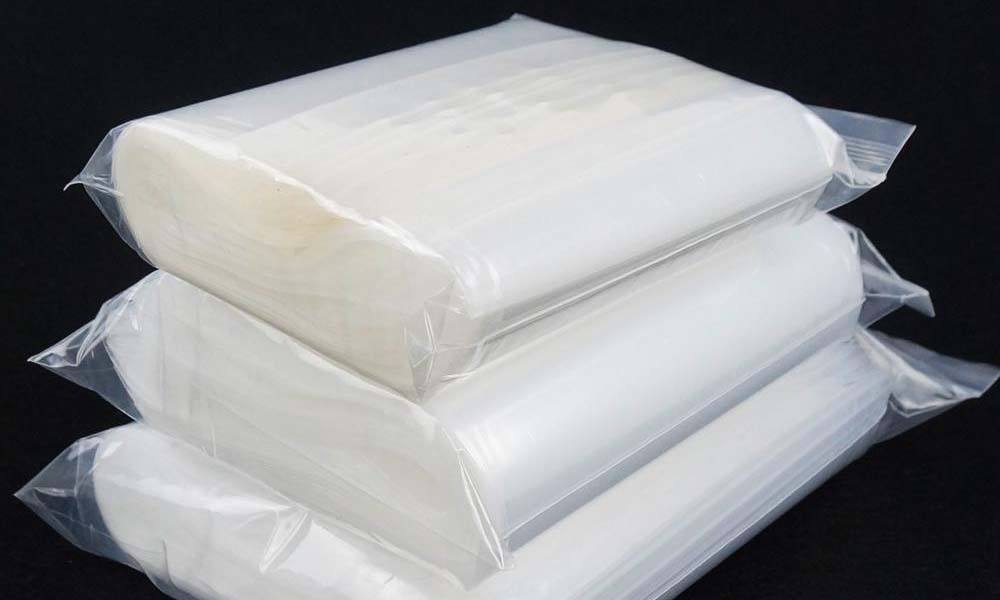 3. Why choose us?

Bao Ma Production & Trading Co Ltd is complying with the ISO 9001-2015 which ensures the quality control system and the ability to produce different materials and sizes of poly bags and rolls, including:
Packing products for agricultural, aquatic, food consumption, industrial purposes.

Zip-lock bag, shopping bag, garbage bag, plastic carriers.

Plastic sheeting

Perforated plastic roll

Poly roll of 2m – 4m measurement for the use of lining prawn-raising ponds, for construction sites and sewage system usage, and as cover sheets for agricultural and industrial purposes.

Printing services on packages of up to 6 colors with customization

Trading various plastic raw materials such as PP, HDPE, LDPE, LLDPE…
So, please contact us via hotline: (028) 37540 999 – 096 314 5959 and let us be honored to serve you in the best way possible.
BAO MA PRODUCTION & TRADING COMPANY LIMITED
Address: No. 21 Tan Tao Industrial Park, Road No. 3, Tan Tao A Ward, Binh Tan District, HCMC
 Tel: (028) 37540 999 – 096 314 5959
 Email: info@poma.com.vn
 Website: www.poma.com.vn