There are many applications from single film packaging and laminated film packaging in life. But many customers still do not understand each of these types of packaging.
1. What is single film packaging?
Single film packaging is made out of a "film," or a thin flexible sheet of plastic. Plastic film is typically defined as any plastic less than 10 mils thick. The majority of plastic films are made from polyethylene resin and are readily recyclable if the material is clean and dry.
The resin coding system was originally intended for rigid plastic containers only. However, many manufacturers put the code on plastic films too. If no resin code is printed on the plastic film or bag, the film's application may indicate the resin type since different resins are chosen for their unique performance or observe the film's characteristics and appearance and compare to the descriptions below.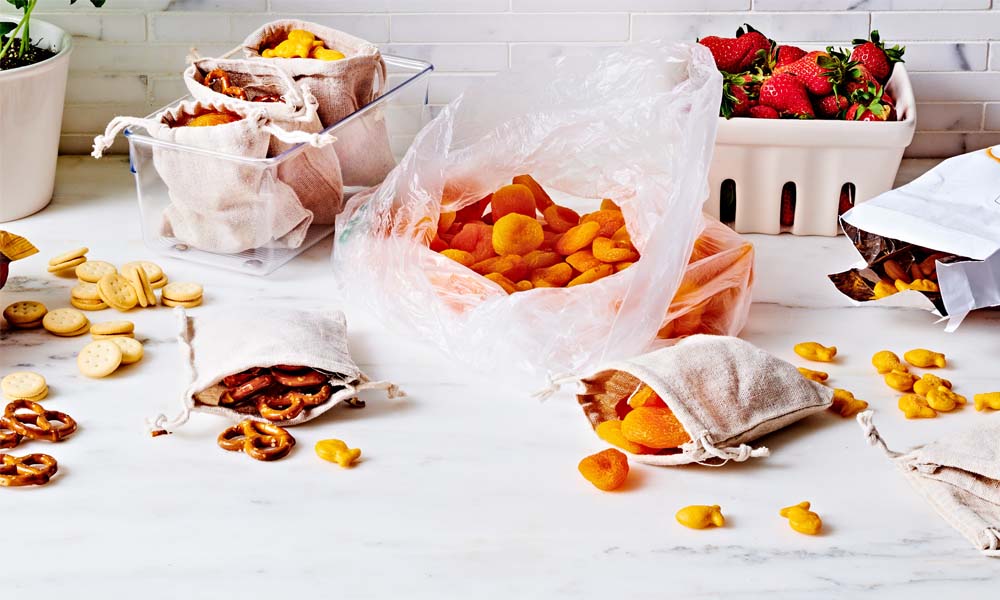 Resin Code #4
Characteristics and Examples:
Unpigmented films have high clarity, moderate stretch, and strength characteristics.
Bags (e.g., thicker newspaper bags, bread bags)

Bubble wrap (may also contain nylon)
Note: Bubble wrap recycling can be difficult without local markets due to shipping constraints.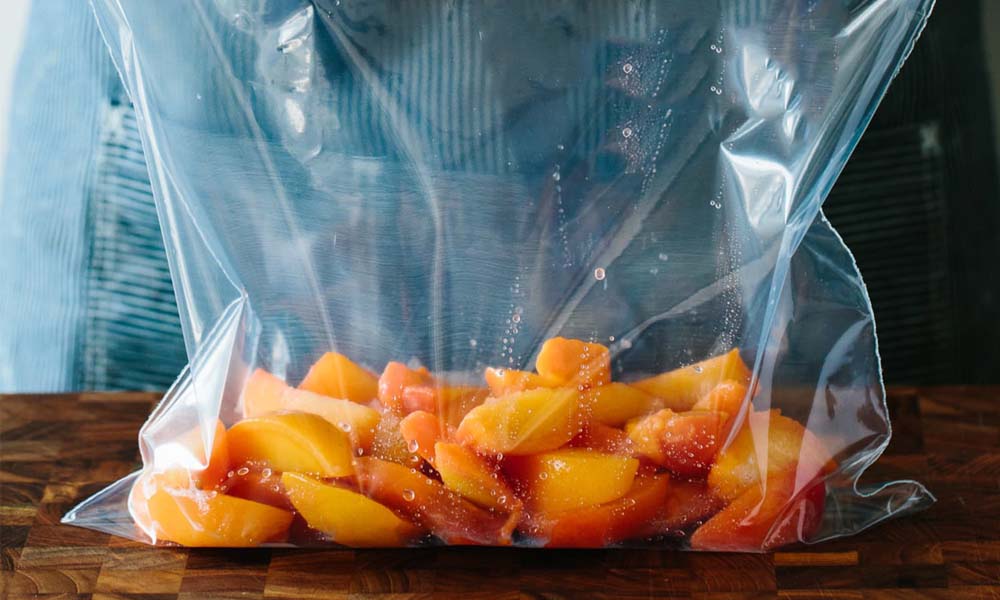 LLDPE – LINEAR LOW-DENSITY POLYETHYLENE
Resin Code #4
Characteristics and Examples
Unpigmented films have moderate clarity, slightly tacky feel to the touch.

Bags (e.g., clear, thin newspaper bags)

Dry cleaning film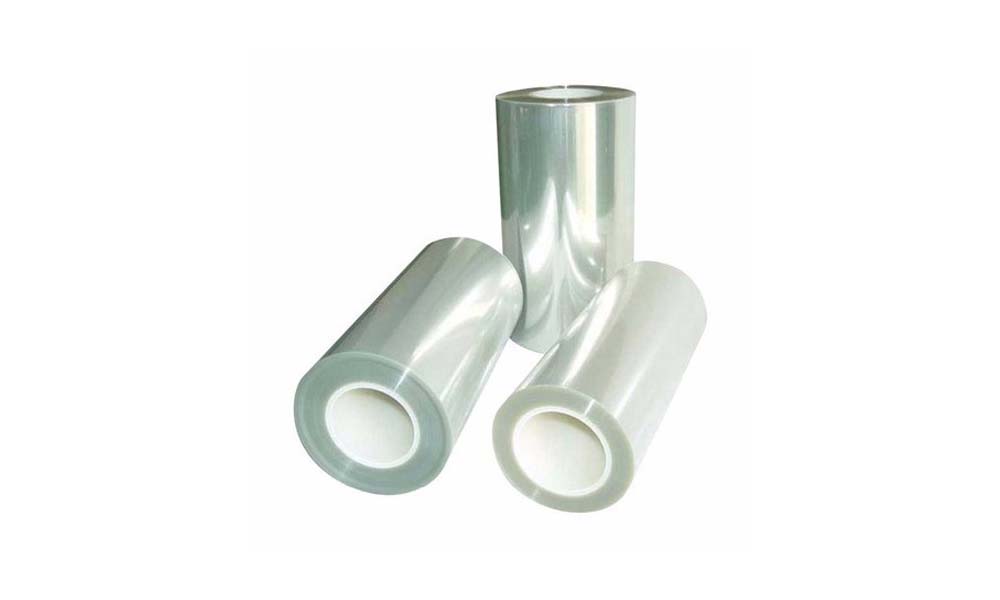 MDPE – MEDIUM DENSITY POLYETHYLENE
Resin Code #4
Characteristics and Examples
Unpigmented films have moderate clarity, poor stretch, and strength characteristics.

Consumer paper packaging (e.g., toilet paper, paper towel)
Note: MDPE is a variation in the production of LDPE and is often labeled #4. It's generally used as an alternative to other resins in film applications where strength is not required.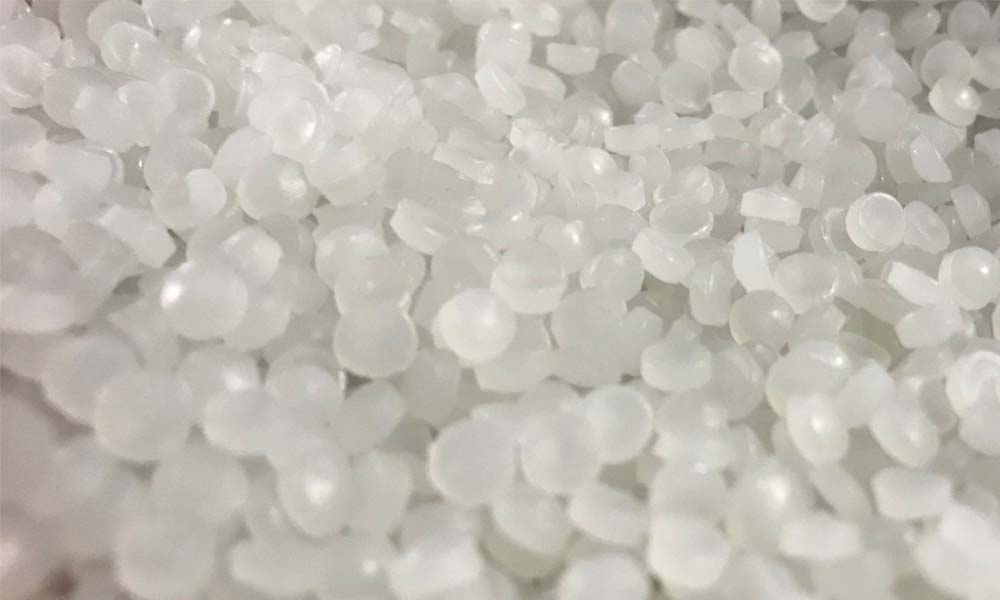 Resin Code #2
Characteristics and Examples
Unpigmented films have some opacity, crinkle to the touch, low stretch, high strength, and can tear easily.

Most grocery bags

T-shirt bags

Bags with sealed air for packaging (e.g., air cushions)
Note: Release air from air cushions before including with bags.

2. What is laminated film packaging?
Our laminated packaging covers a wide range of industries: from food & beverages to technical applications, from agriculture to healthcare, and from pet food to beyond. Our laminated film packaging is delivered in rolls or as complete bags. As for the rolls, after delivery, they are formed on the customer's machine. This requires you to have a product packaging machine. If you do not have this type of machine, choose from our complete bags.
Our laminated films can be used by both horizontal and vertical Form Fill Seal machines. And with rotogravure prints, we offer multi-color solutions that can tackle even the most challenging of designs.
Feature
Excellent controllability,

High bond strength

Can be applied to products processed in the microwave oven

Customizable.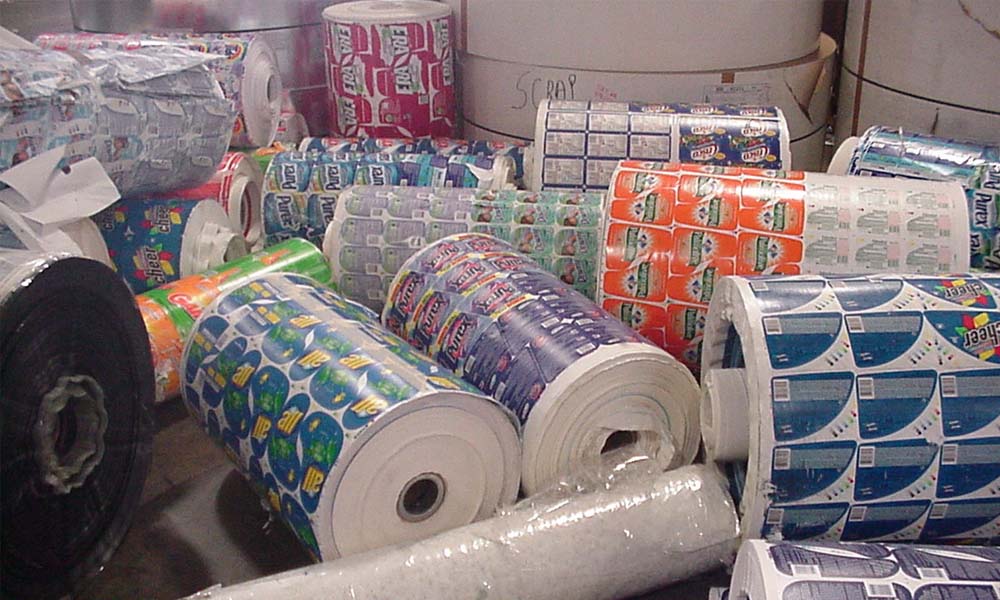 Read more: Advantages and disadvantages of plastic packaging
Some examples of laminated film packaging that we currently produce:
Transparent: BOPA/R-CPP; PET/R-CPP; PET/BOPA/CPP, BOPA/PVDC/CPP

Aluminum: PET/AL/CPP; PA/AL/CPP; PET/PA/AL/CPP

BOPP/AL/PE; BOPP/VMPET/PE; KPET/PE

PET/PA/PE, PET/PE, PE/EVA/PVDC/EVA/PE, PE/PEPE.

Matt/Ink/BOPP white/PVDC/ cold seal

Matt/Ink/VMPET/AD/BOPP/PVDC/ cold seal

Stand up bag: BOPA/LLDPE , bottom: BOPA/LLDPE

Stand up bag: BOPA/enhanced BOPP/LLDPE, bottom: BOPA/LLDPE

Stand up bag: PET/BOPA/enhanced BOPP/LLDPE, bottom: BOPA/LLDPE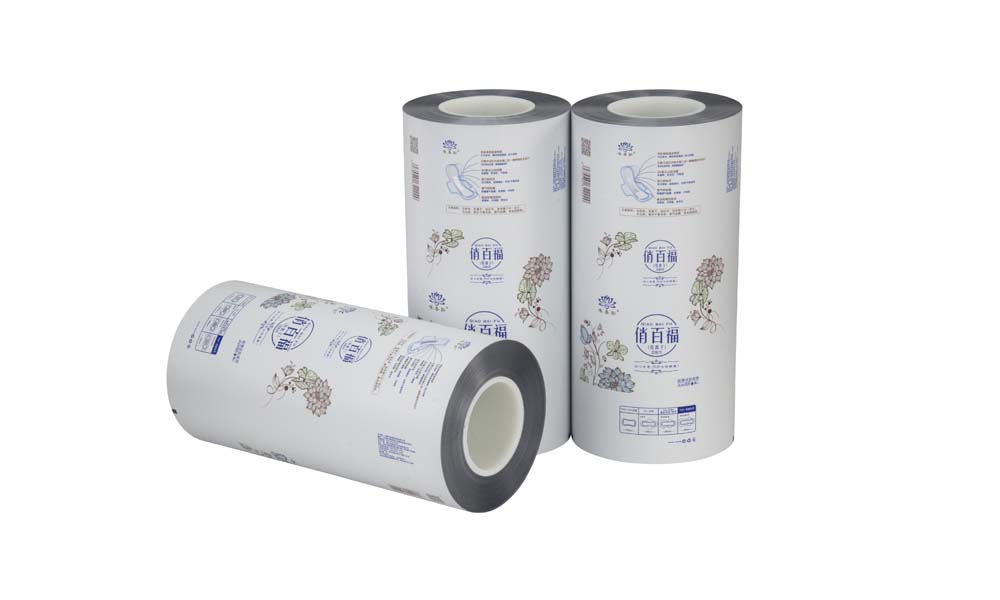 3. Why choose us?

Bao Ma Production & Trading Co Ltd is complying with the ISO 9001-2015 which ensures the quality control system and the ability to produce different materials and sizes of poly bags and rolls, including:
Packing products for agricultural, aquatic, food consumption, industrial purposes.

Zip-lock bag, shopping bag, garbage bag, plastic carriers.

Plastic sheeting

Perforated plastic roll

Poly roll of 2m – 4m measurement for the use of lining prawn-raising ponds, for construction sites and sewage system usage, and as cover sheets for agricultural and industrial purposes.

Printing services on packages of up to 6 colors with customization

Trading various plastic raw materials such as PP, HDPE, LDPE, LLDPE…
So, please contact us via hotline: (028) 37540 999 – 096 314 5959 and let us be honored to serve you in the best way possible.
BAO MA PRODUCTION & TRADING COMPANY LIMITED
Address: No. 21 Tan Tao Industrial Park, Road No. 3, Tan Tao A Ward, Binh Tan District, HCMC
 Tel: (028) 37540 999 – 096 314 5959
 Email: info@poma.com.vn
 Website: www.poma.com.vn