1. What is an agricultural film?
The agricultural film, also known as agricultural plastic film, is a product made from plastic materials and has many applications for agriculture.
The use of plastic films in the agricultural sector has contributed to higher crop yields and efficiency. That is why the use of agricultural films has increased dramatically worldwide in recent times.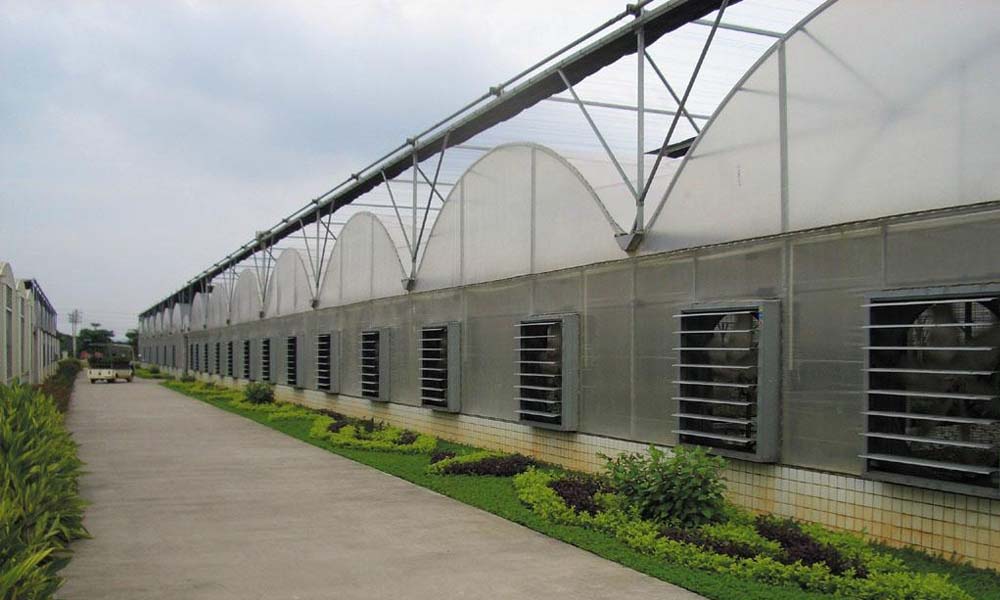 2. Types of agricultural films
2.1 Divide according to the composition of agricultural membranes:
Many resins are used in agriculture, including, polyolefin (polyethylene (PE), Polypropylene (PP), Ethylene-Vinyl Acetate Copolymer (EVA)), and less often, Poly-vinyl chloride (PVC), Polycarbonate ( PC), and poly-methyl-methacrylate (PMMA). High-density polythene has the largest sales share in the market, as it is readily available and can be used in complex environments. However, it is expected that recyclable plastic will have a better market potential than other materials as it is environmentally friendly, encouraging farmers to use it.
Read more: Analysis of the plastic packaging industry in the period of 2021-2028
2.2 Classified according to the application of agricultural membranes
The agricultural film includes greenhouse film, seed bag, mulch film roll, planting bag. Agricultural membranes are widely used in agriculture, horticulture, and greenhouses.
Greenhouse film is a thick, flexible, sheet-shaped material with a variety of thicknesses. High-quality greenhouse films are resistant to ultraviolet (UV) rays and offer excellent durability. Its material is high-grade virgin PE and comes in transparent, yellow, green, blue colors.
The Grain bag also called the Silo bag or Silage bag is a new system that stores the grain and forages in a safe, economical, and profitable way. The bag is made with a unique combination of advanced polythene, offering toughness, softness, and UV resistance, the material of which is premium primary PE and comes in white, transparent or black.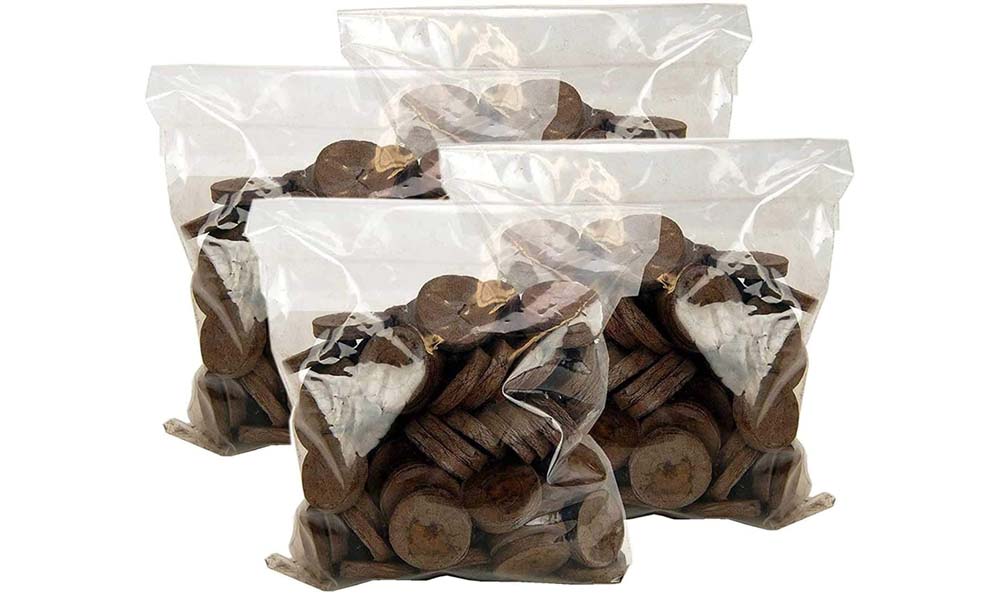 Mulch film roll also known as mulch, prevent weed growth, controls bed temperature, prevents fertilizer leaching, increases the efficiency of soil filtration, and protects the crop from touching the soil directly. The material of the mulch film roll is 100% virgin PE, the color can be transparent, green, white, and black.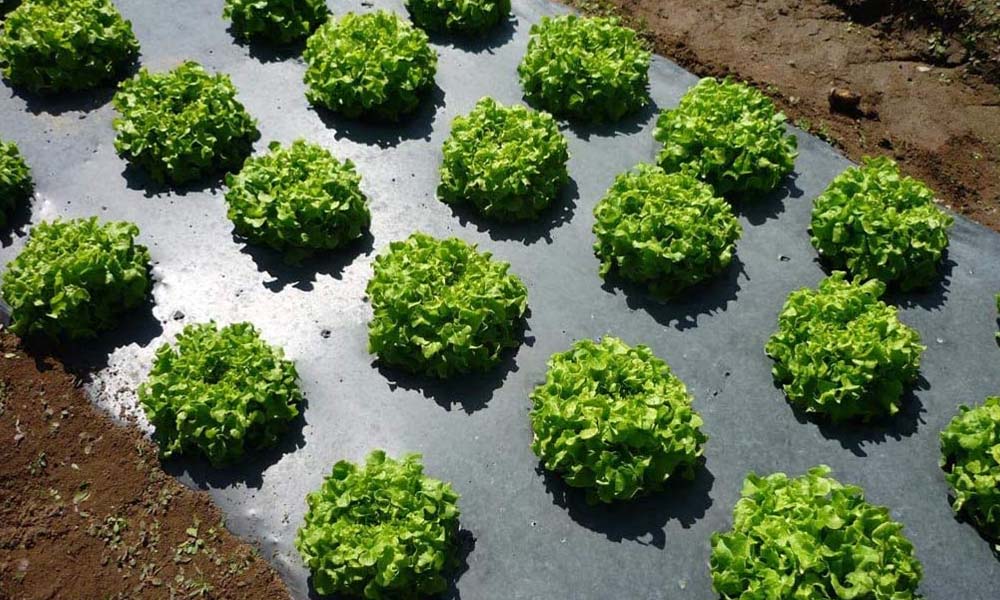 The planting bag is anti-UV, the bright white outer surface reflects light to support the plant and keeps the plant inside cool under sunlight while the opaque black, interior inhibits algae growth and keeps the root zones healthy. The material of the planting bag is high-quality primary PE, available in black or white and black.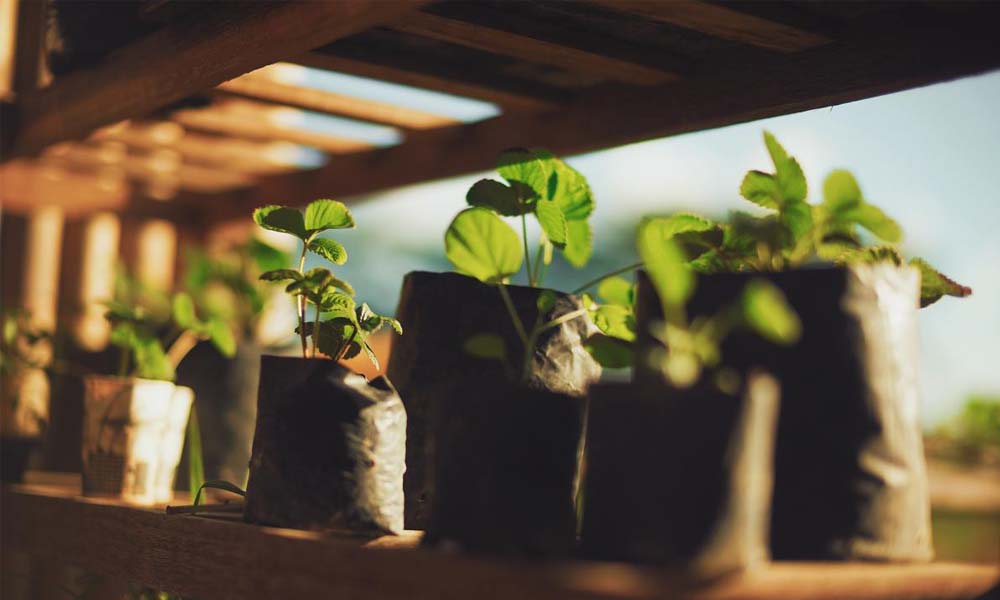 3. Benefits of agricultural film
For many years, the use of agricultural film has helped farmers increase crop yields and improve food quality. Not only does agricultural film allow fruit and vegetables to be grown in any season, but these products are often of better quality than those grown in open fields.
Agricultural plastic film is an innovative and sustainable solution. Thanks to the use of plastic films in agriculture that water can be saved, the temperature can be maintained under the covers during the night, the flowers can improve certain flower yields and the plant even has can be grown in deserted areas. Pesticide use can be minimized by keeping plants in an enclosed space such as a greenhouse or mulch under the plastic film. Furthermore, the number of pesticide emissions in the atmosphere will be reduced as they will be kept fixed on the plastic cover. Natural enemy control plays an important role in preserving crop productivity.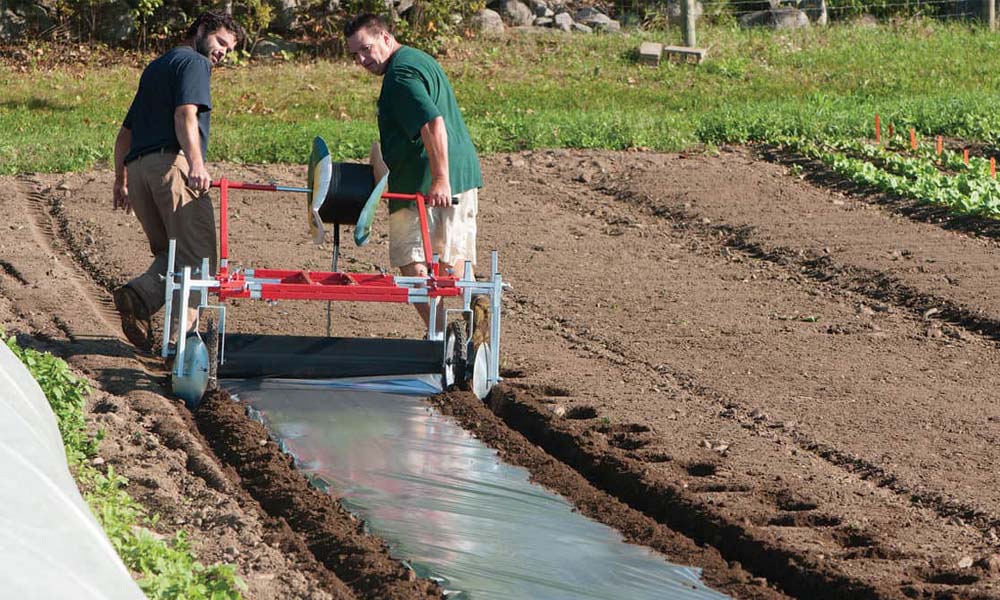 4. Why choose us?

Bao Ma Production & Trading Co Ltd is complying with the ISO 9001-2008 which ensures the quality control system and the ability to produce different materials and sizes of poly bags and rolls, including:
Packing products for agricultural, aquatic, food consumption, industrial purposes.

Zip-lock bag, shopping bag, garbage bag, plastic carriers.

Plastic sheeting

Perforated plastic roll

Poly roll of 2m – 4m measurement for the use of lining prawn-raising ponds, for construction sites and sewage system usage, and as cover sheets for agricultural and industrial purposes.

Printing services on packages of up to 6 colors with customization

Trading various plastic raw materials such as PP, HDPE, LDPE, LLDPE…
So, please contact us via hotline: (028) 37540 999 – 096 314 5959 and let us be honored to serve you in the best way possible.
BAO MA PRODUCTION & TRADING COMPANY LIMITED
Address: No. 21 Tan Tao Industrial Park, Road No. 3, Tan Tao A Ward, Binh Tan District, HCMC
 Tel: (028) 37540 999 – 096 314 5959
 Email: info@poma.com.vn
 Website: www.poma.com.vn